A VIEW OF MY PLANT POWERED KITCHEN: COOKING IS NOT JUST FOR COOKS!
I grew up eating from my mother's perpetually stocked freezer. It was an easy draw for this non-cook. But once I learned that whole food, plant-centered food preparation can be quick and delicious, I started to prepare and build an arsenal of simple, budget-friendly recipes I could repeat! Included here is a view from my plant-strong kitchen of meals, sweet endings, healthy toppings for salads, tacos, grain bowls & more. And don't forget the hydrating beverages made from single food ingredients you can recognize!
More seriously, these delicious whole food, plant-centered goodies are just real food - whole grains (many gluten-free), beans, legumes, raw and cooked vegetables, herbs and spices, fruit, nuts and seeds. From breakfast until supper I keep fueled sustainably eating a new kind of simple, healthy 'fast food' - easily assembled fresh ingredients full of bold flavors that pack a nutritional punch. Now I eat to thrive and teach others to unlock health in their own kitchens. Have a look.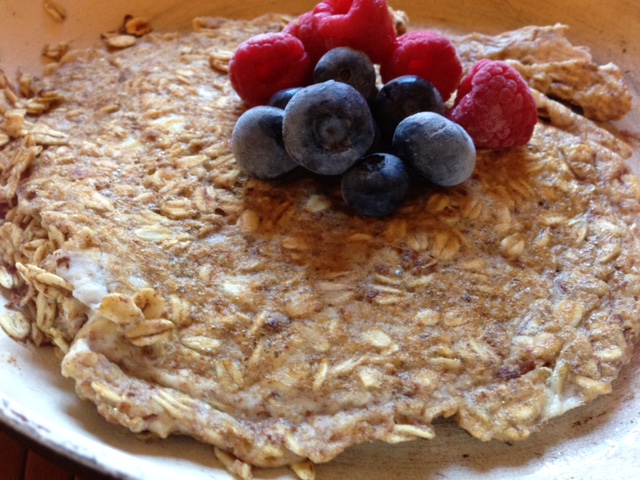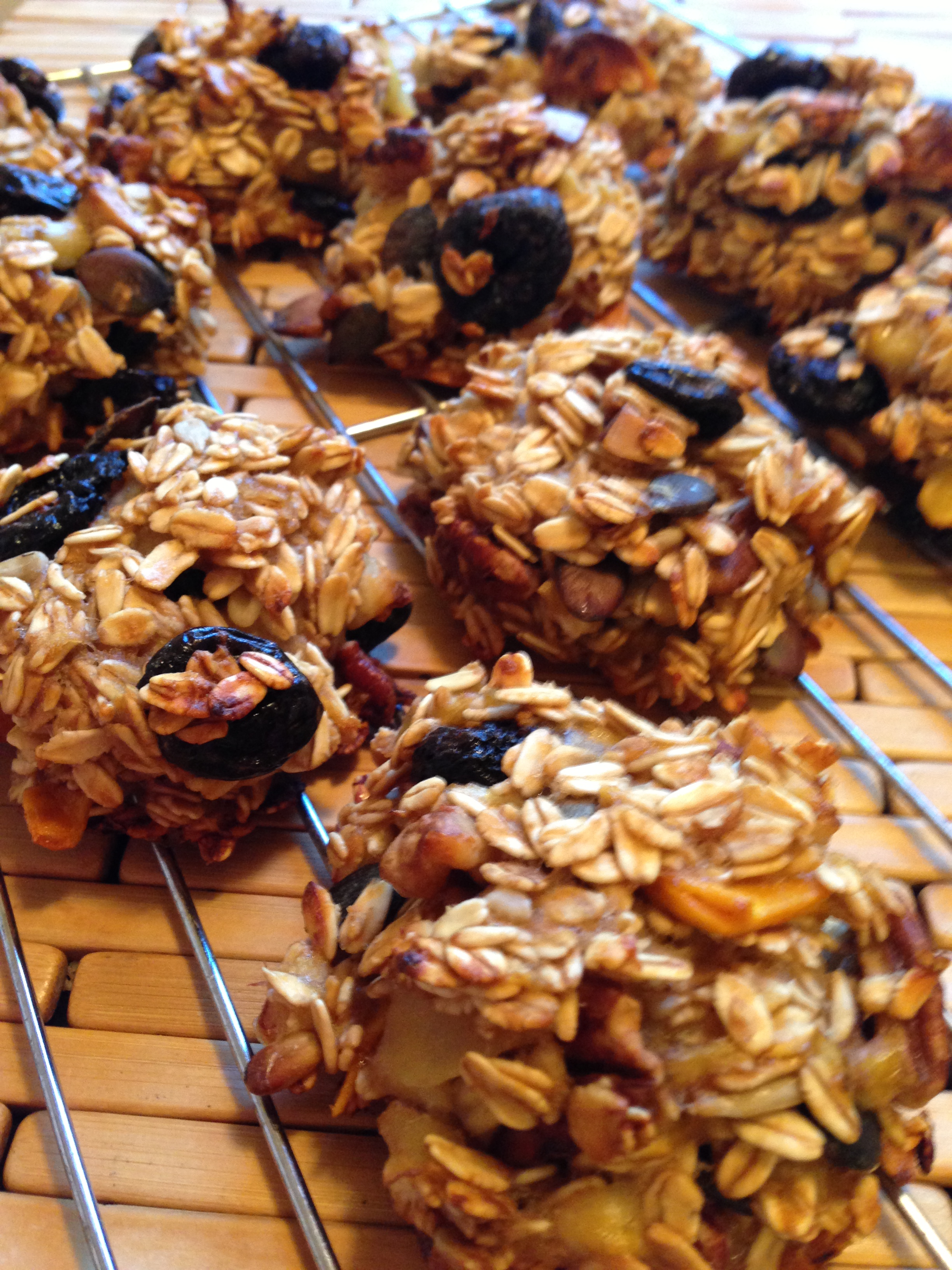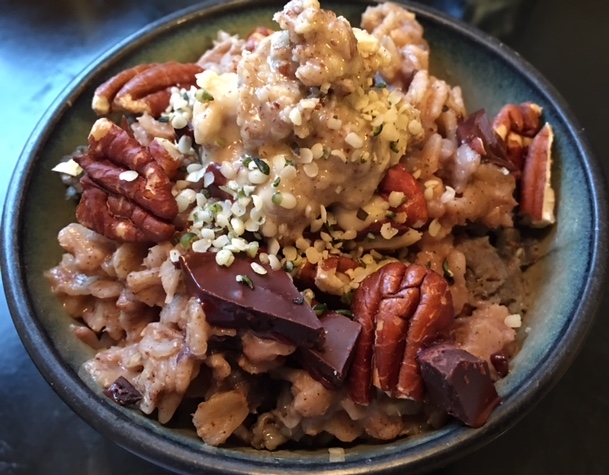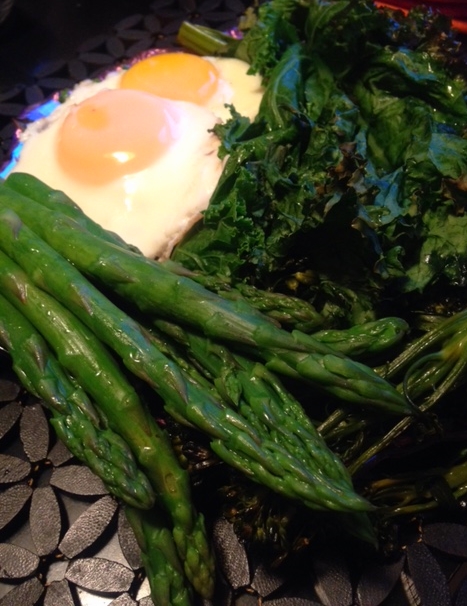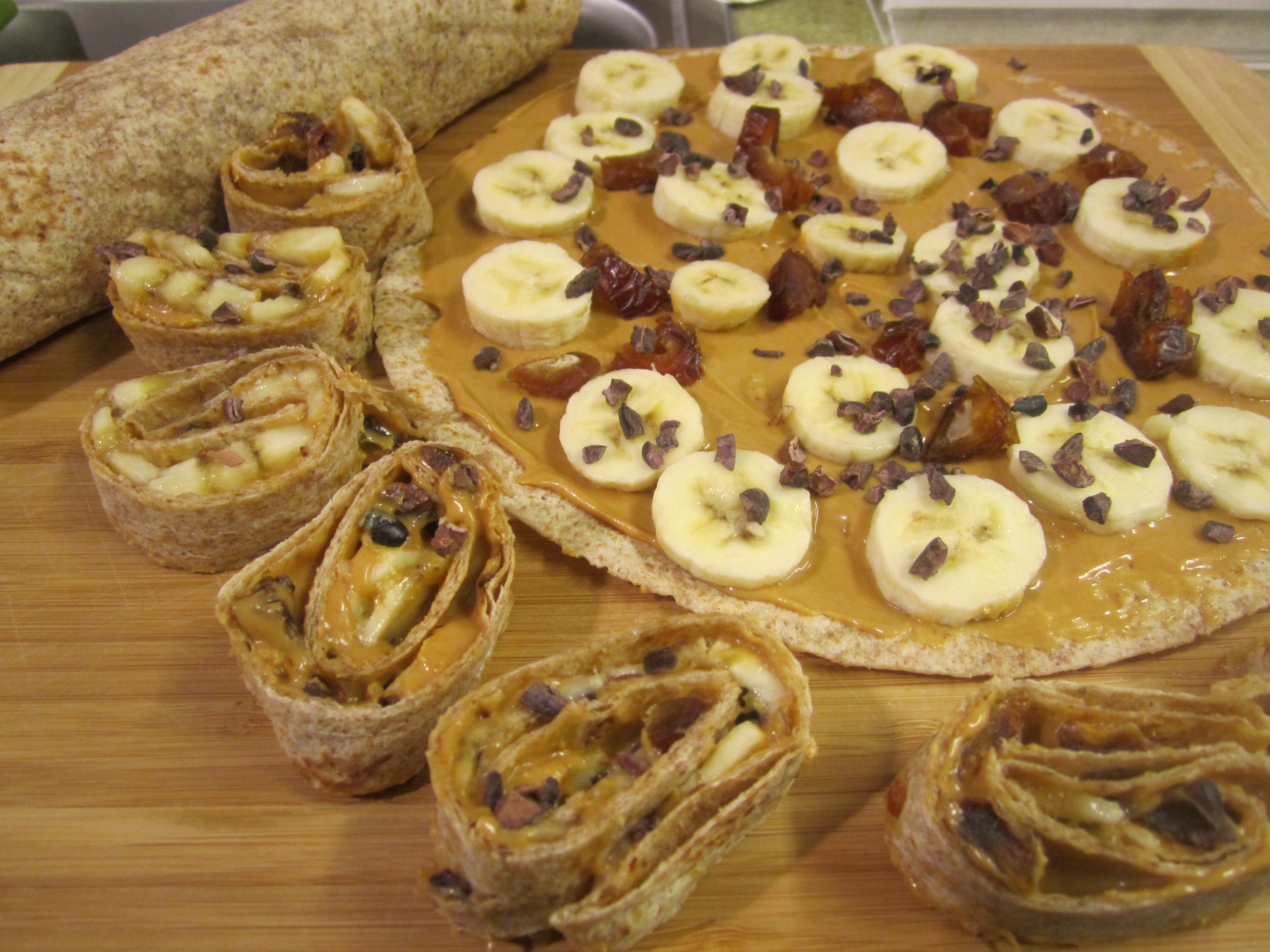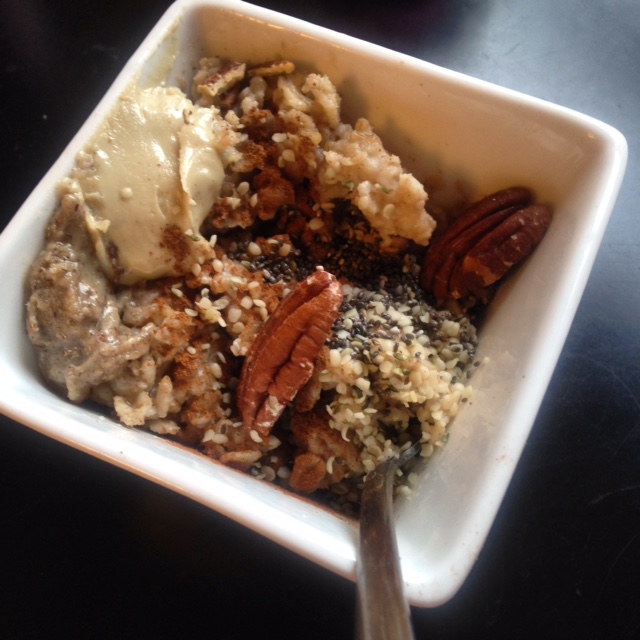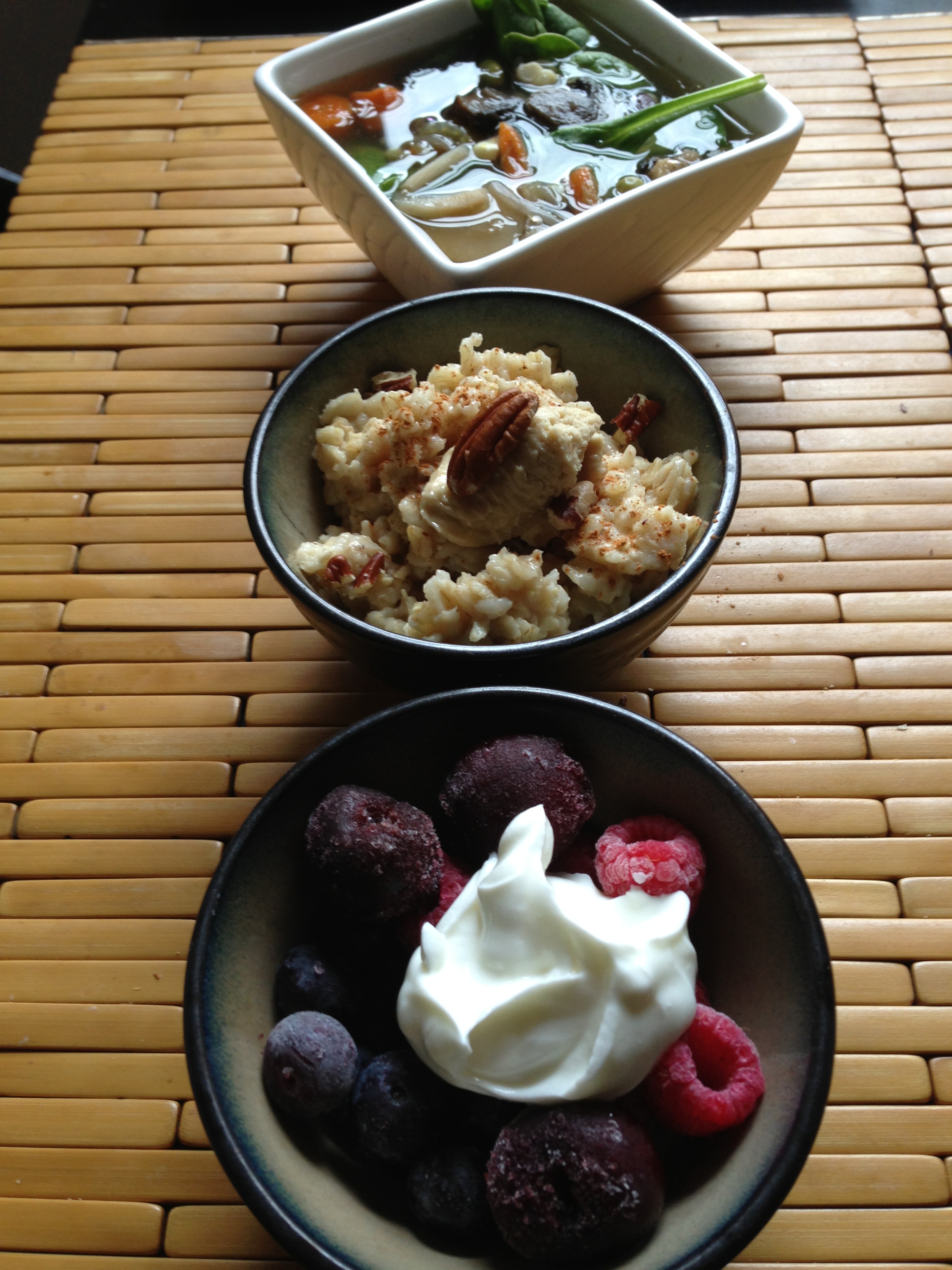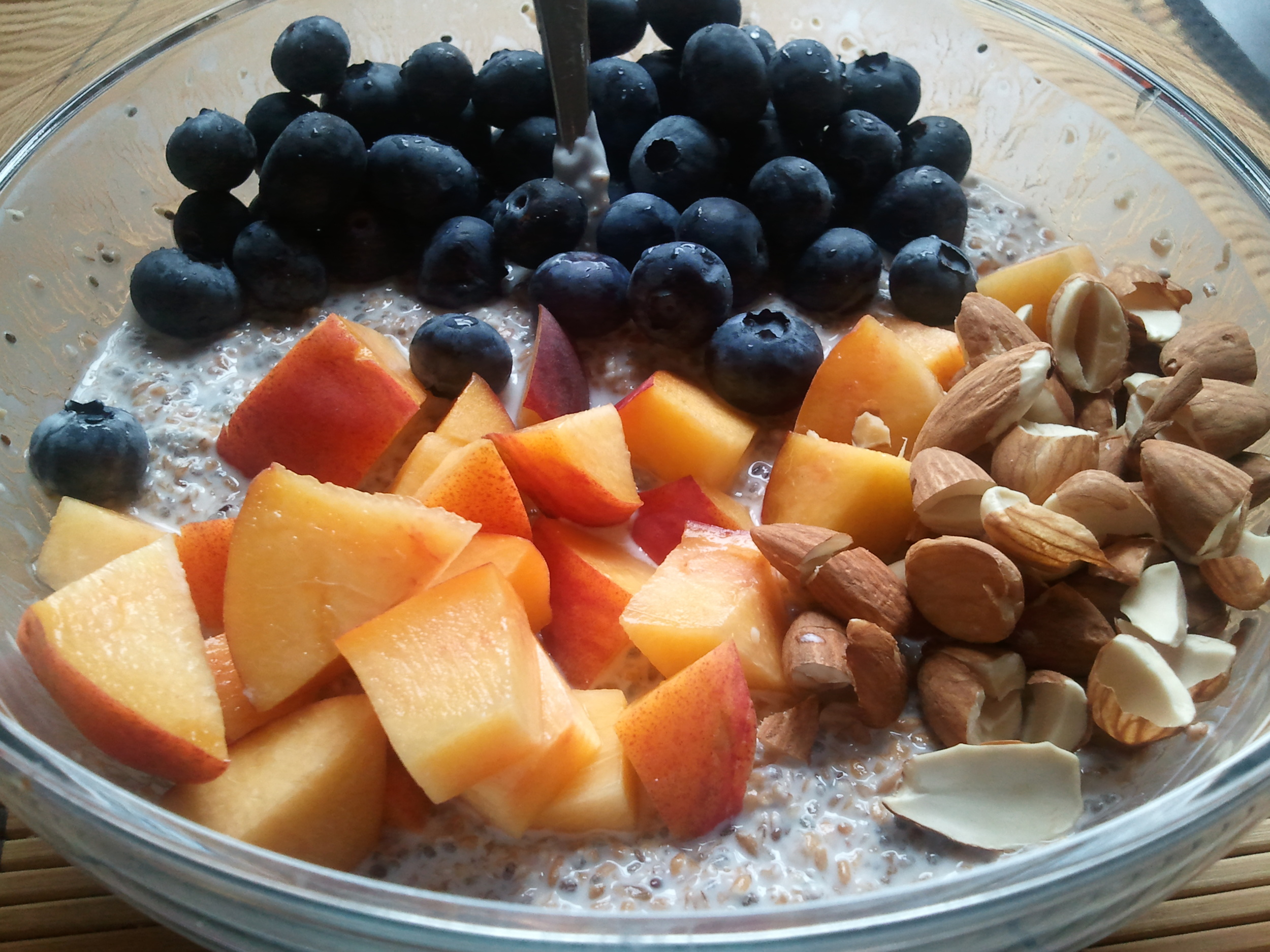 click arrow to see more images
POWER BREAKFASTS (pictured above): Smoothie with Apple Hummus Toast and Teechino, Overnight Sprouted Porridge, Breakfast Cookiees, Oatmeal Pancake, Breakfast Bowls of Goodness, Nut Butter Wrap, Breakfast Bento Box, Post Workout Meal and Quinoa Porridge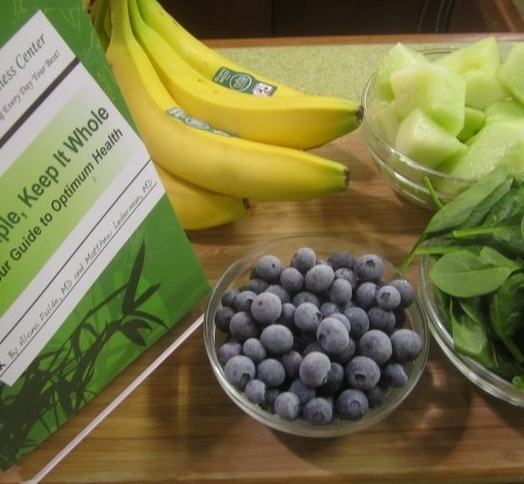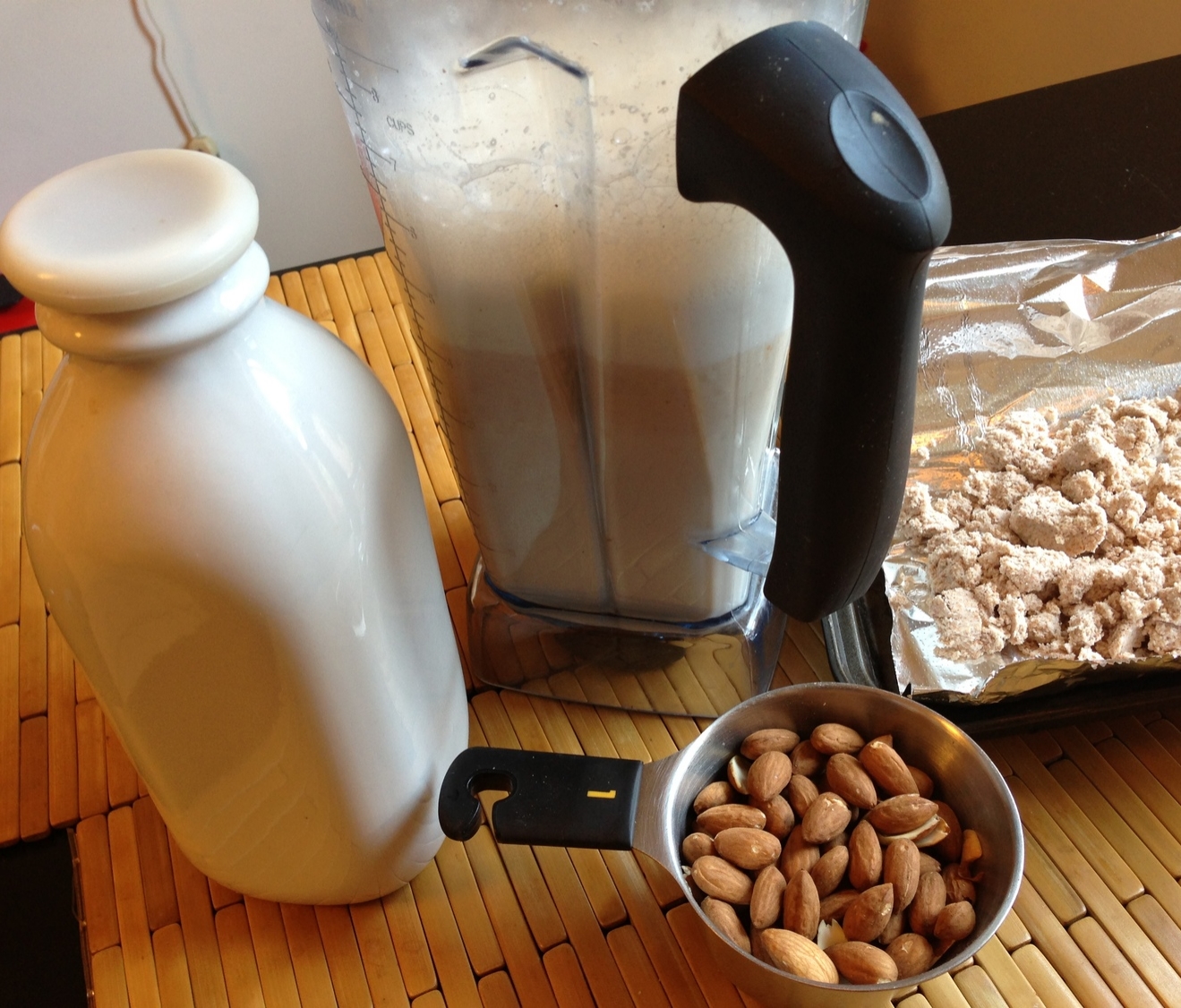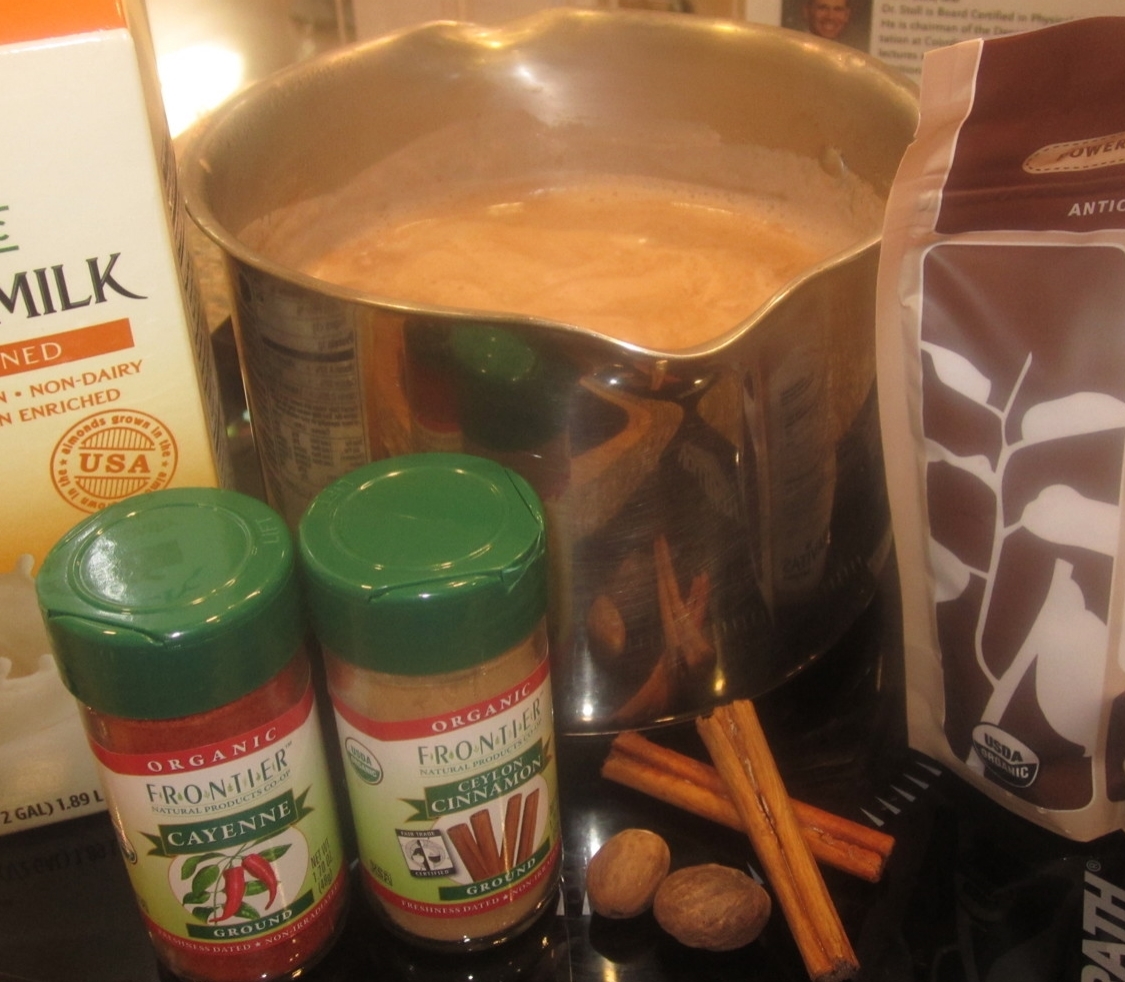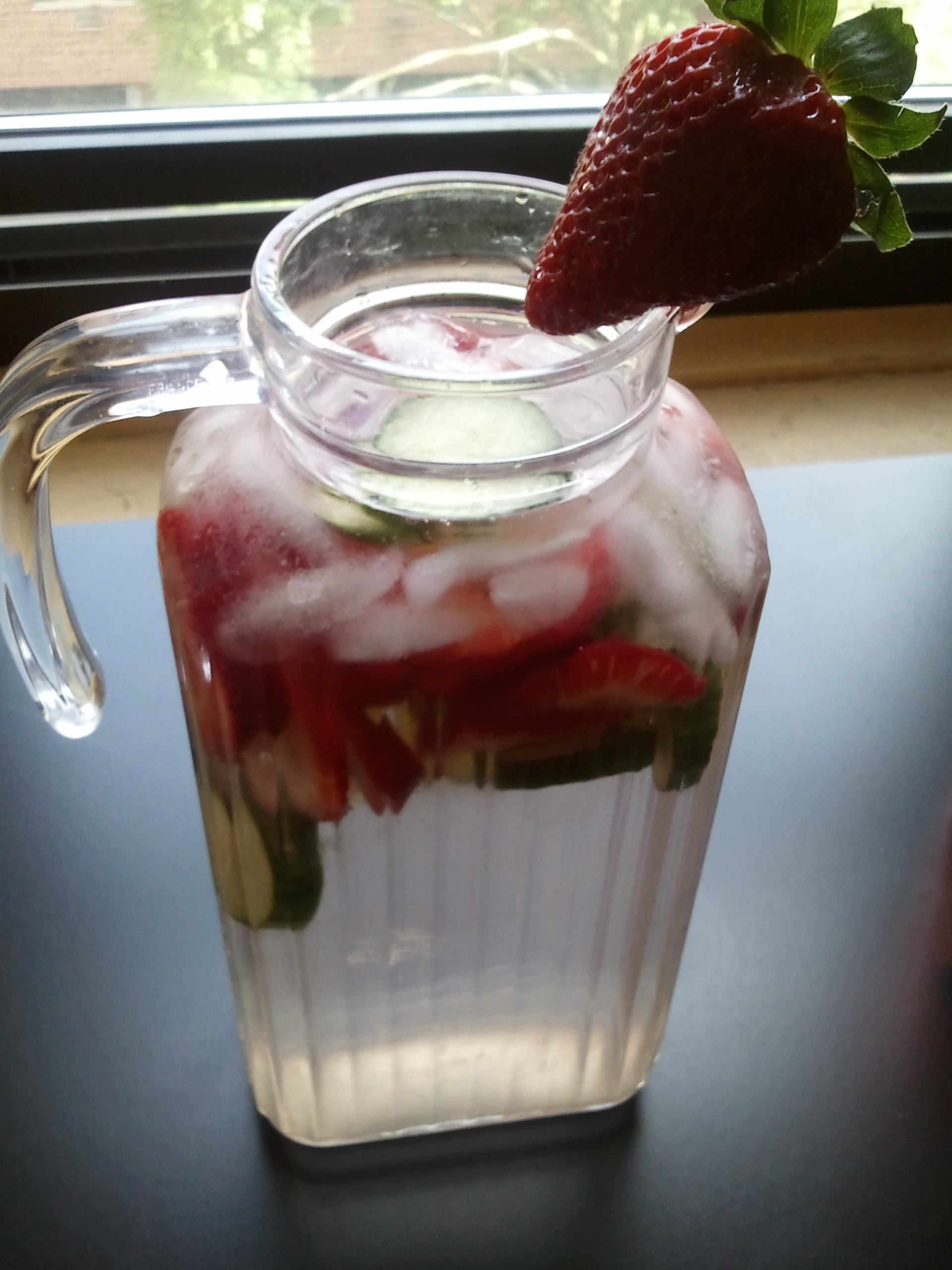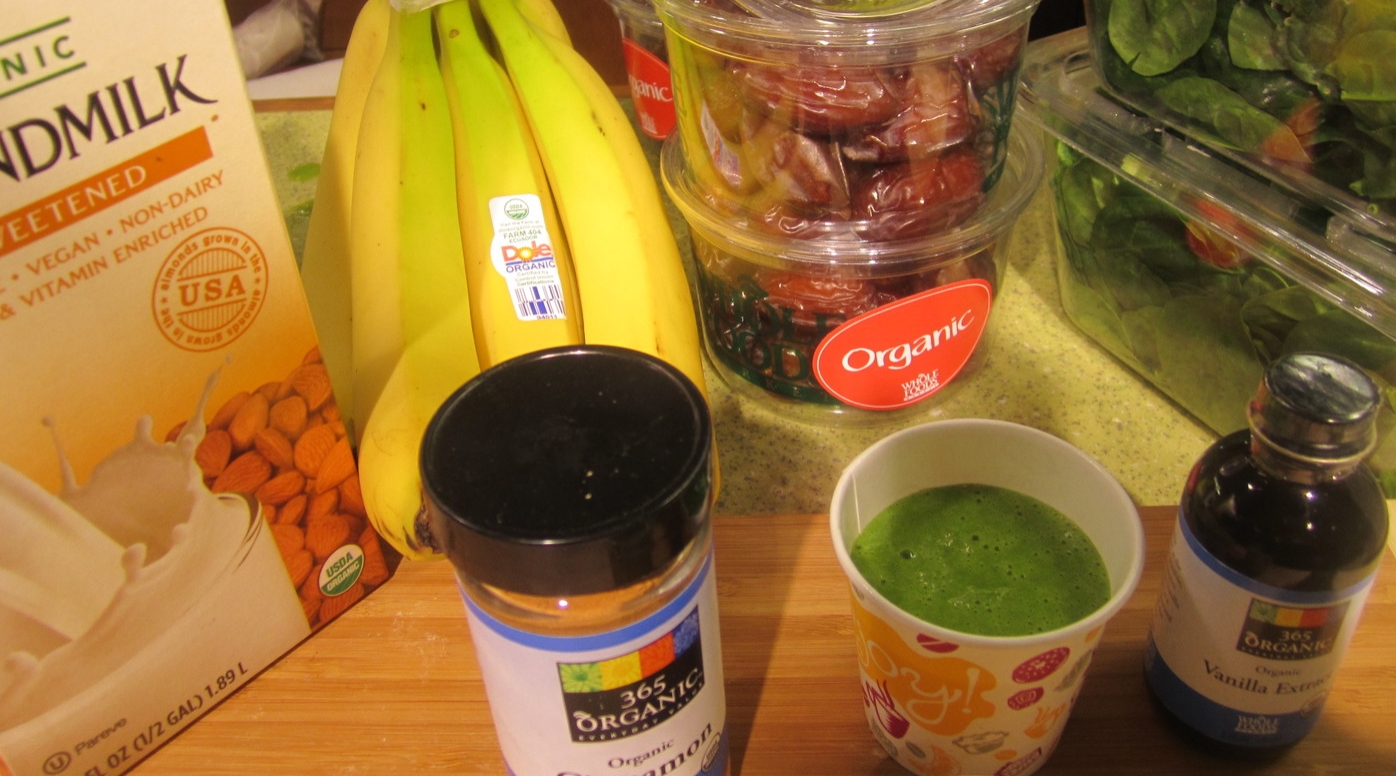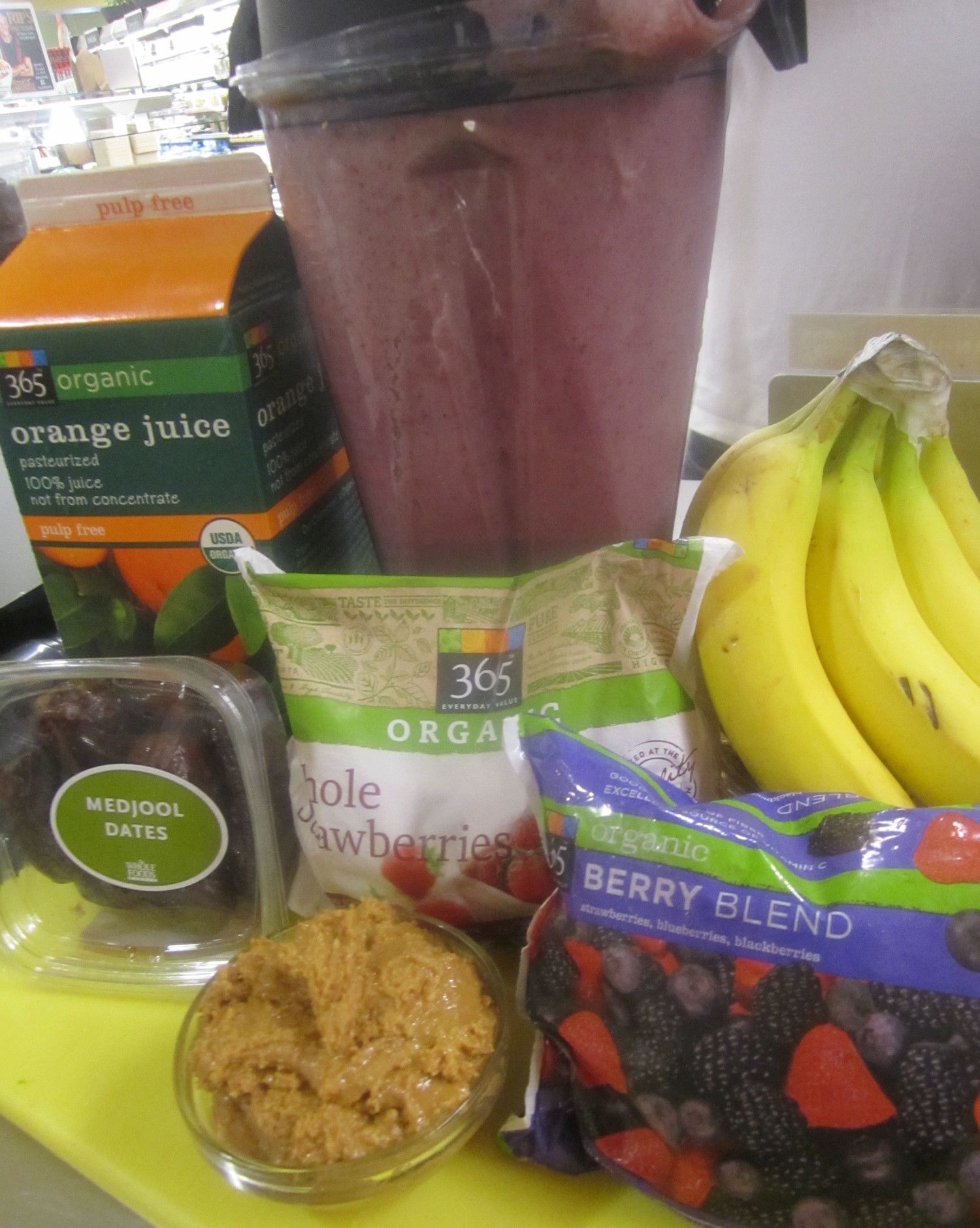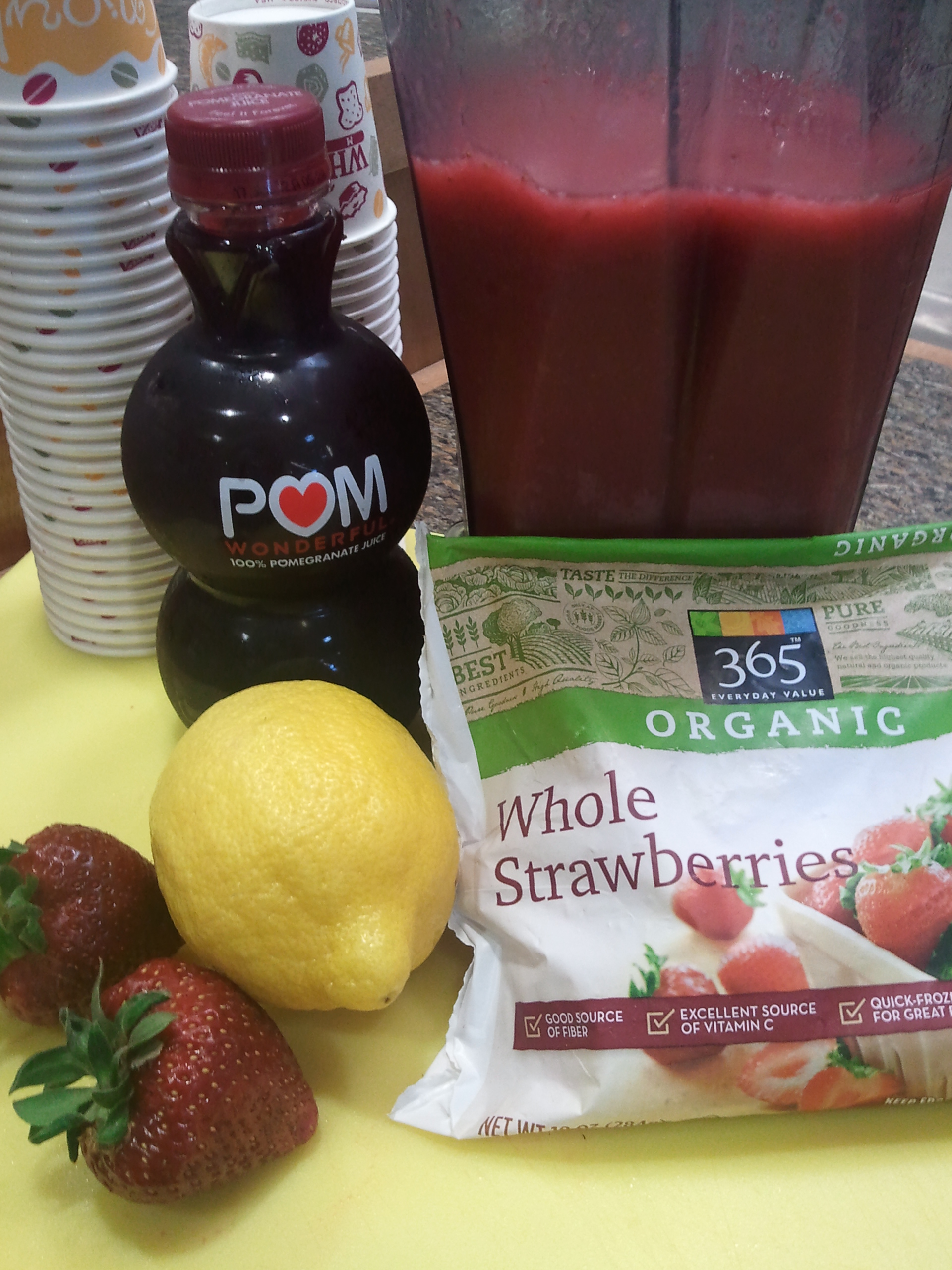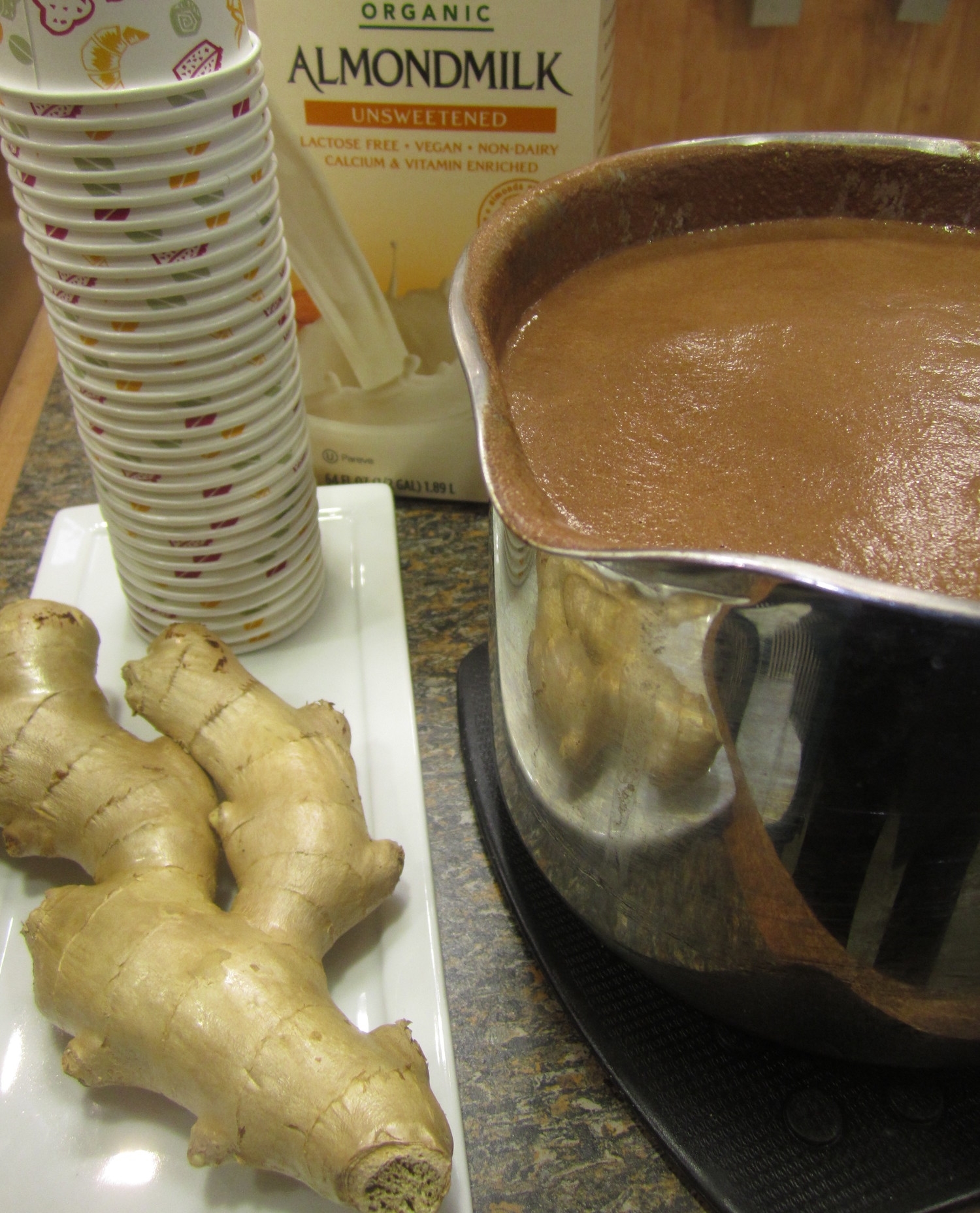 click arrow to see more images WHOLE FOOD PLANT-BASED DRINKS (pictured above): Watermelon Cooler, Honey Please Do! Smoothie, Mexican Hot Cocao, Skinny Shake, Grape Honeydew Fresca, DIY Nut Milk, Cantalope Water, Pina Colada Smoothie, Berry-Cucumber Water, 'Get Your Greens' Smoothie, PB & J Smoothie, Watermelon-Mint Water, Tropical Smoothie, Ginger Hot Chocolate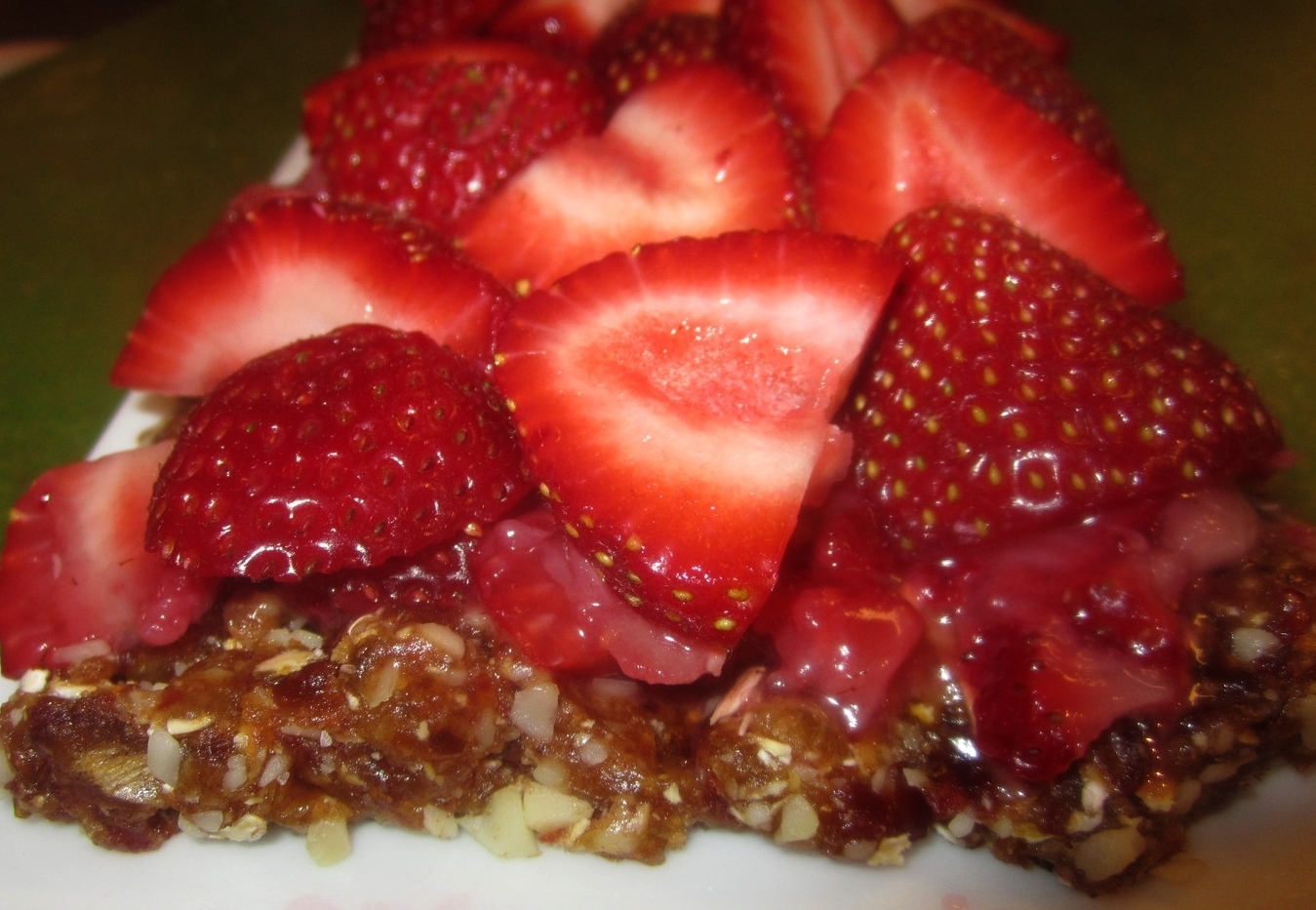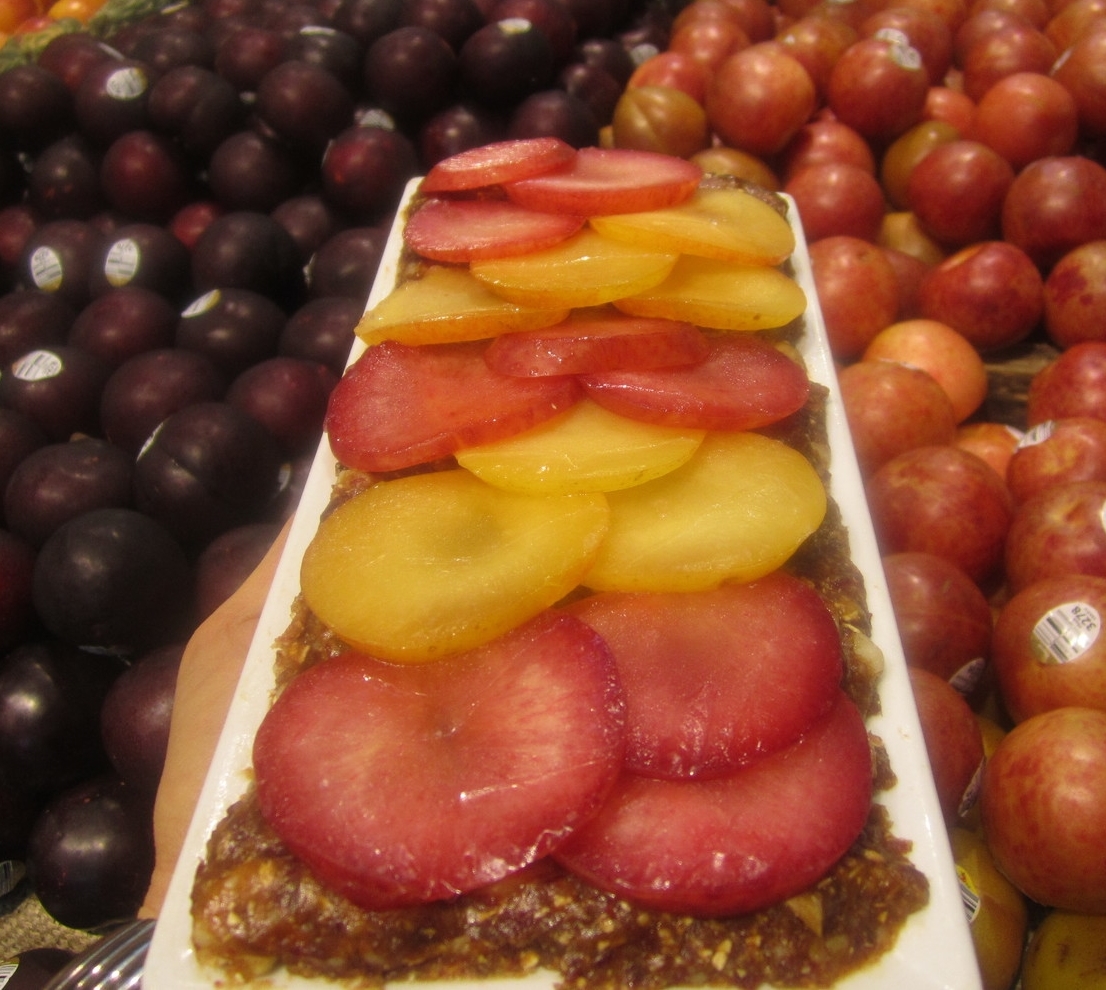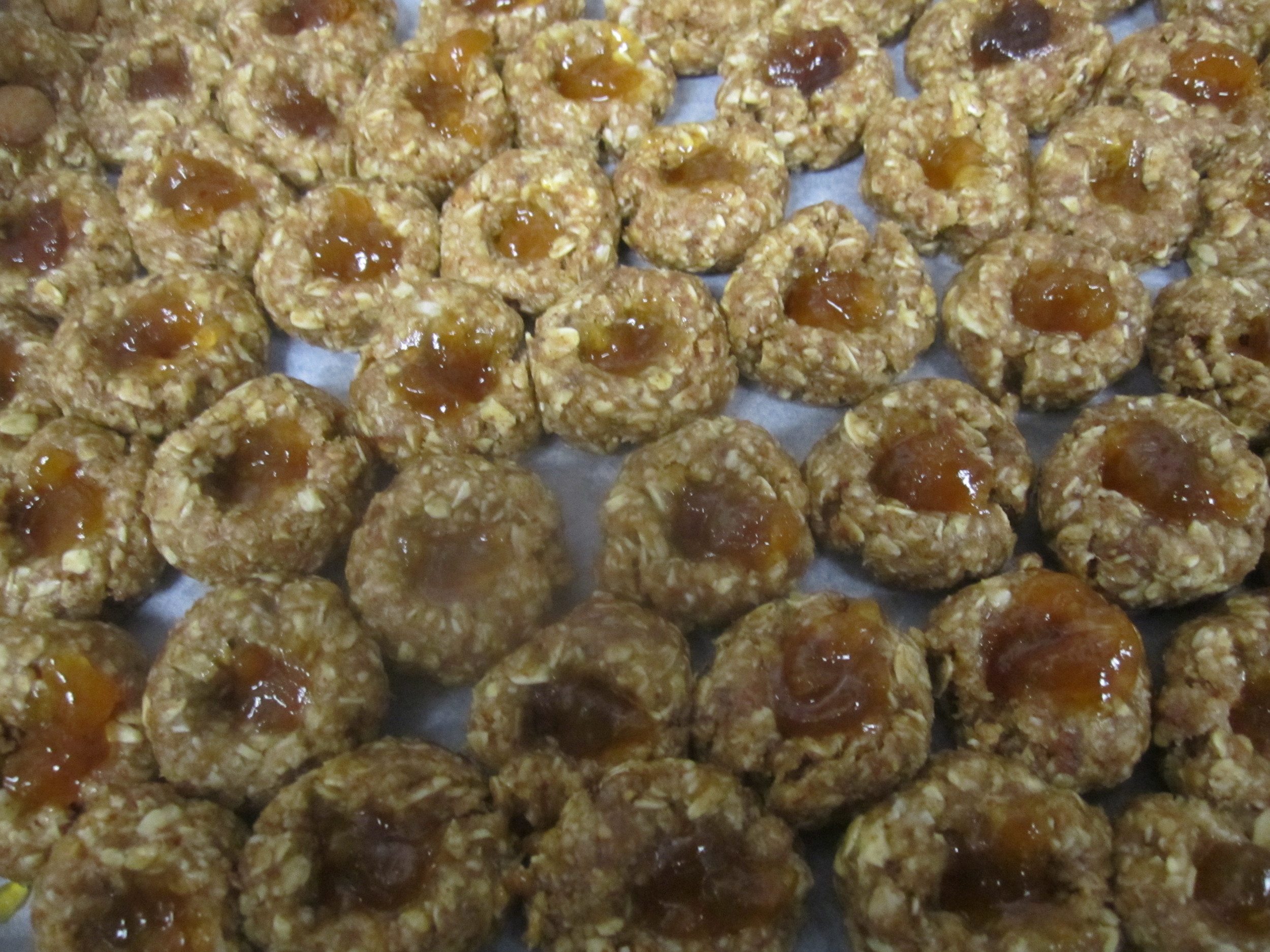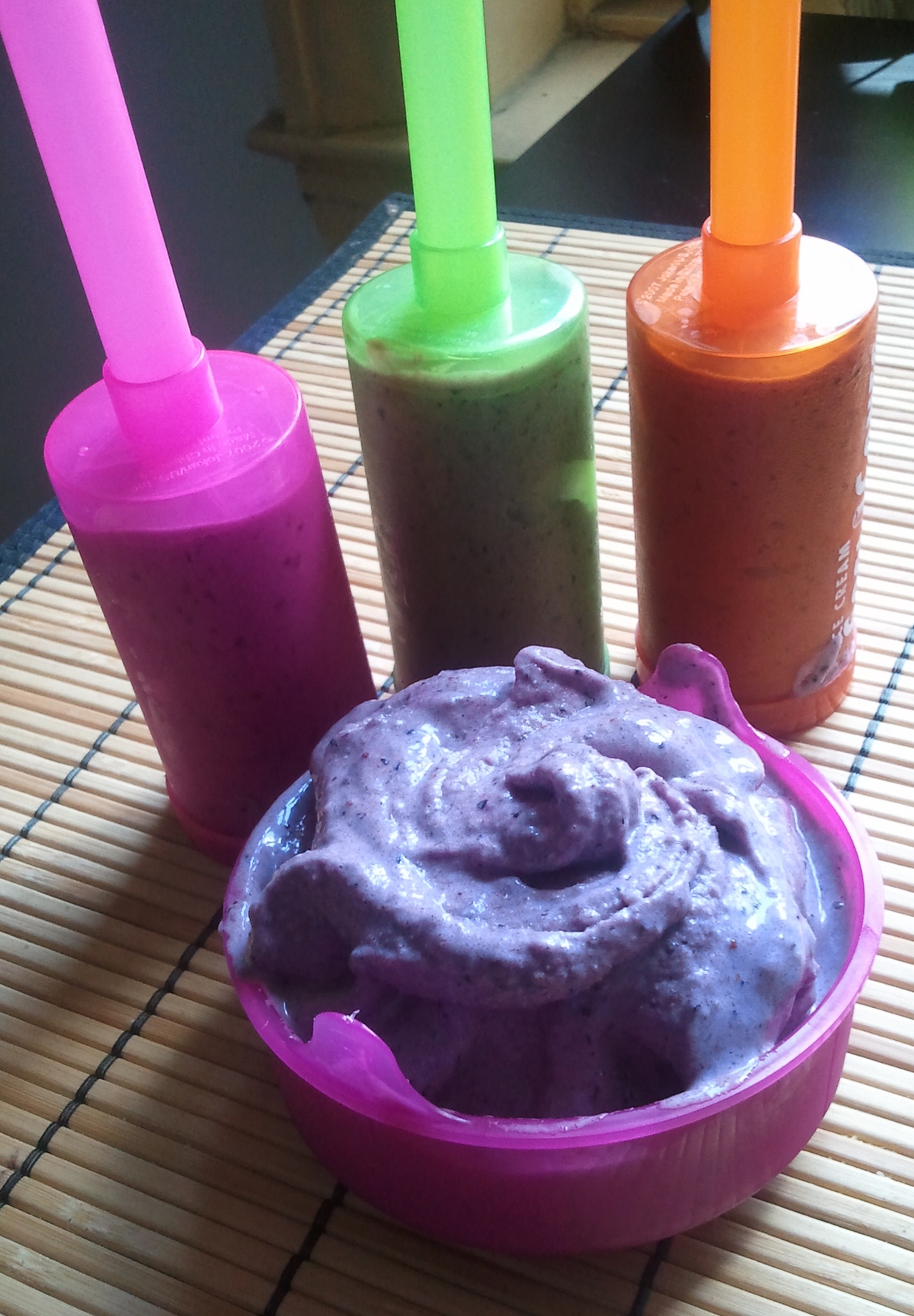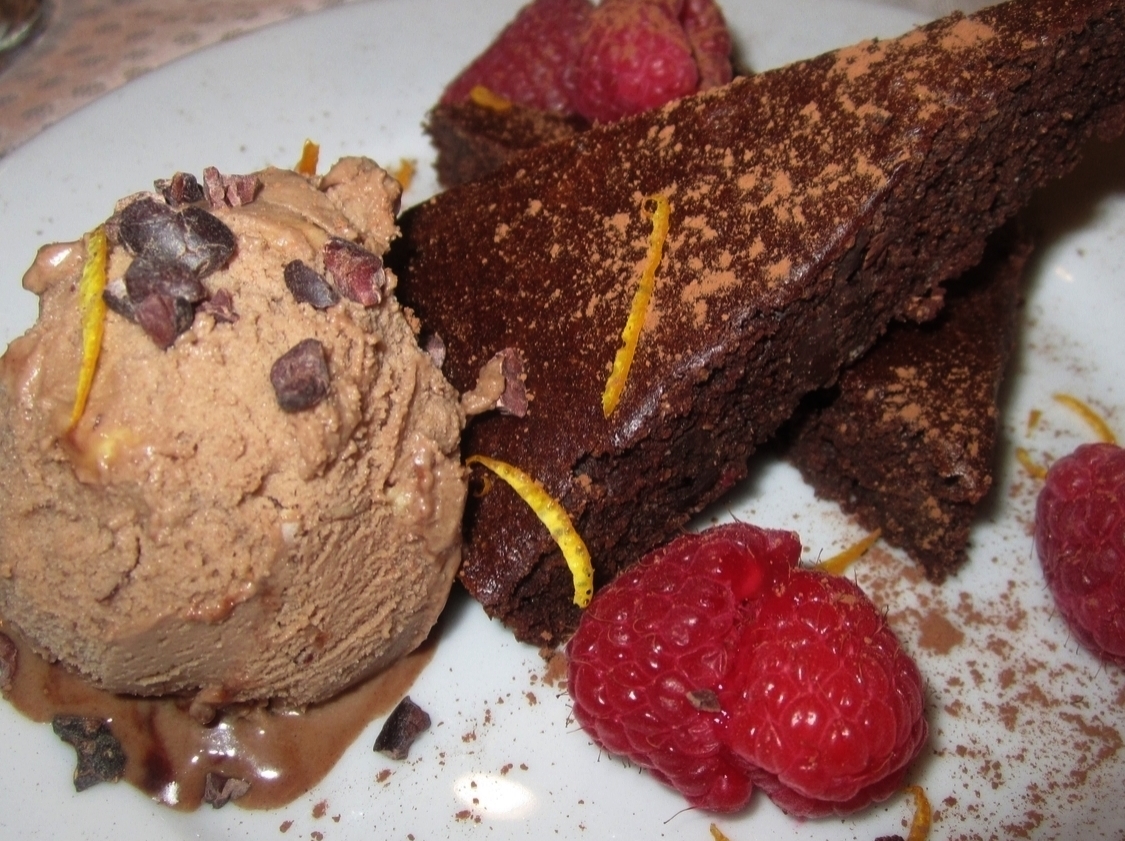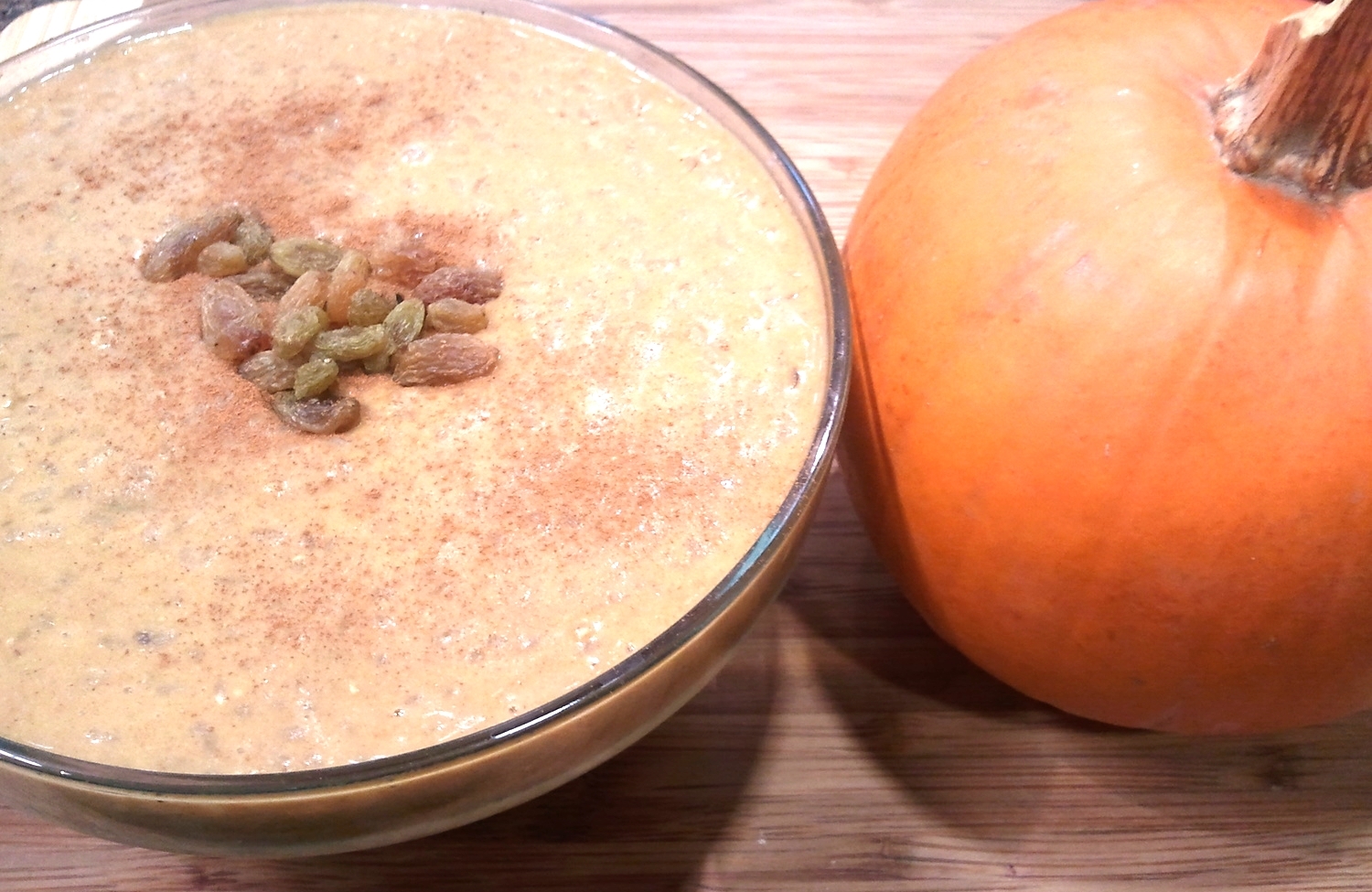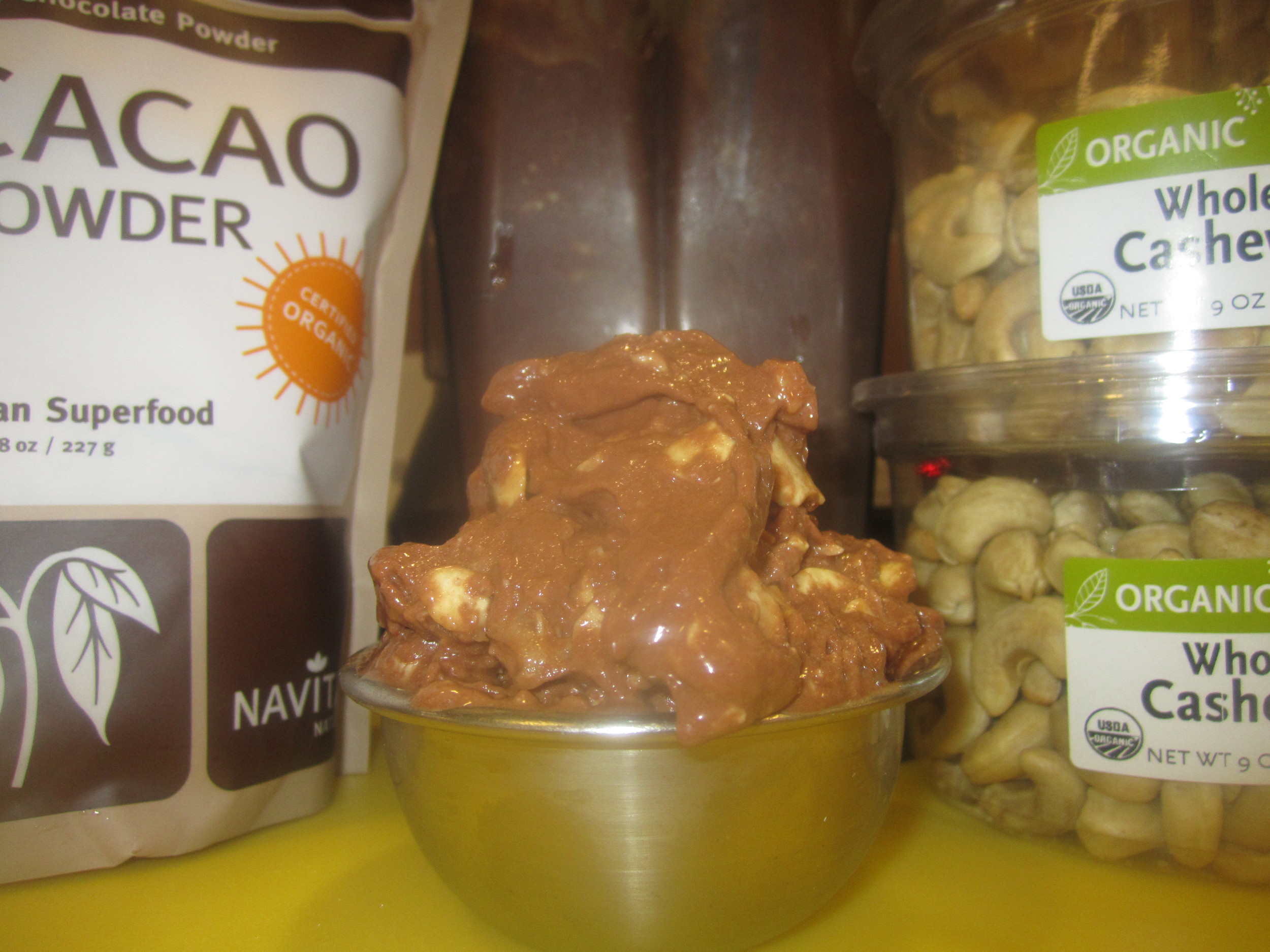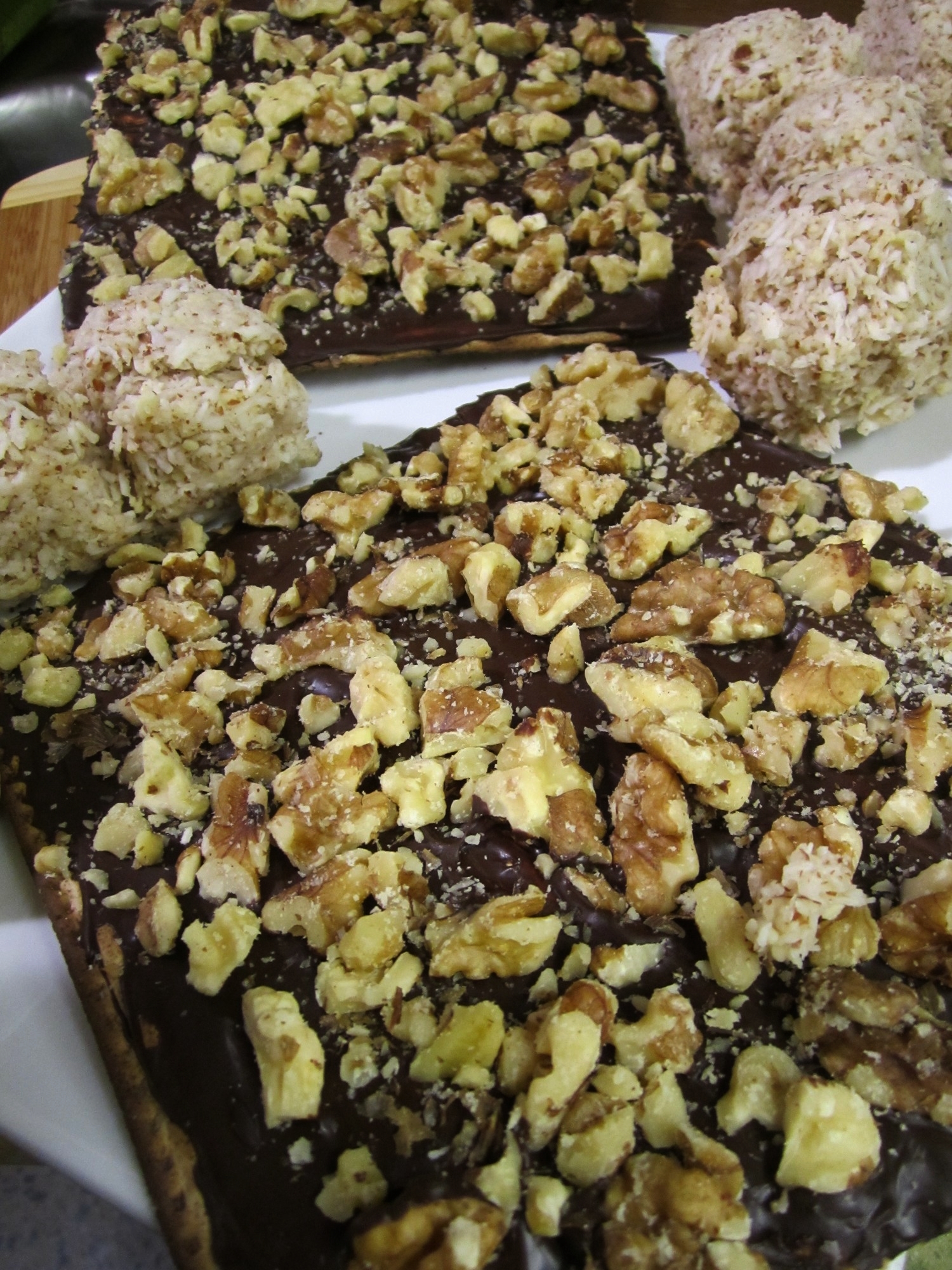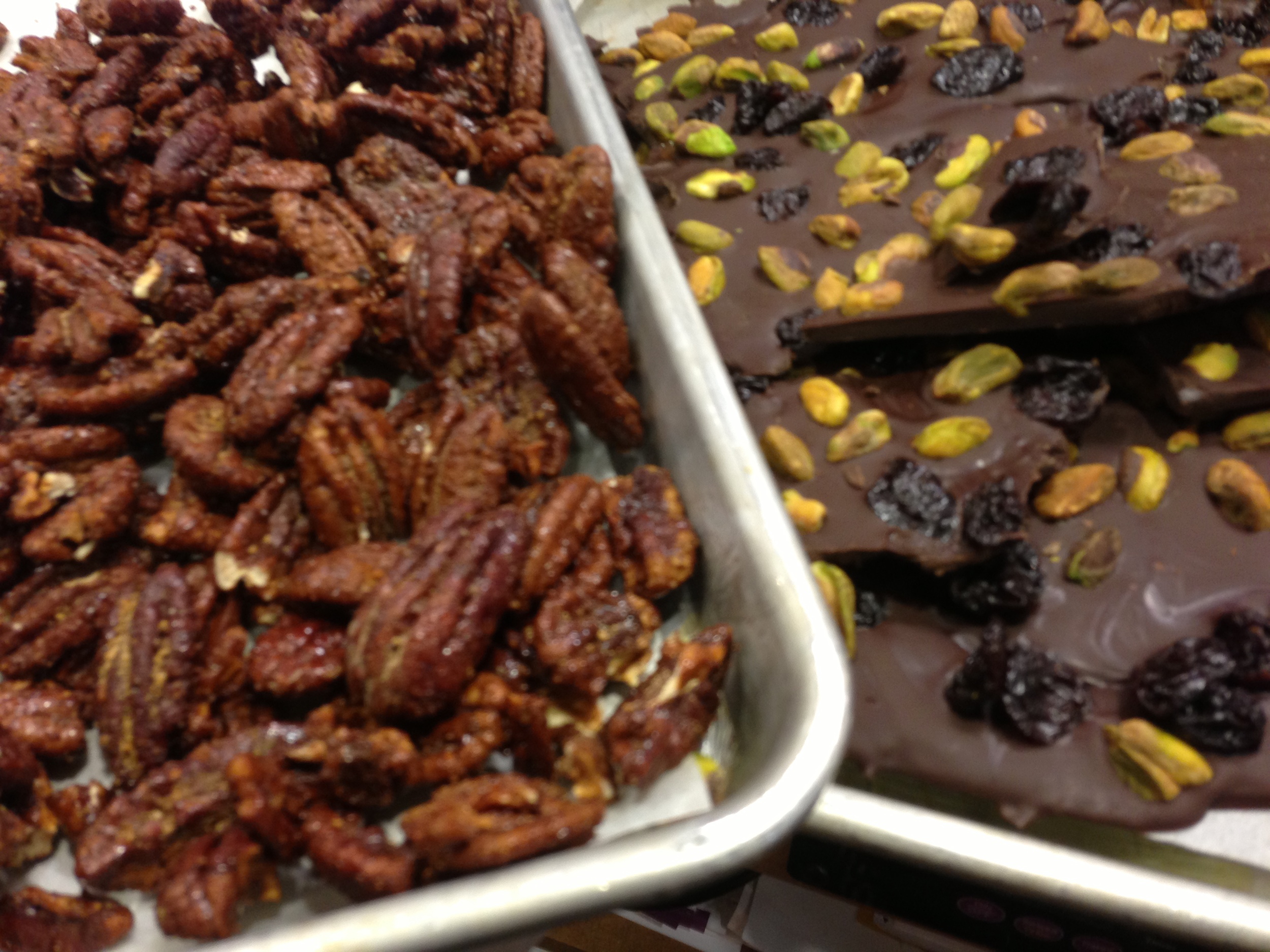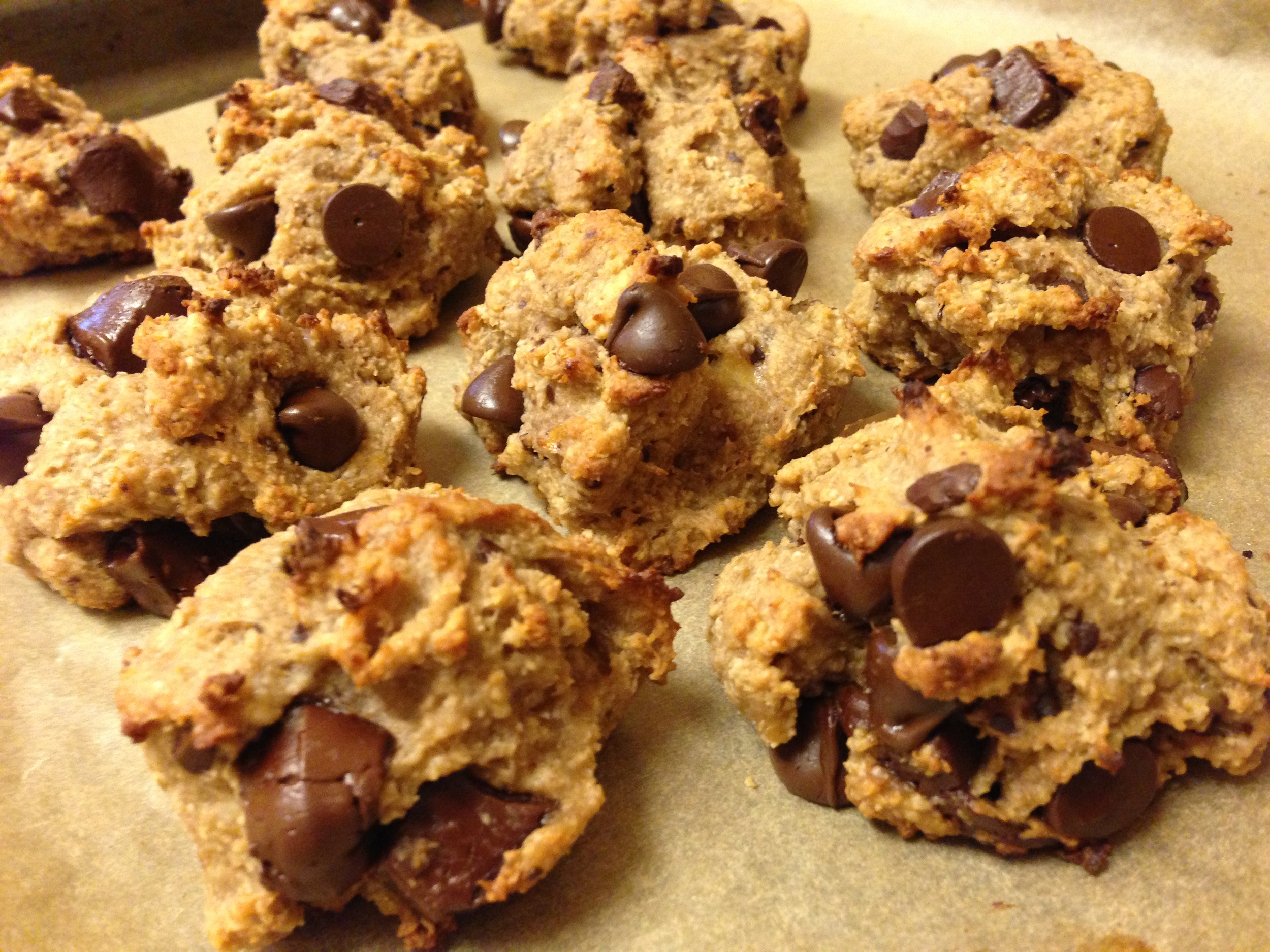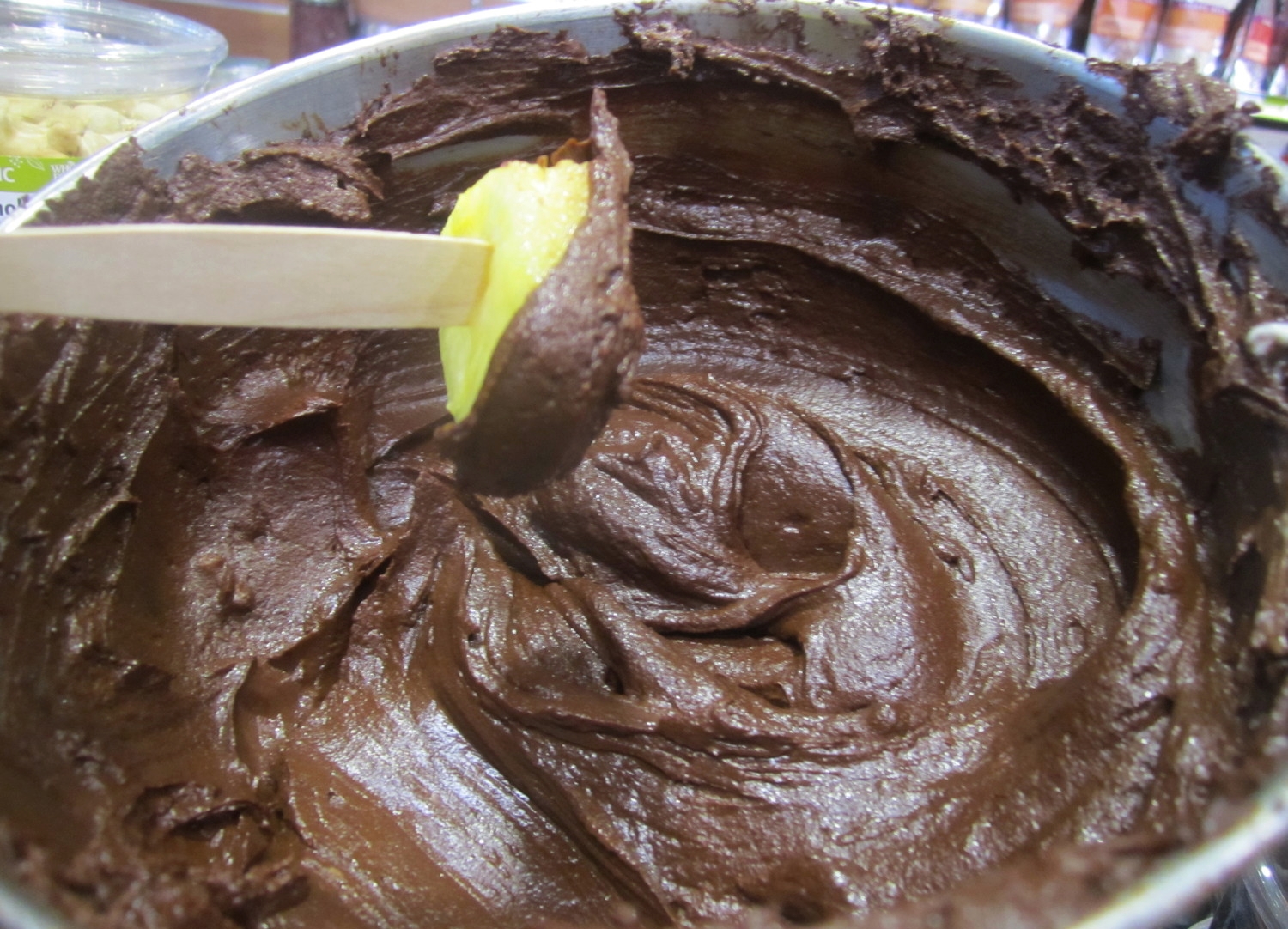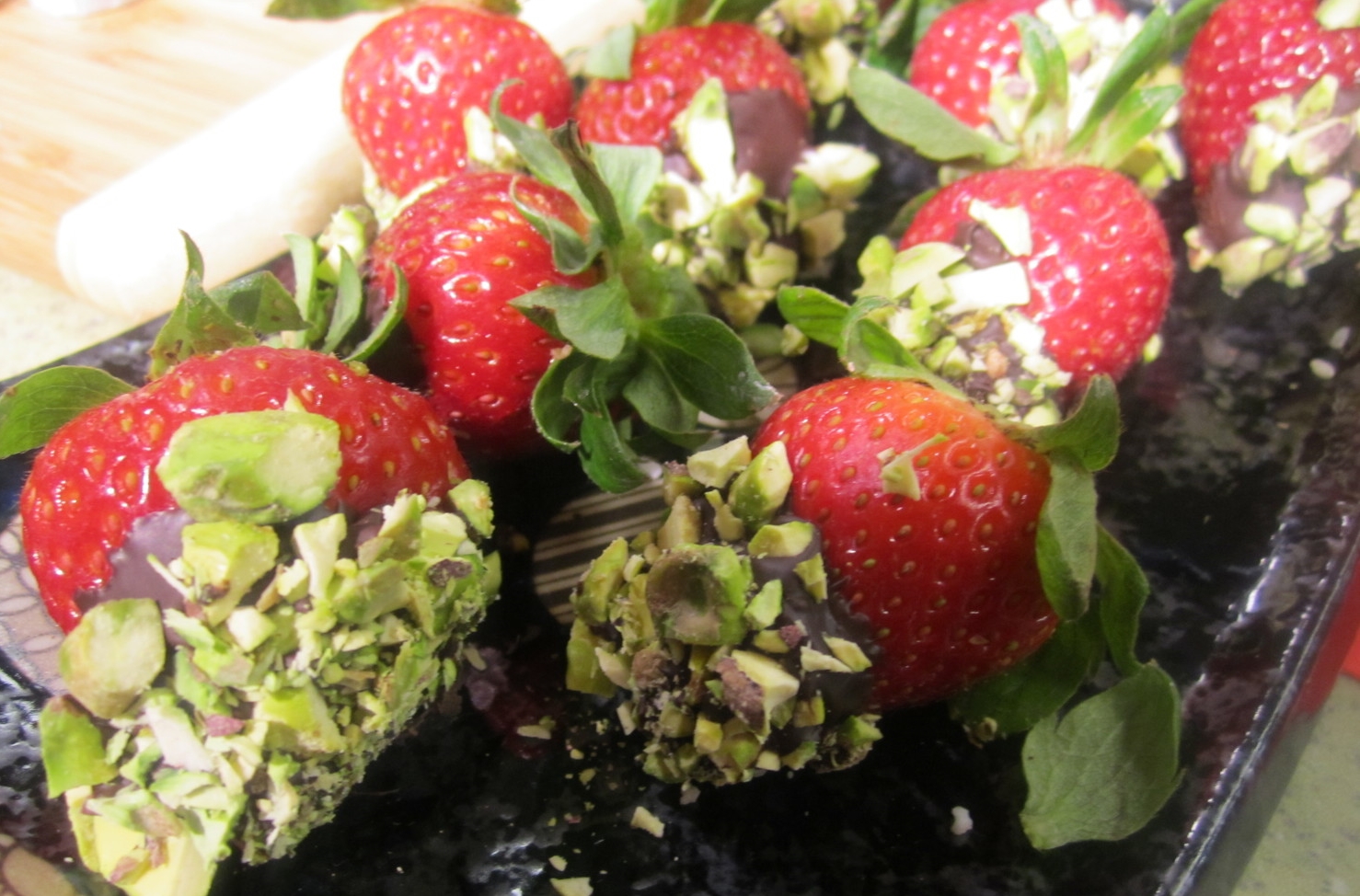 click arrow to see more images
HAPPY ENDINGS (pictured above): Engine 2 Dark Chocolate Cake with Cashew Ice Cream, Strawberry Oat Bar - recipe here: (http://www.wakeupnaturally.com/Westchester-Putnam-NY/March-2012/Strawberry-Oat-Bars-with-Whipped-Cashew-Cream/), Berry 'Nice' Cream, Almond Butter Cups, Chocolate Avocado Pudding, Raw Plum Tart, Dairy-free Coconut Fudge, Vegan Biscotti, Pumpkin Rice Pudding, Raw Brownie, Fudgesicle 'Nice' Cream, Chocolate Walnut Matzoh & Fruit-sweetened Macaroons, Chocolate Chili Spiced Pecans / Dark Chocolate Bark, Pistachio Dipped Strawberries, Banana Oatmeal Peanut Butter Cookies and Jam Thumbprint Cookies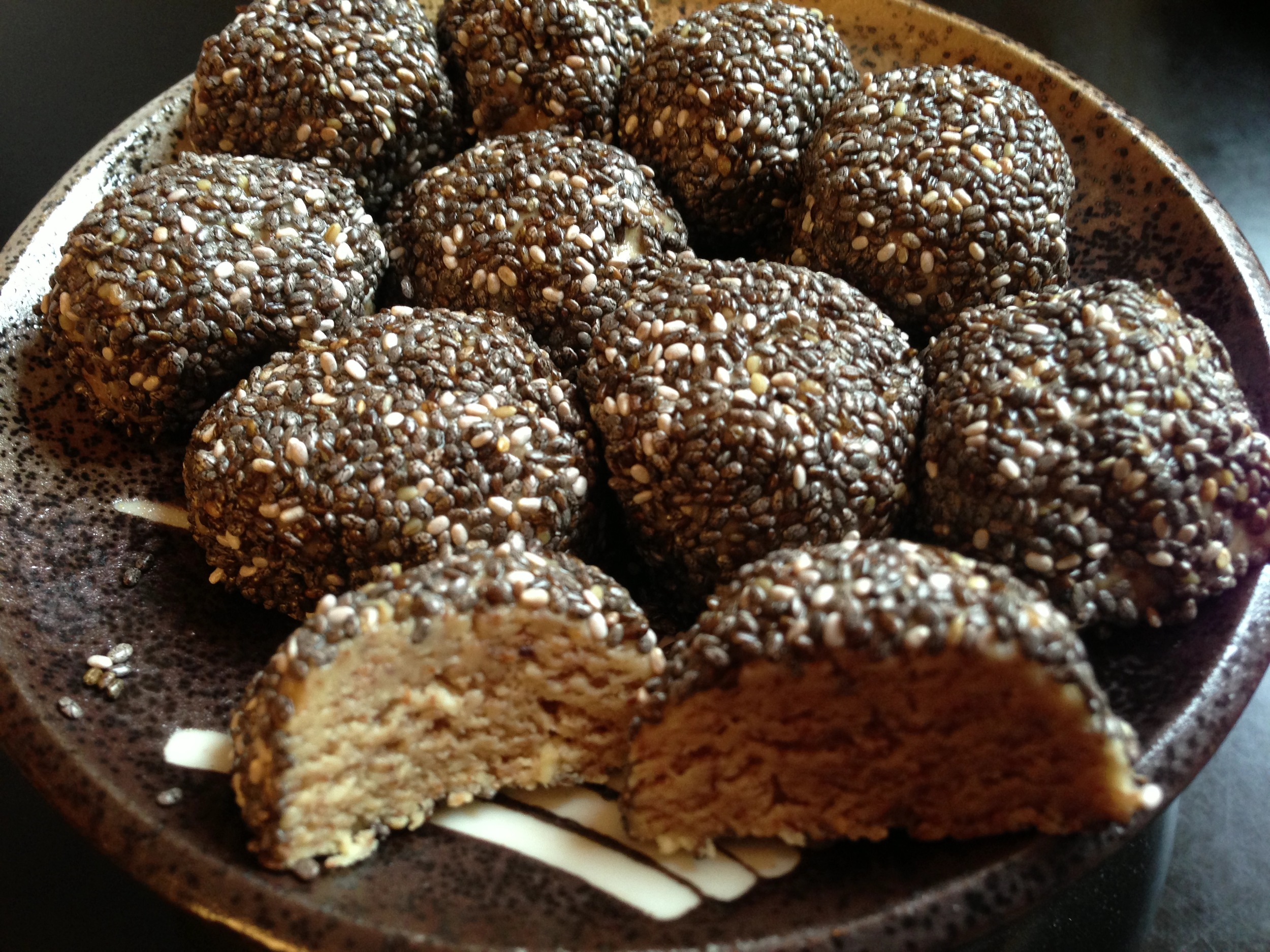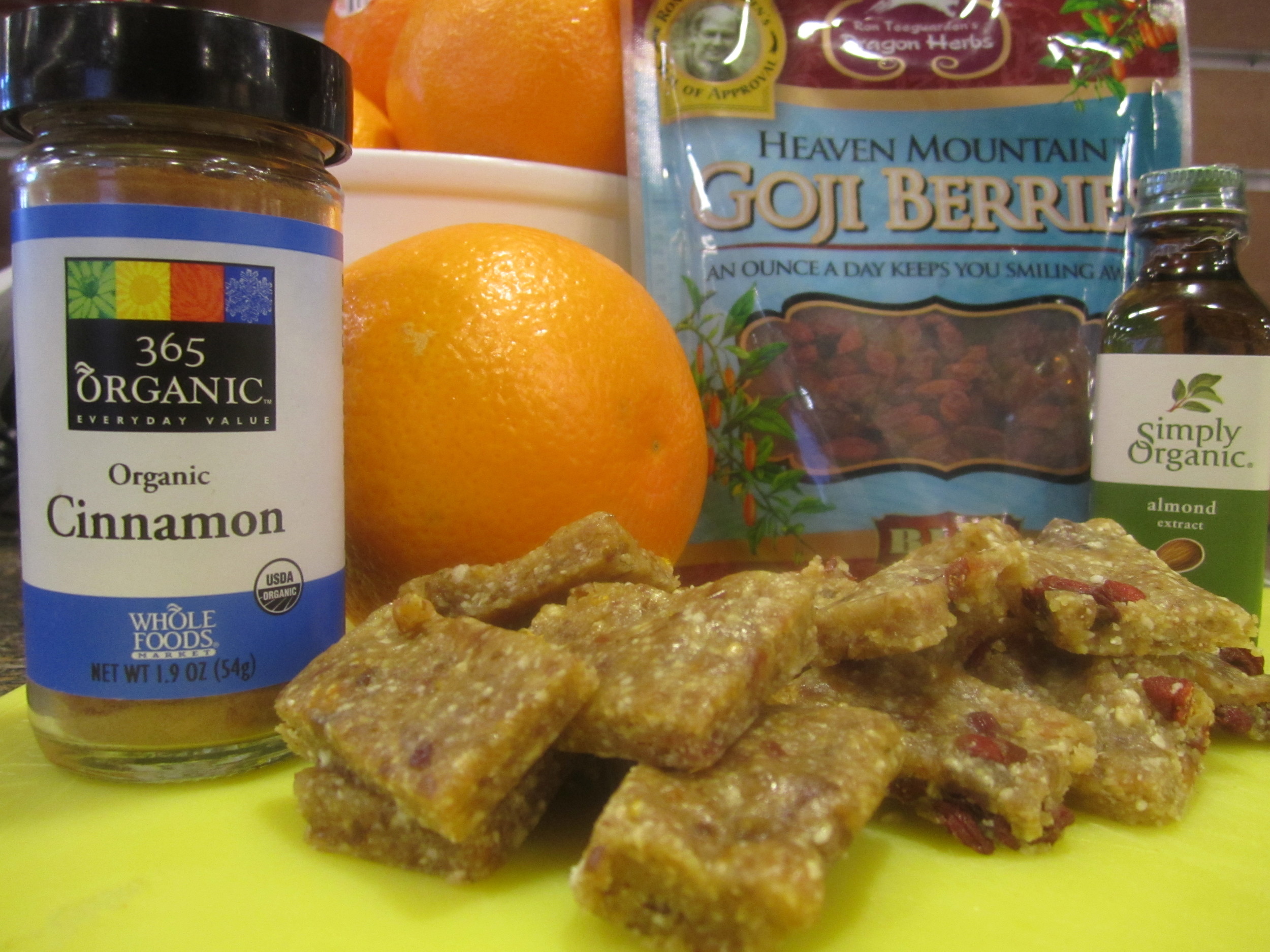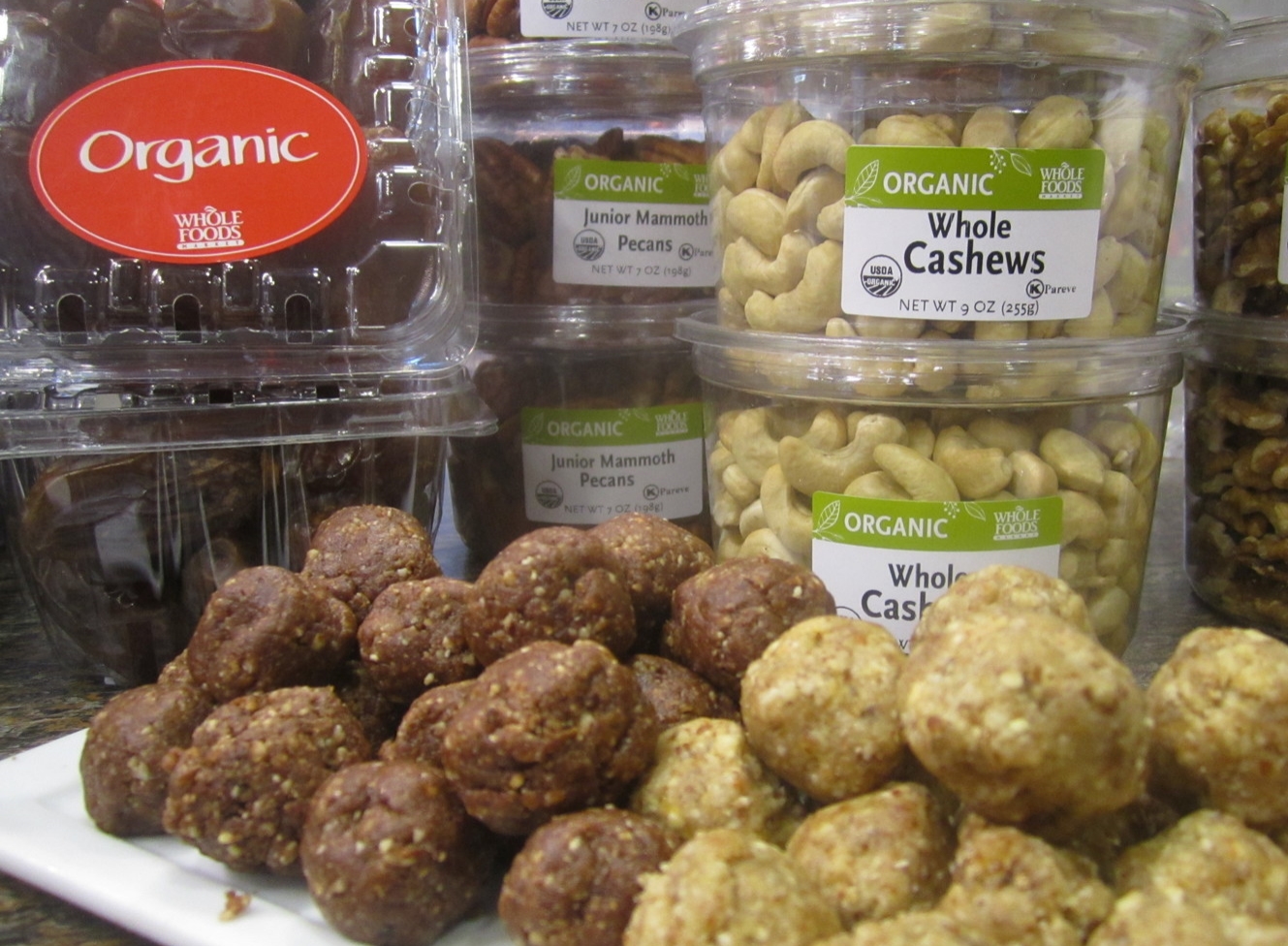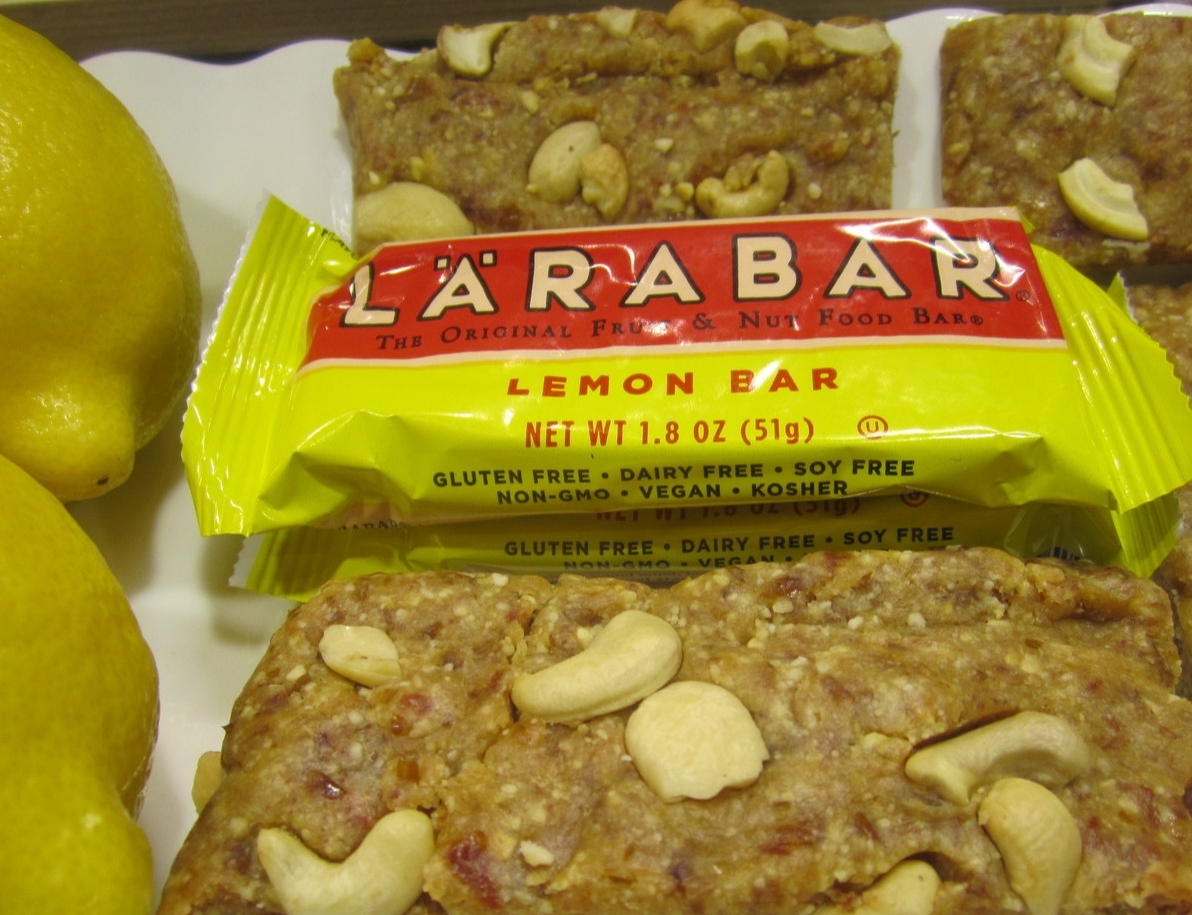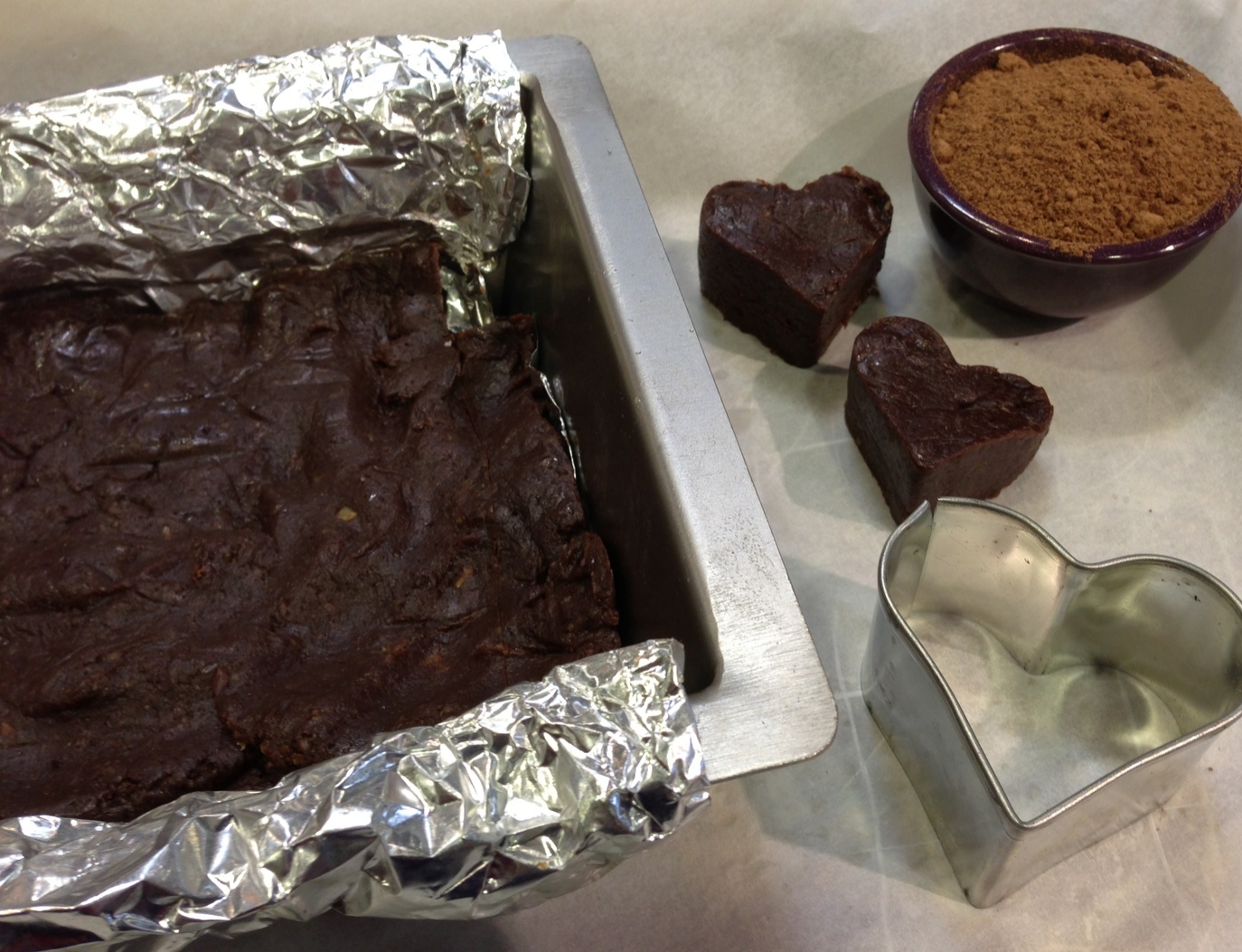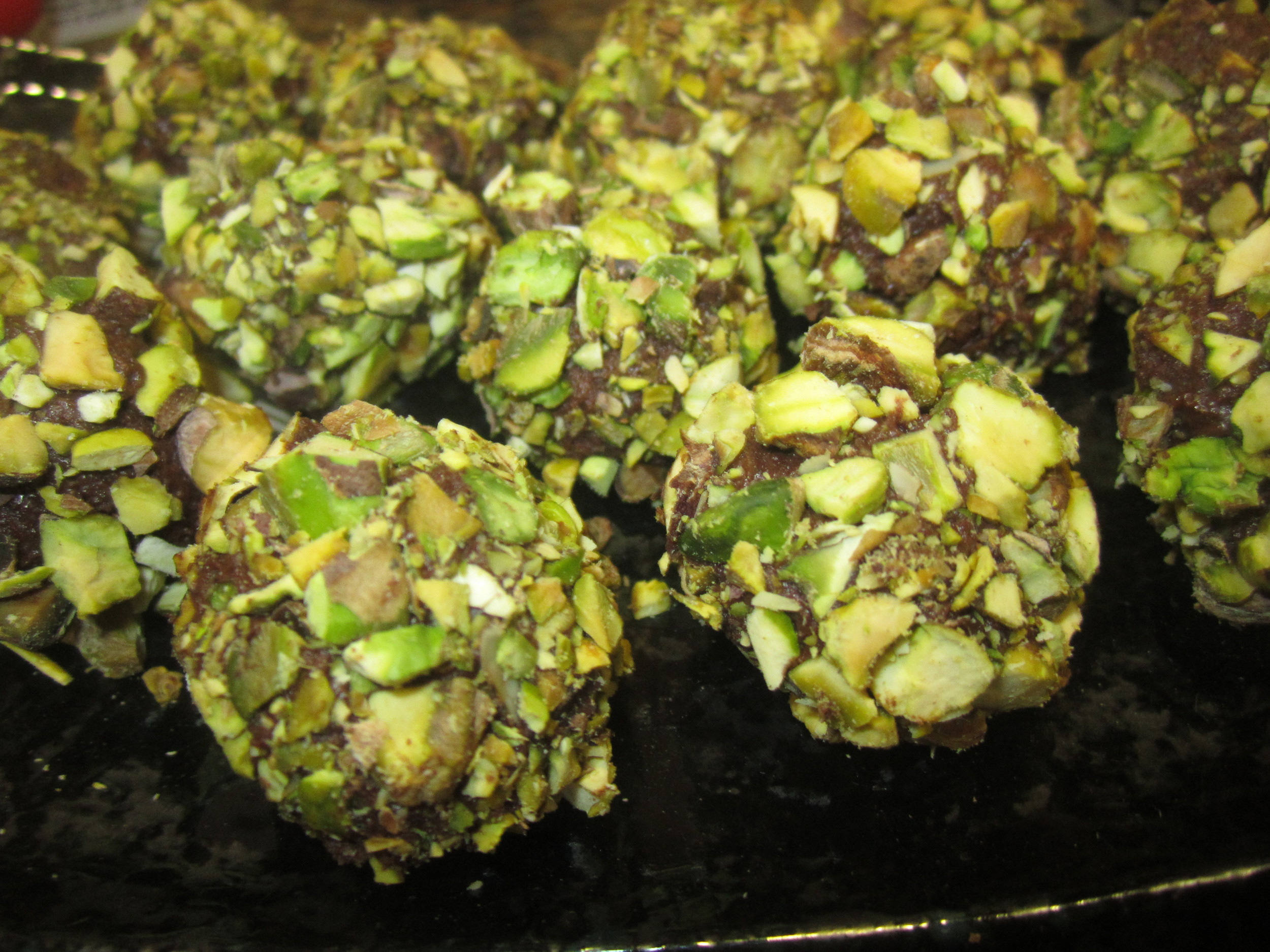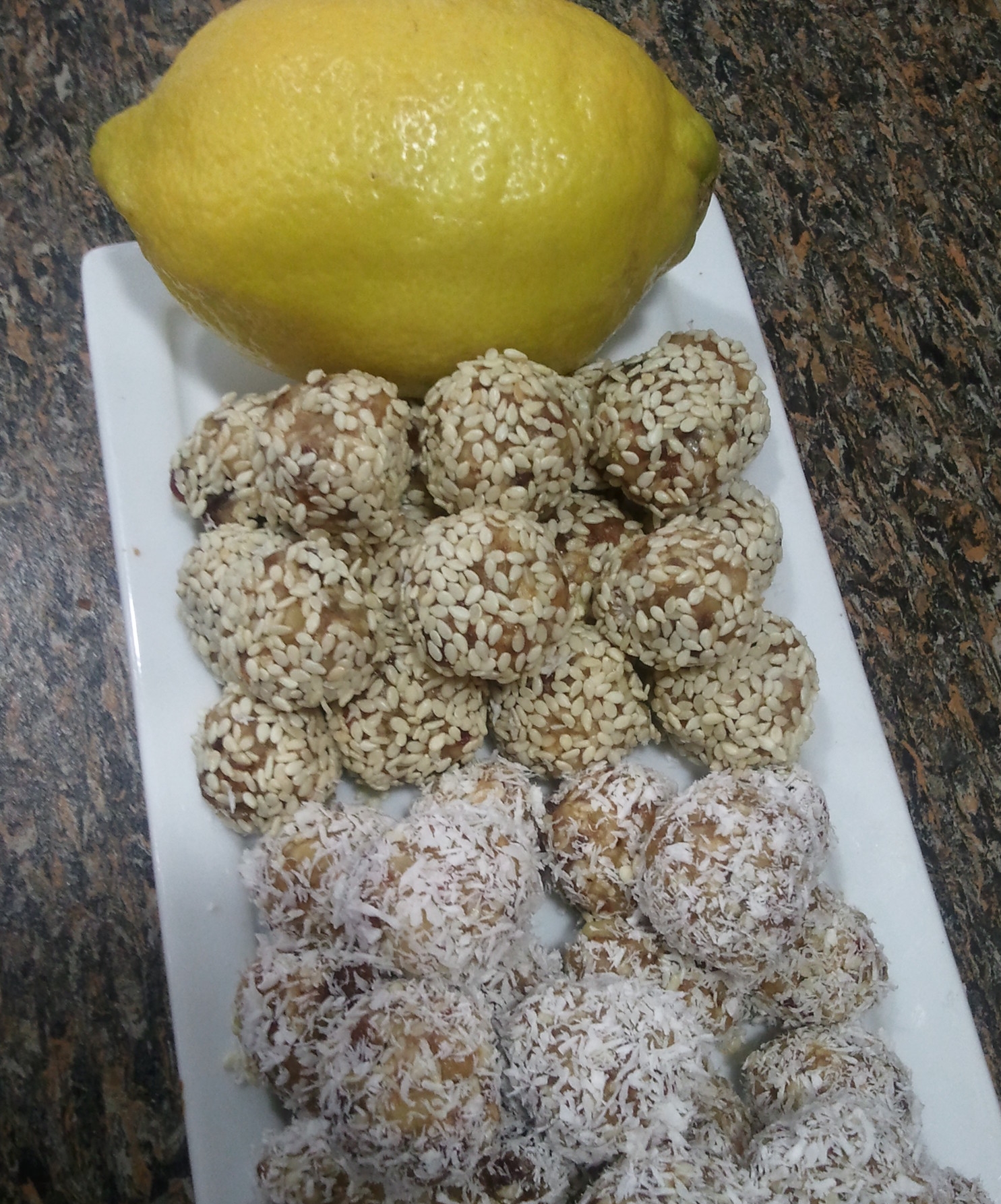 click arrow to see more images
PLANTSTRONG TRUFFLES and ENERGY BITES (pictured above): Sesame Chia Truffles, Orange-Goji Spiced Energy Bars, Lemon Treats, Date-Nut Truffles, DIY Lemon Larabars, Raw Fudge Bar Hearts and Pistachio Bites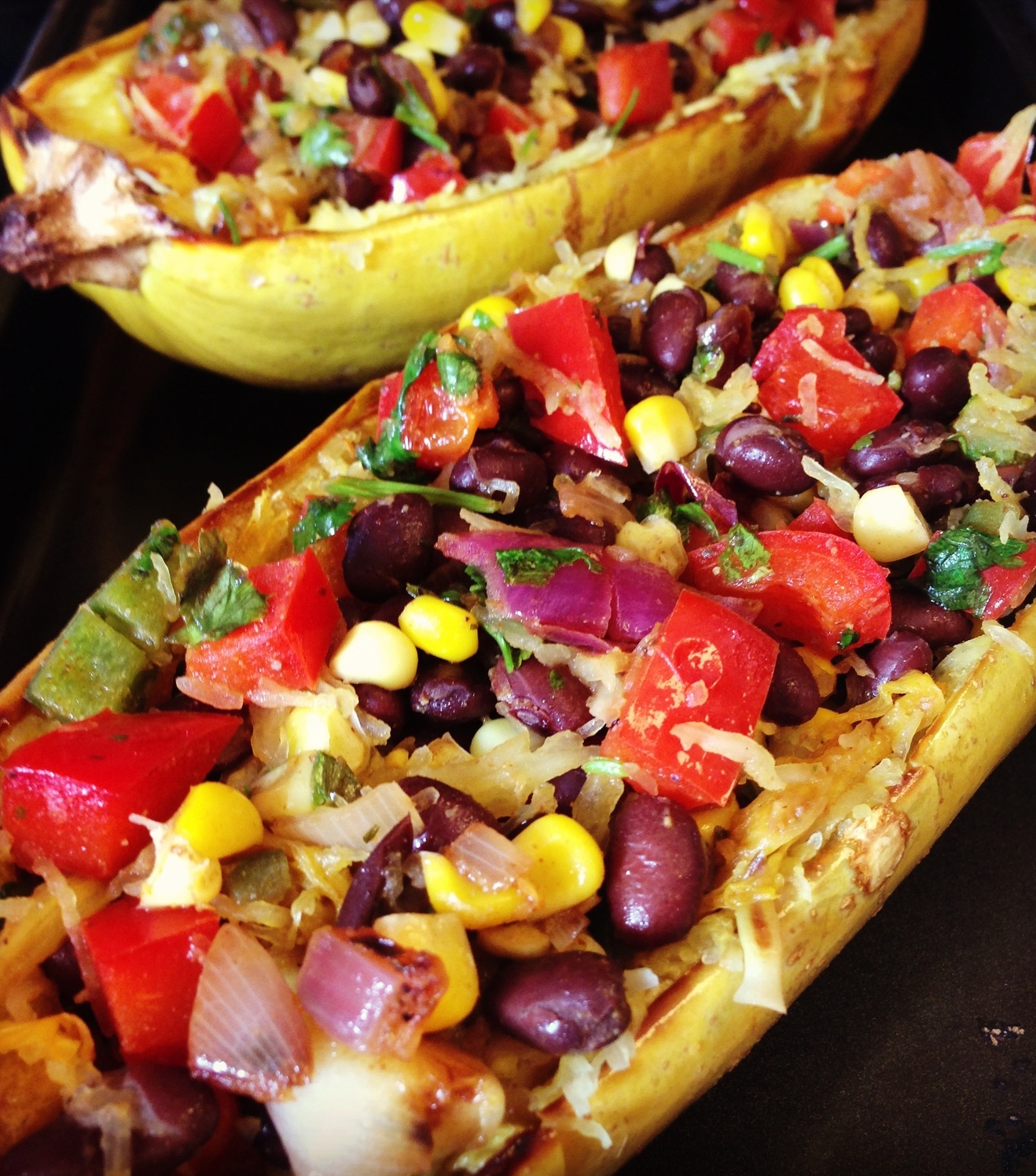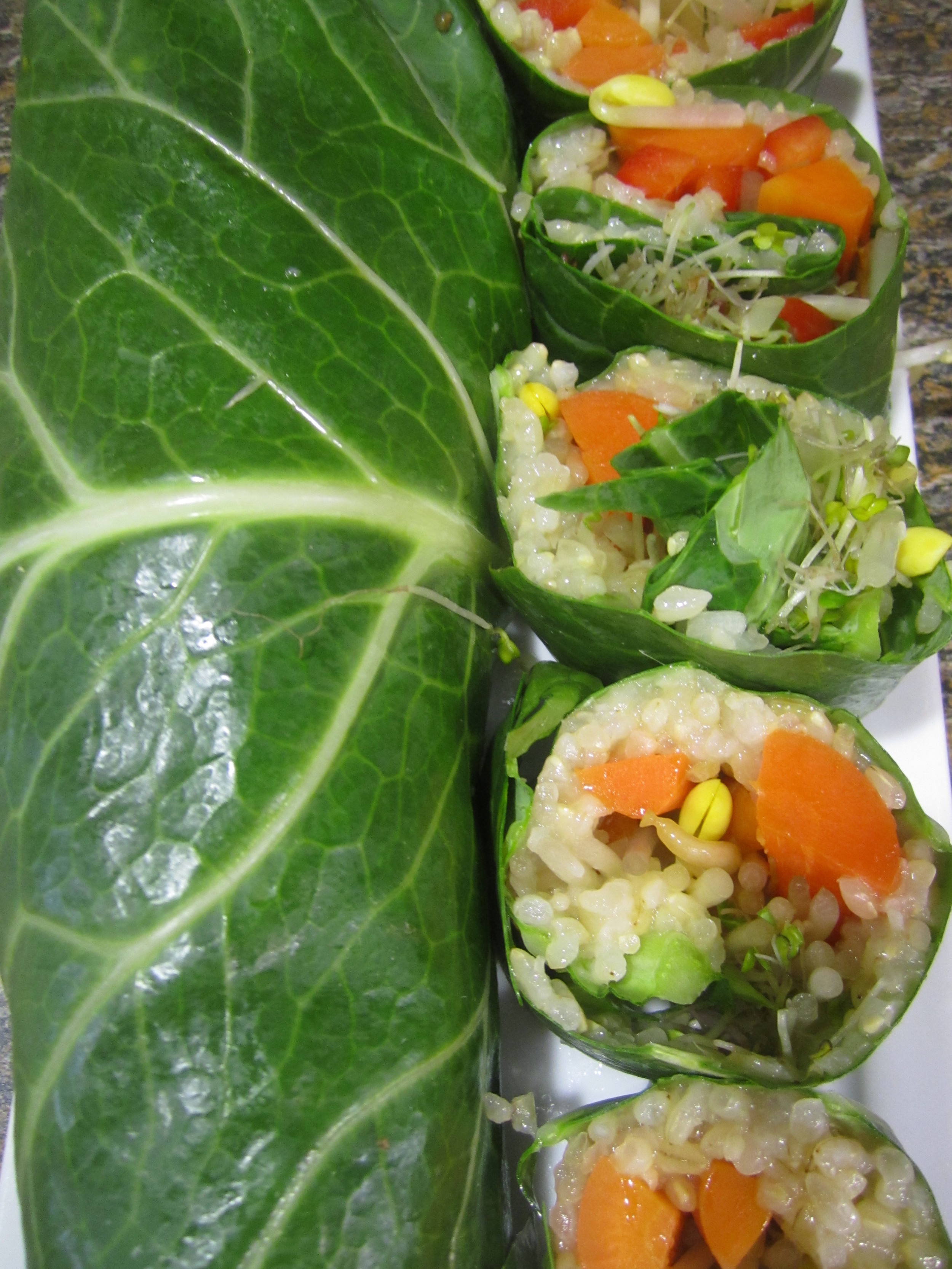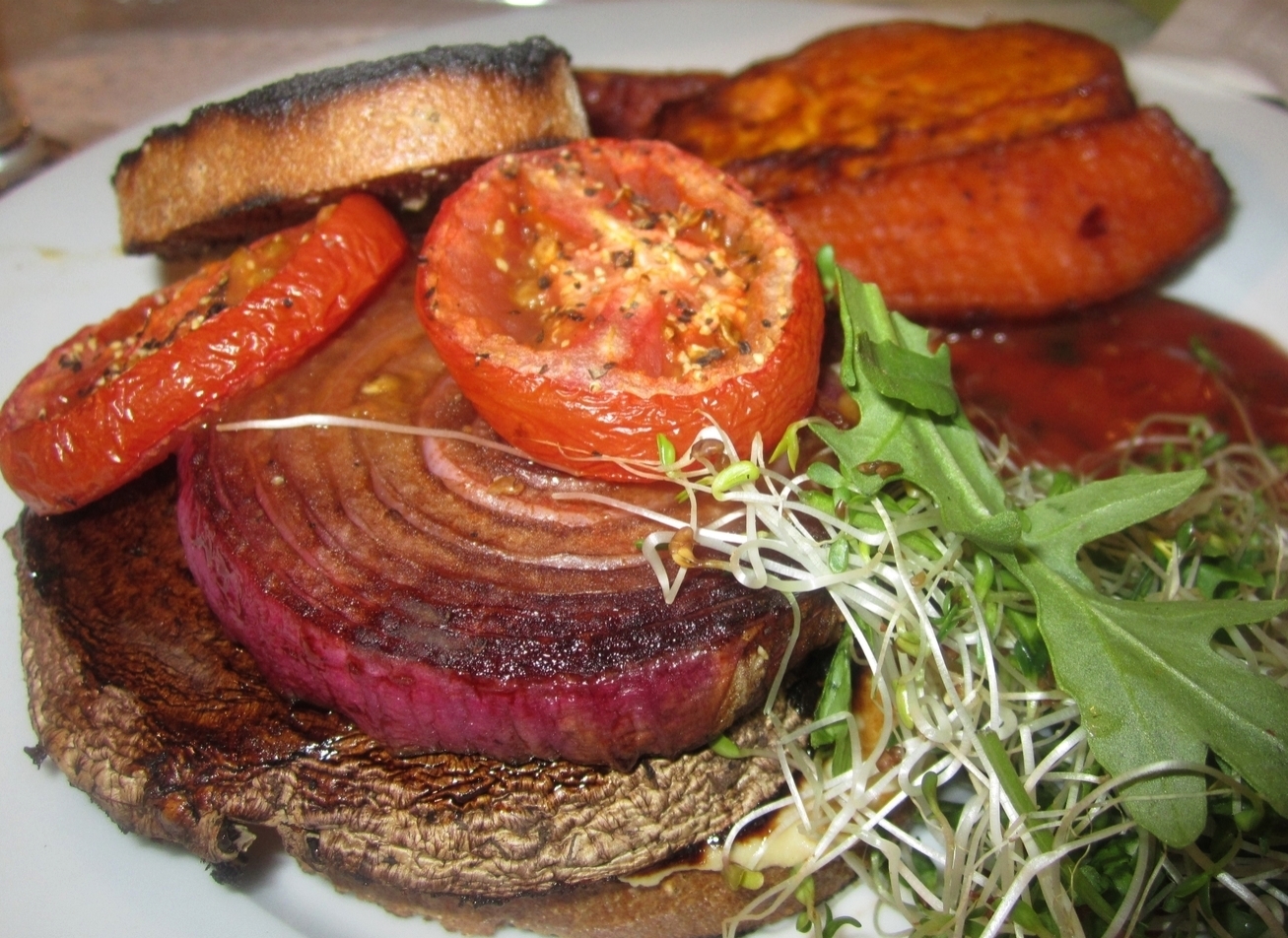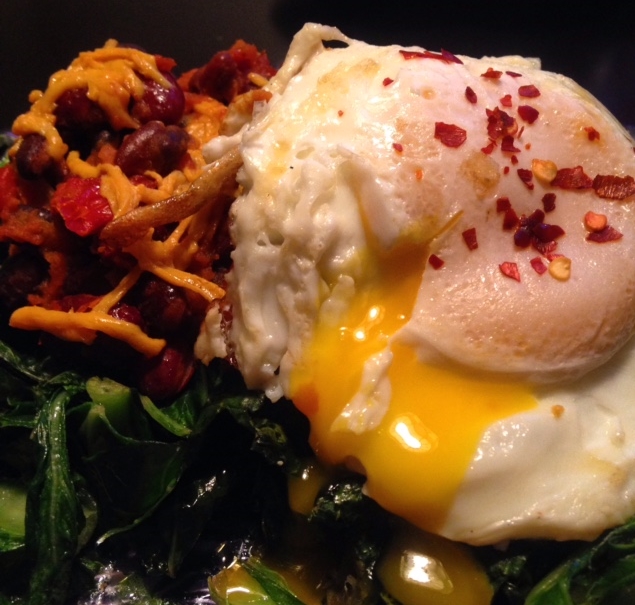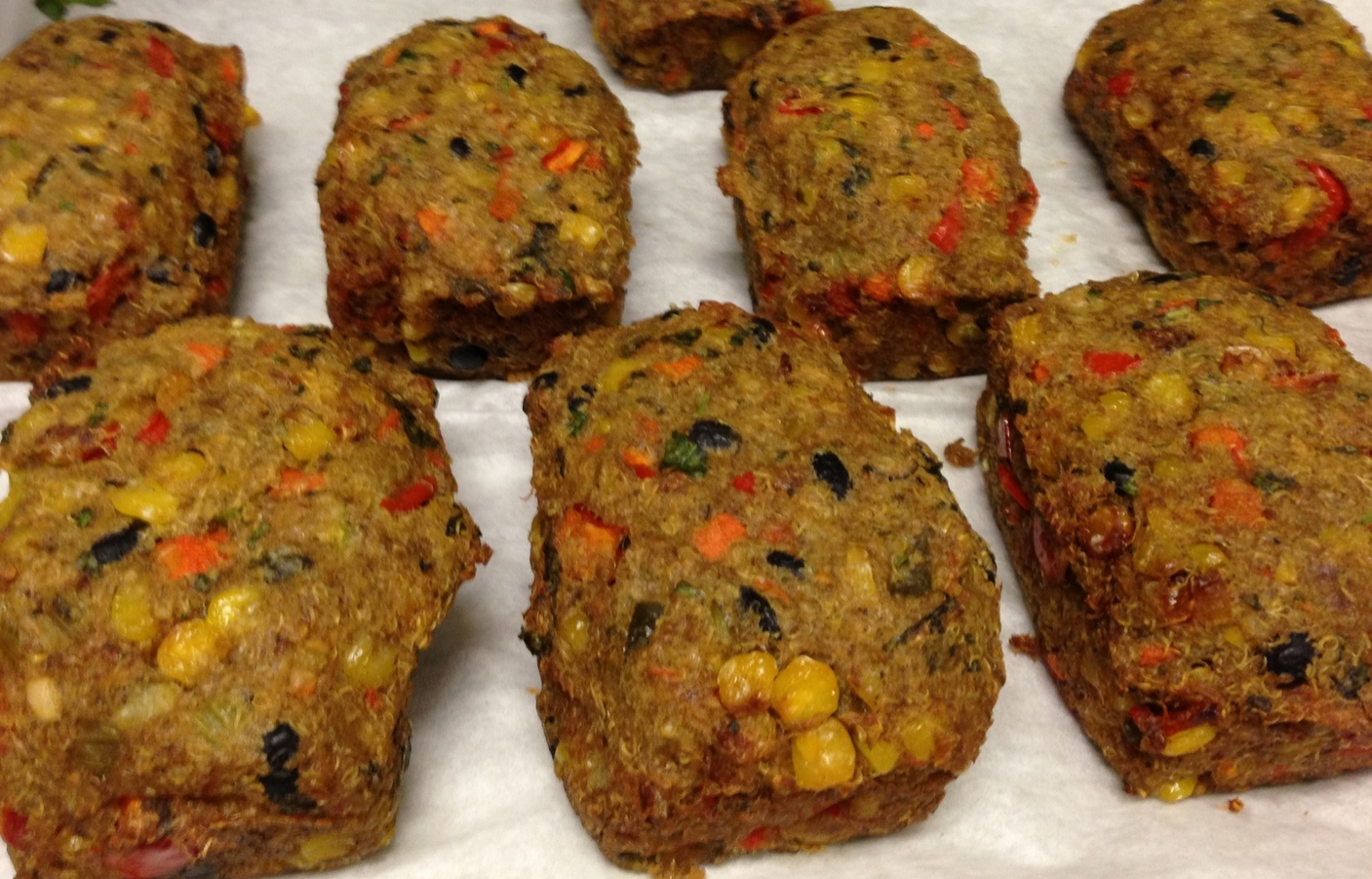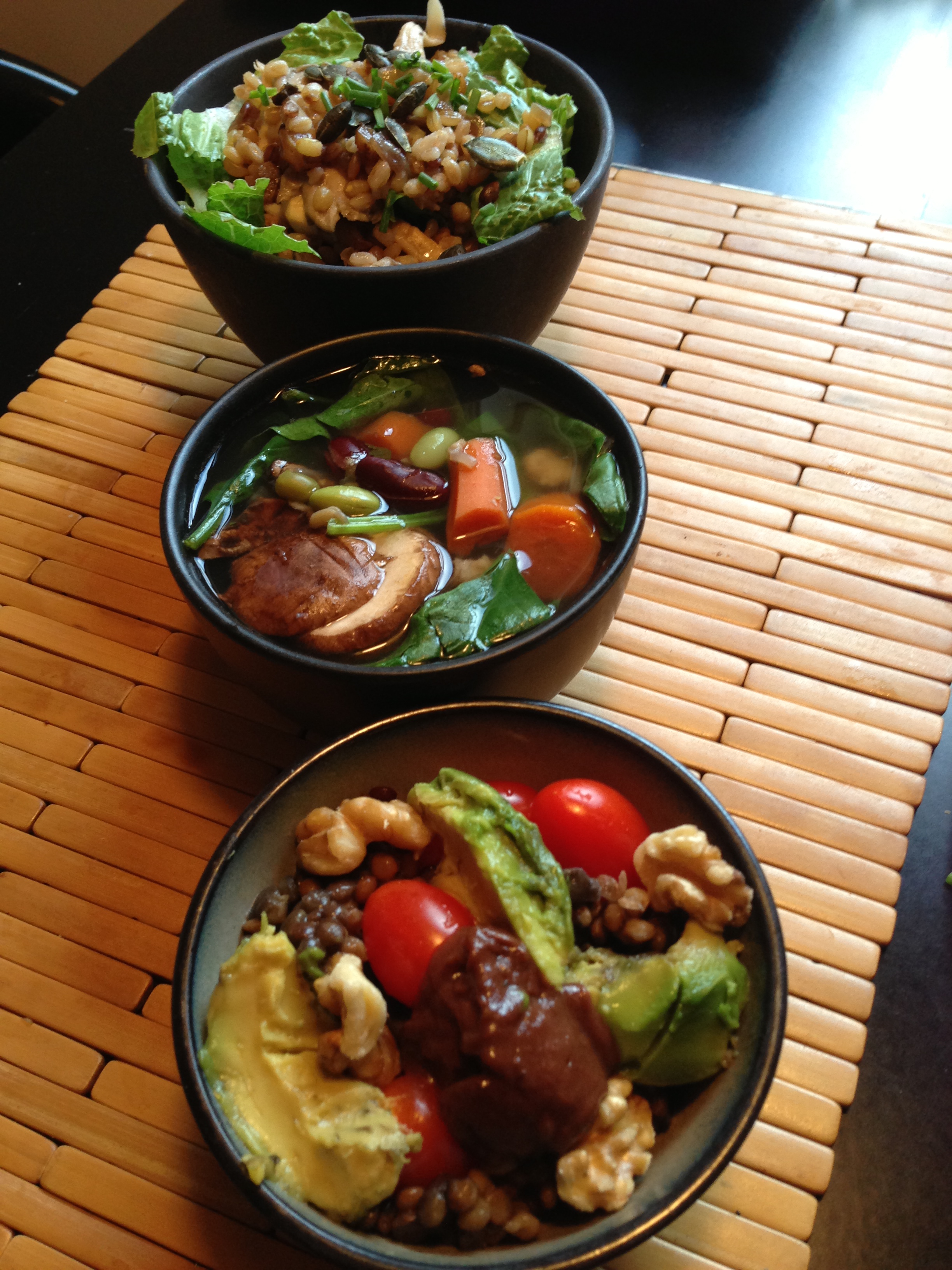 click arrow to see more images
HAPPY MEALS (pictured above): Portobello Mushroom Burger, Wellness Bowl Trio, Mexican Nourish Bowl, Spicy Stuffed Japanese Potato, Collard Veggie Sushi, Cheezy (Dairy-free) Stuffed Spaghetti Squash, Lemon, Kale & Hummus Sandwich, Black Bean Sweet Potato Burgers, Macro Plate, Ronna's Fakeout Takeout, Nutty Taco 'Meat', Sprouted Peanut Noodles, Sweet Brown Rice and Veggie Sautee, 'Reconfigure Your Plate' Salad, Raw Burrito, Tofu with Herb Aioli, Quinoa Veggie Loaves, Tofu Baked Ricotta, Lentil Nut Loaf, ENGINE 2 Wraps and Nutritarian Soup & Salad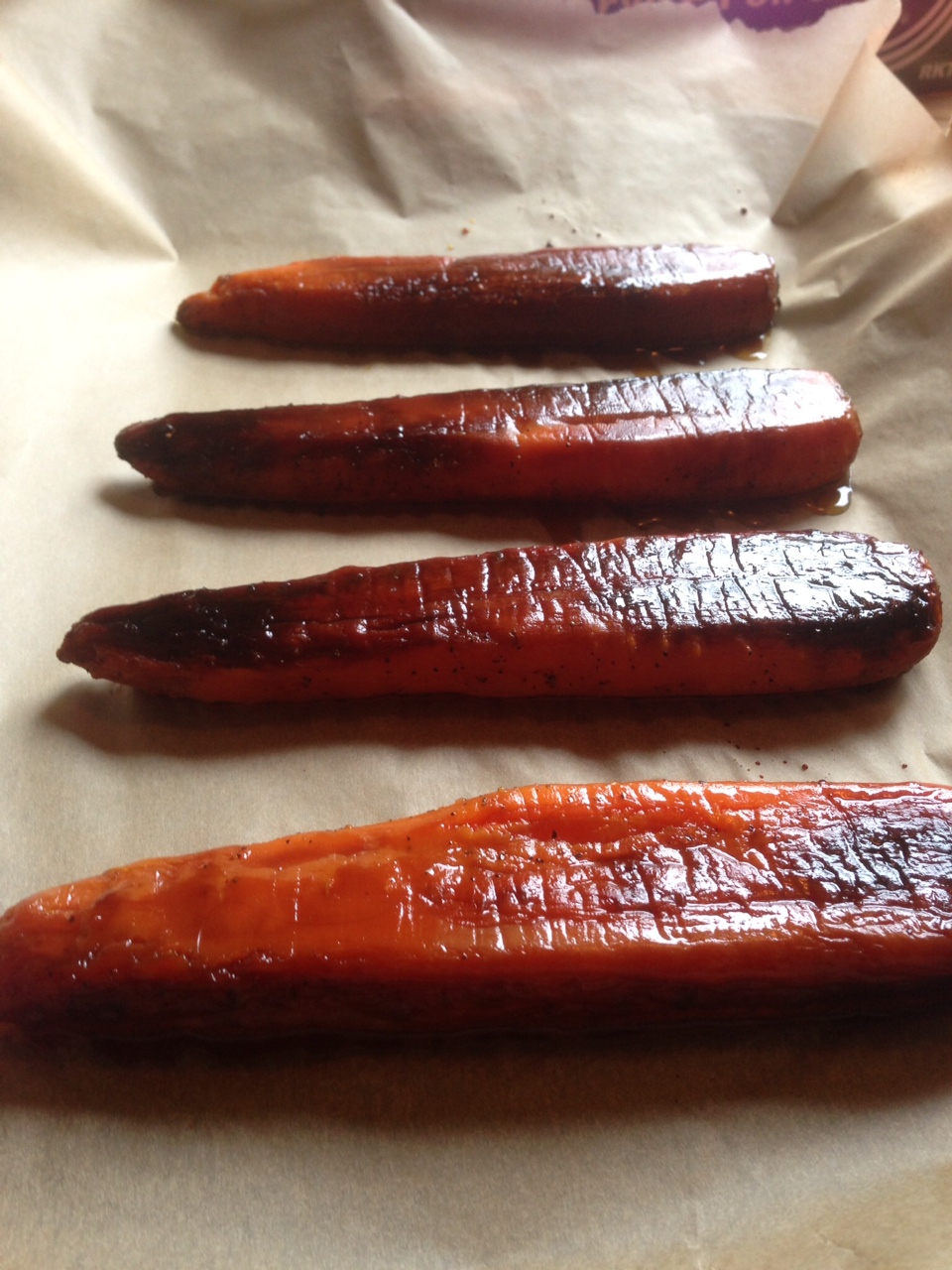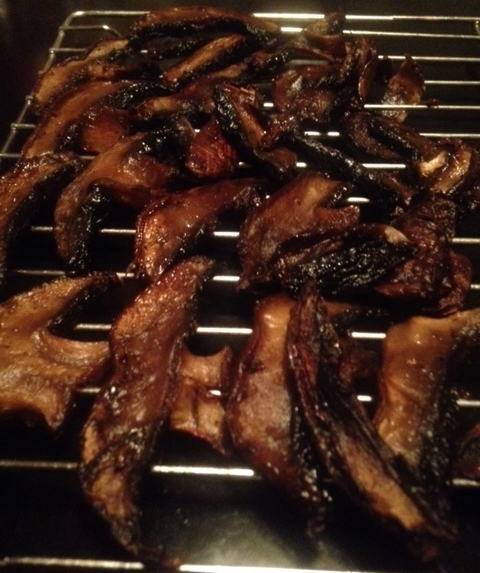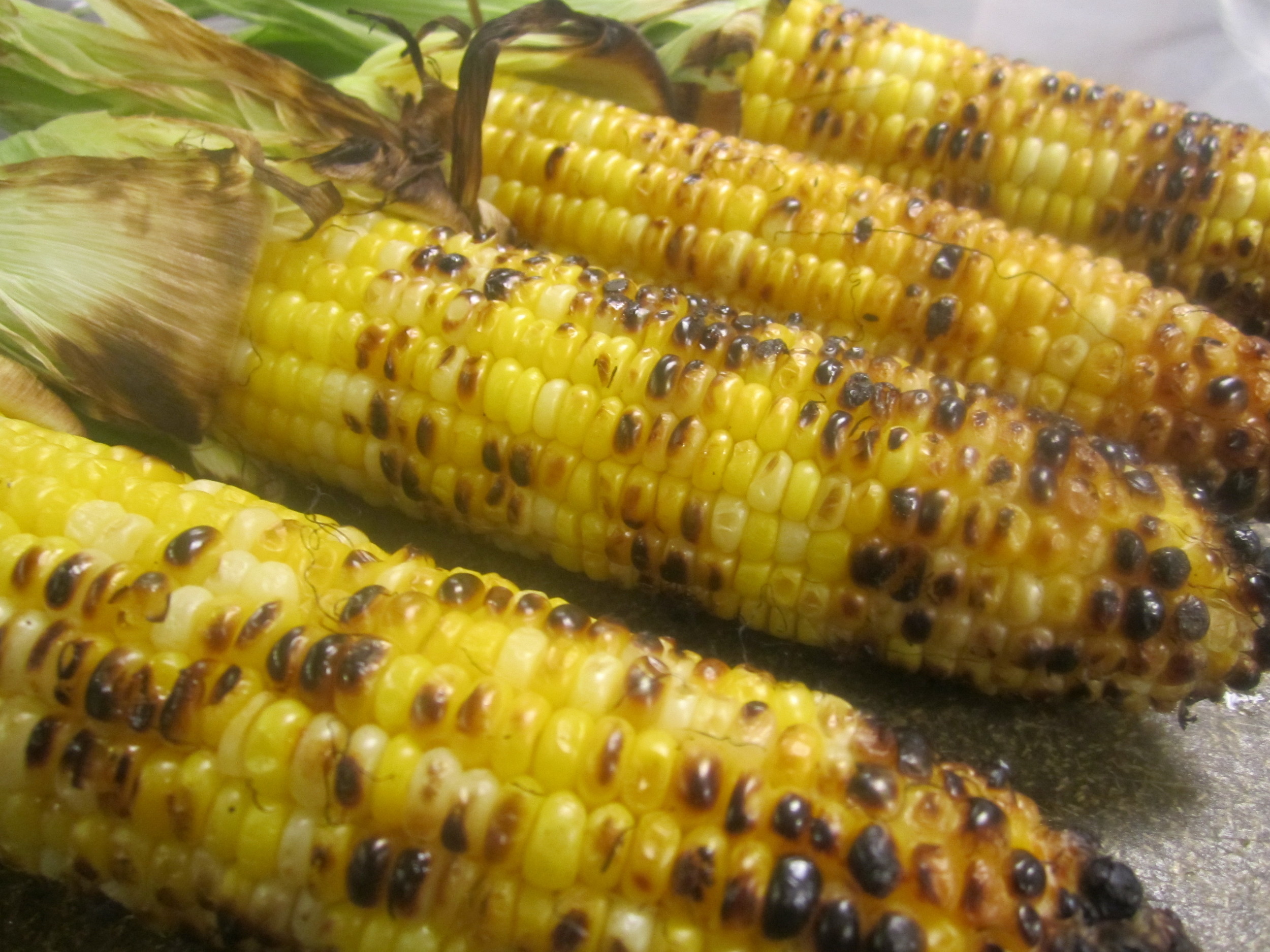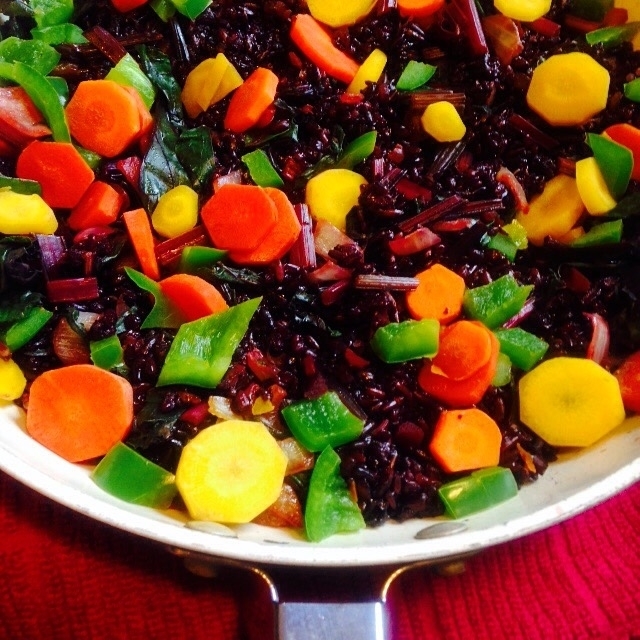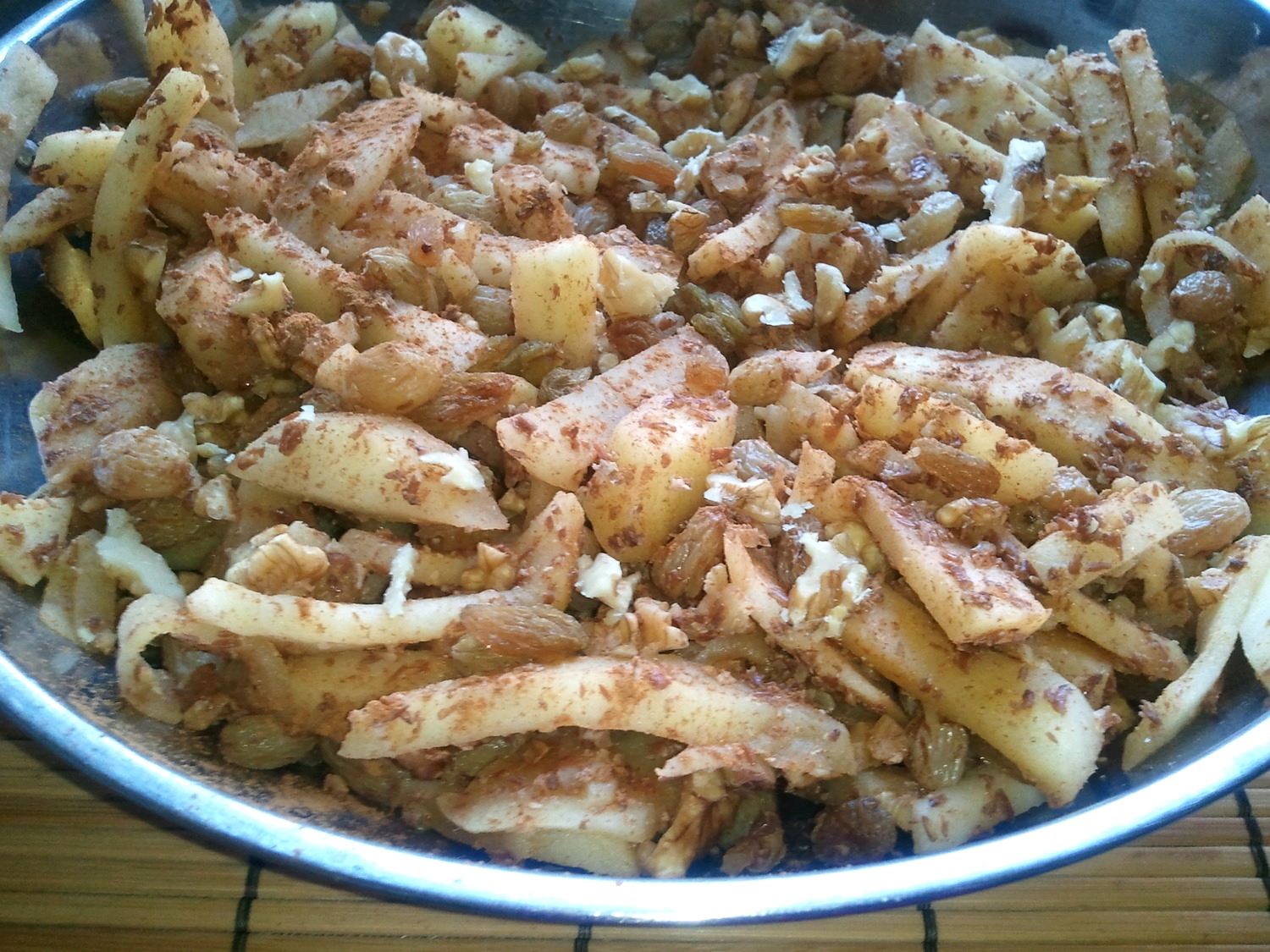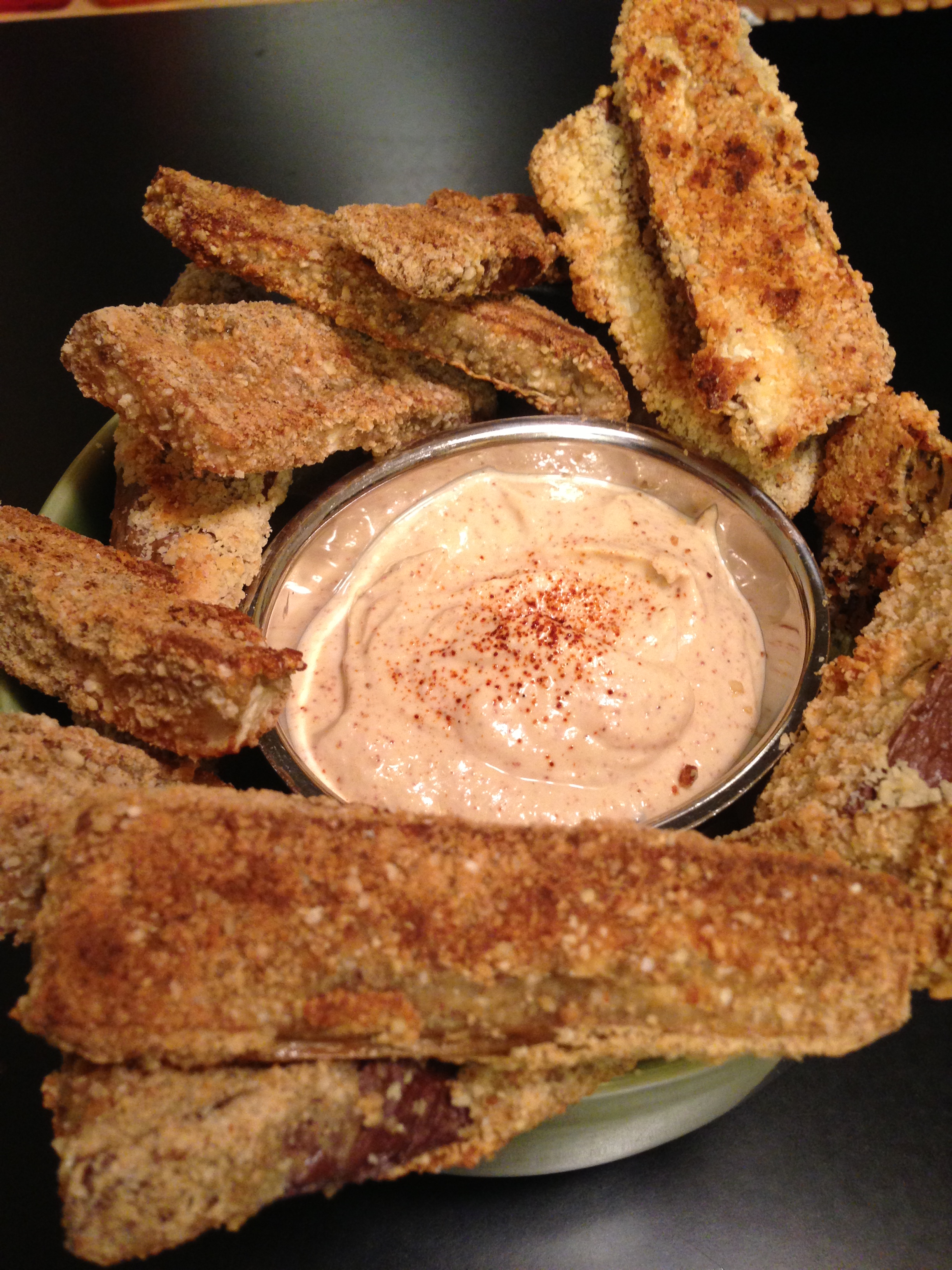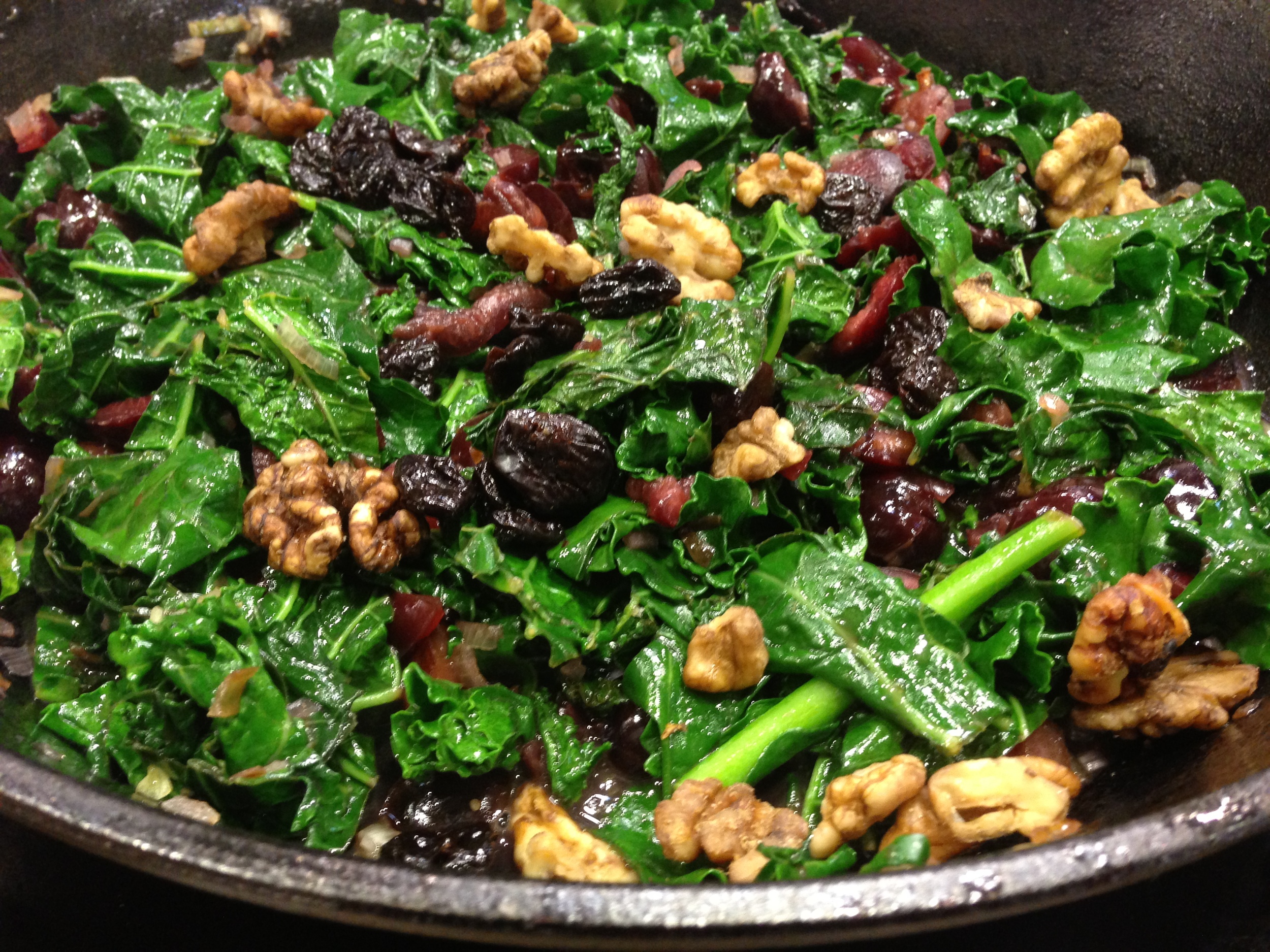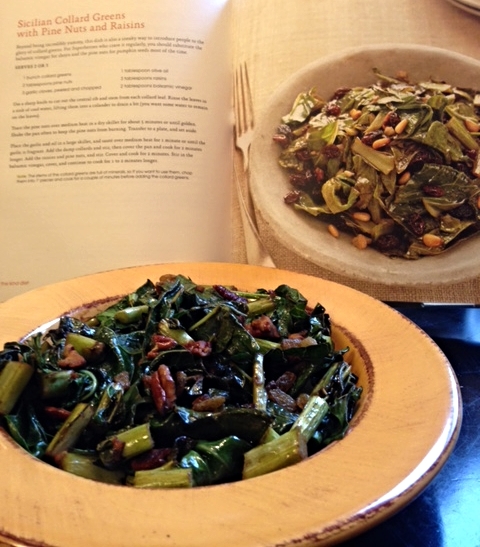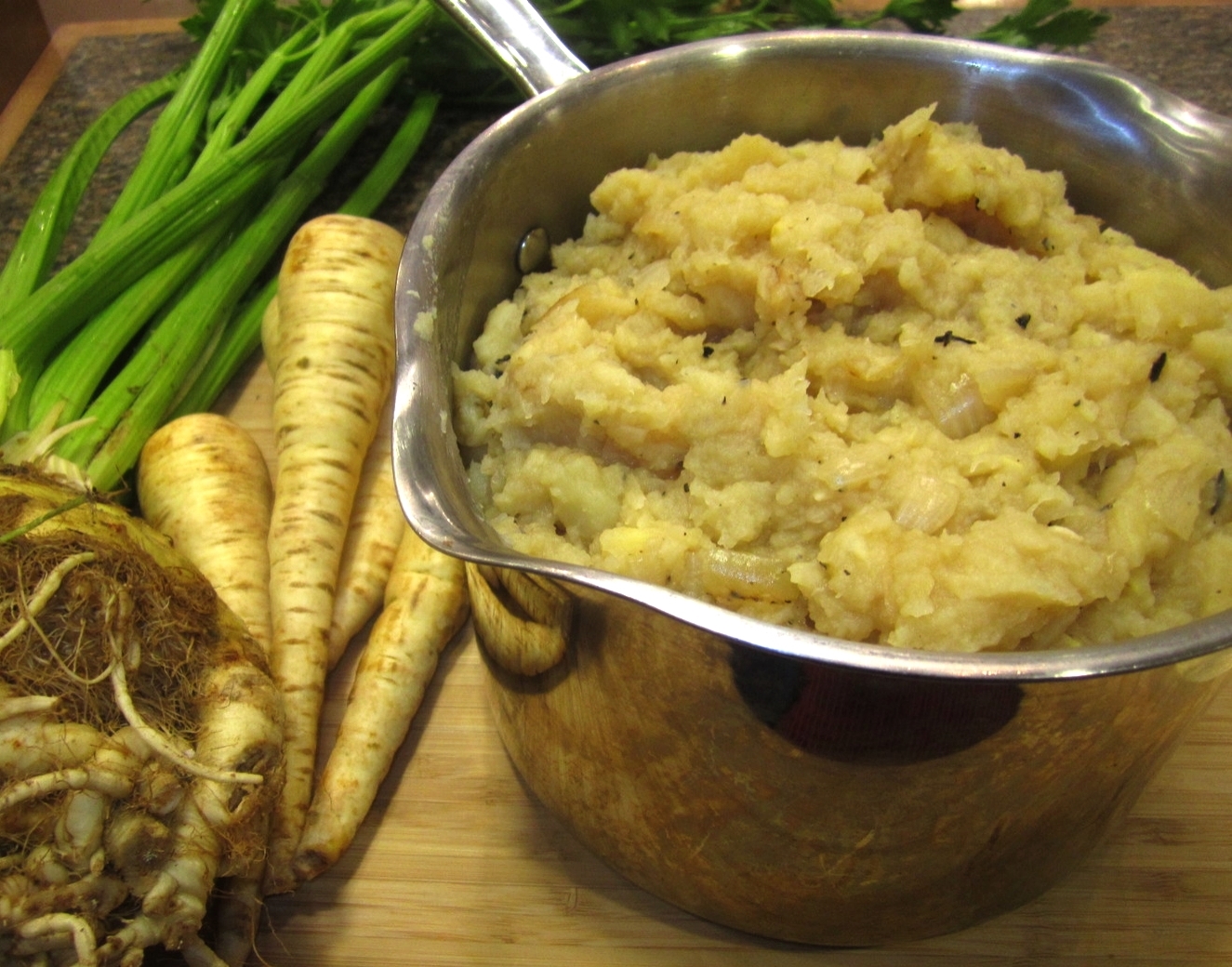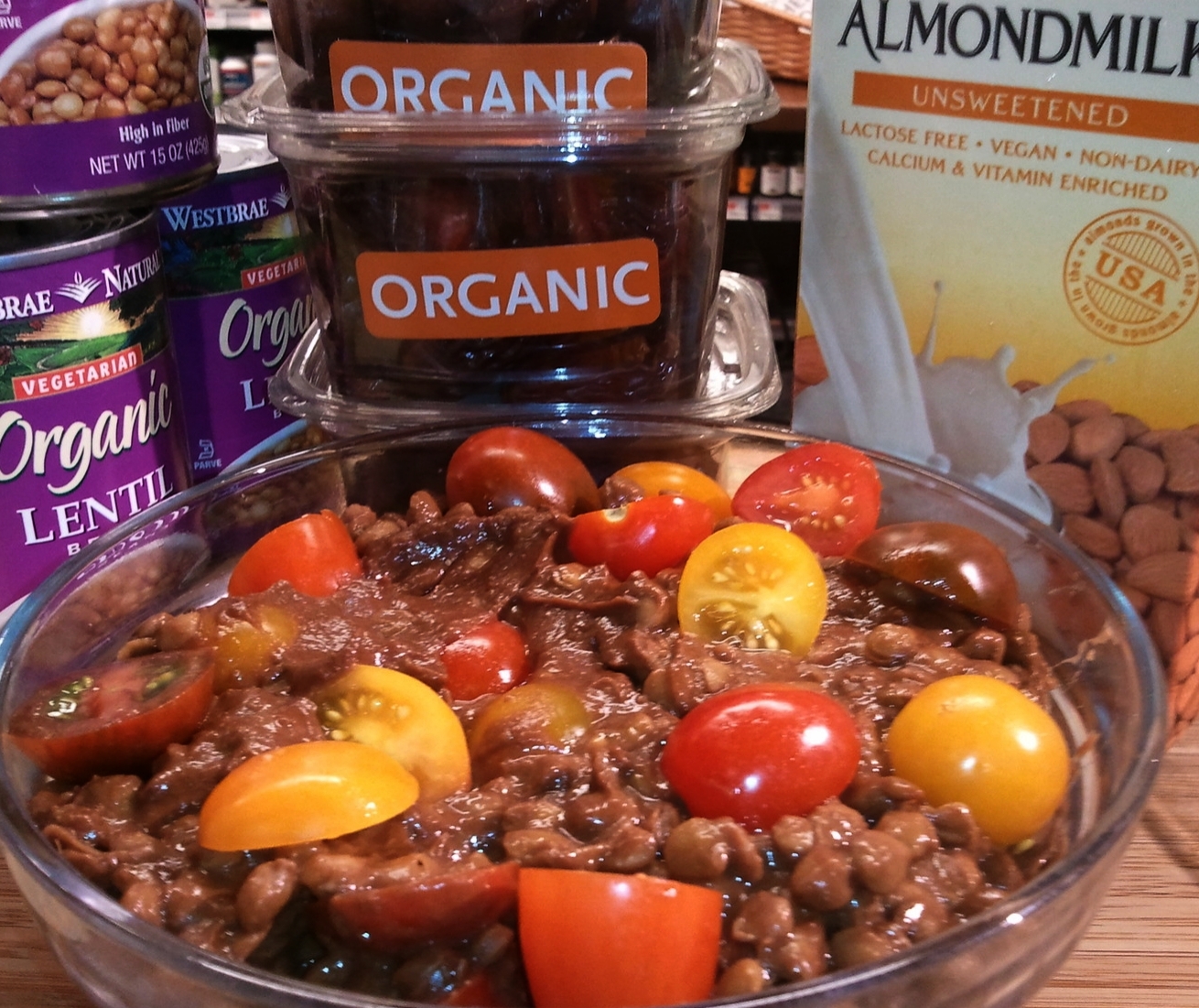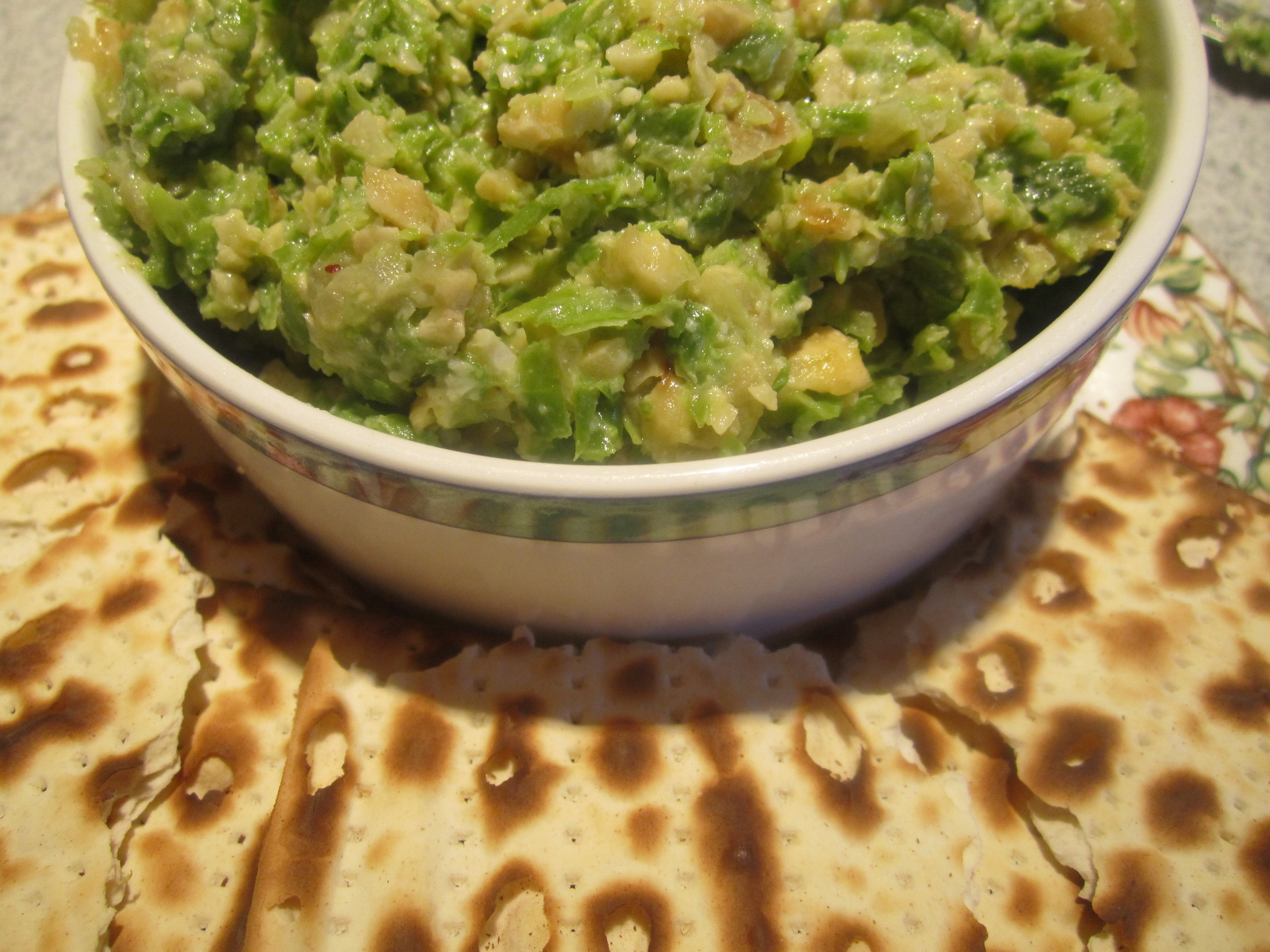 click arrow to see more images
NUTRIENT-DENSE SIDE DISHES (pictured above): Celeriac and Parsnip Mash, Aubergine Stuffed Mushrooms and Zucchini, Sauteed Greens with Cranberries and Walnuts, Eggplant Fries, Carrot Cutlets, Grilled Corn, Chocolate-y Lentils, Apple Surprise, Sicilian Balsamic Greens, Veggie Mashed Potatoes, Vegetarian Chopped Liver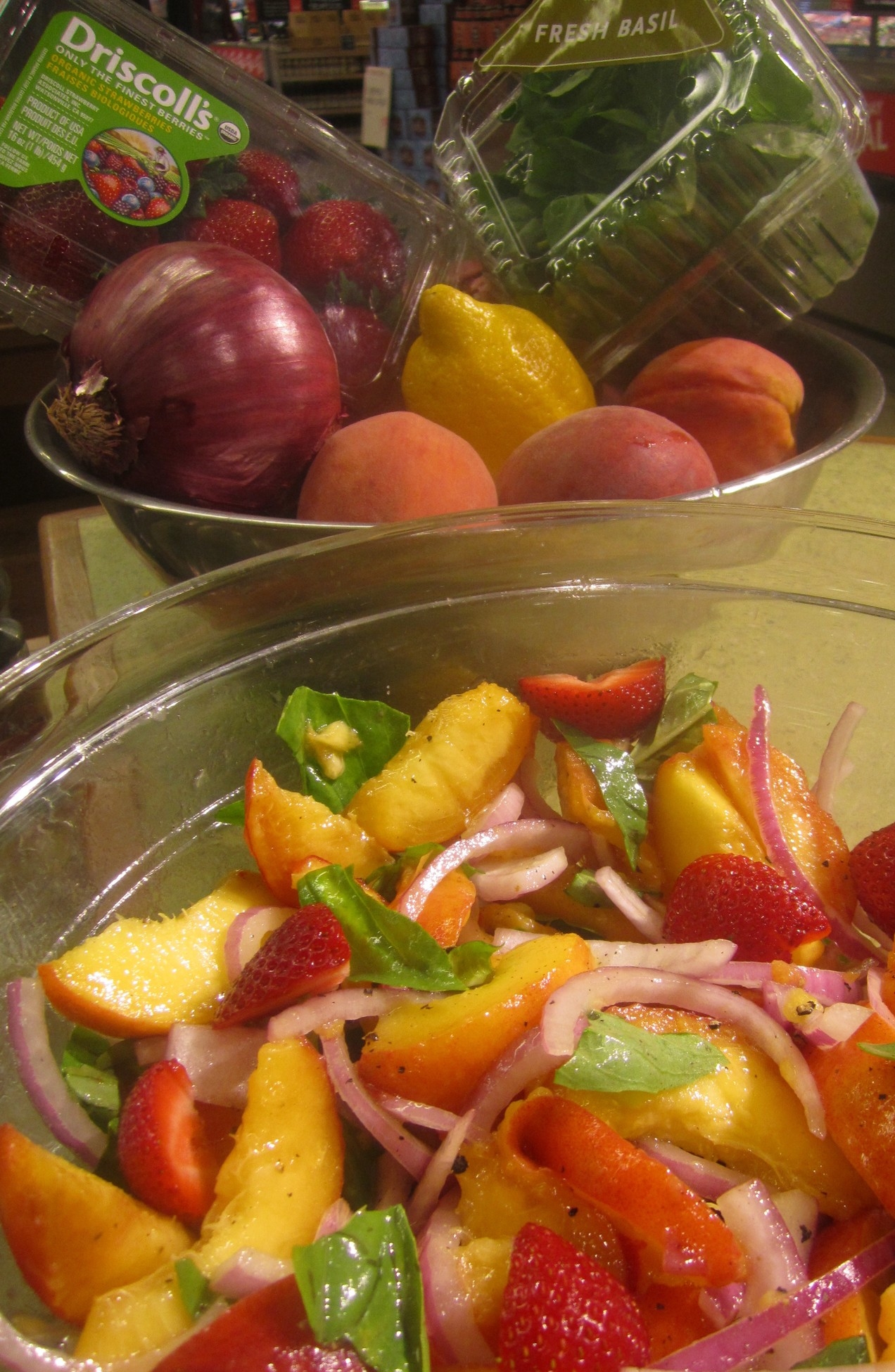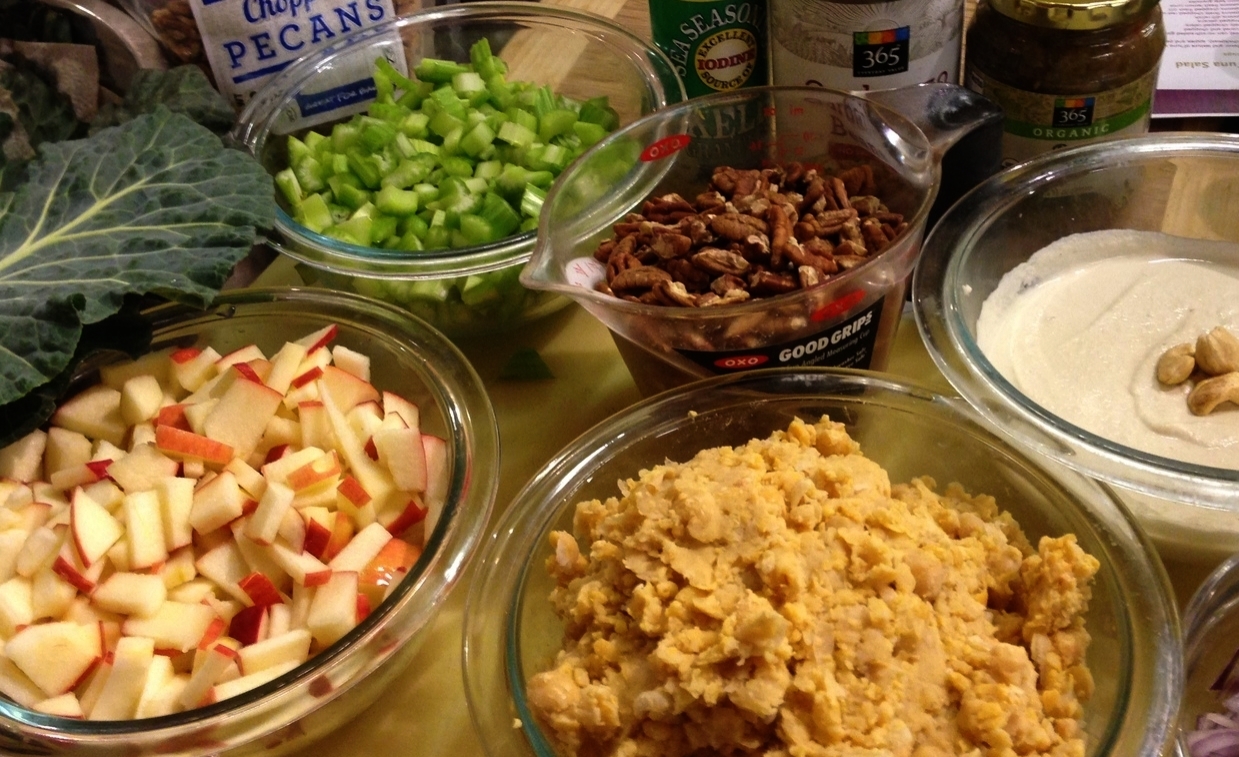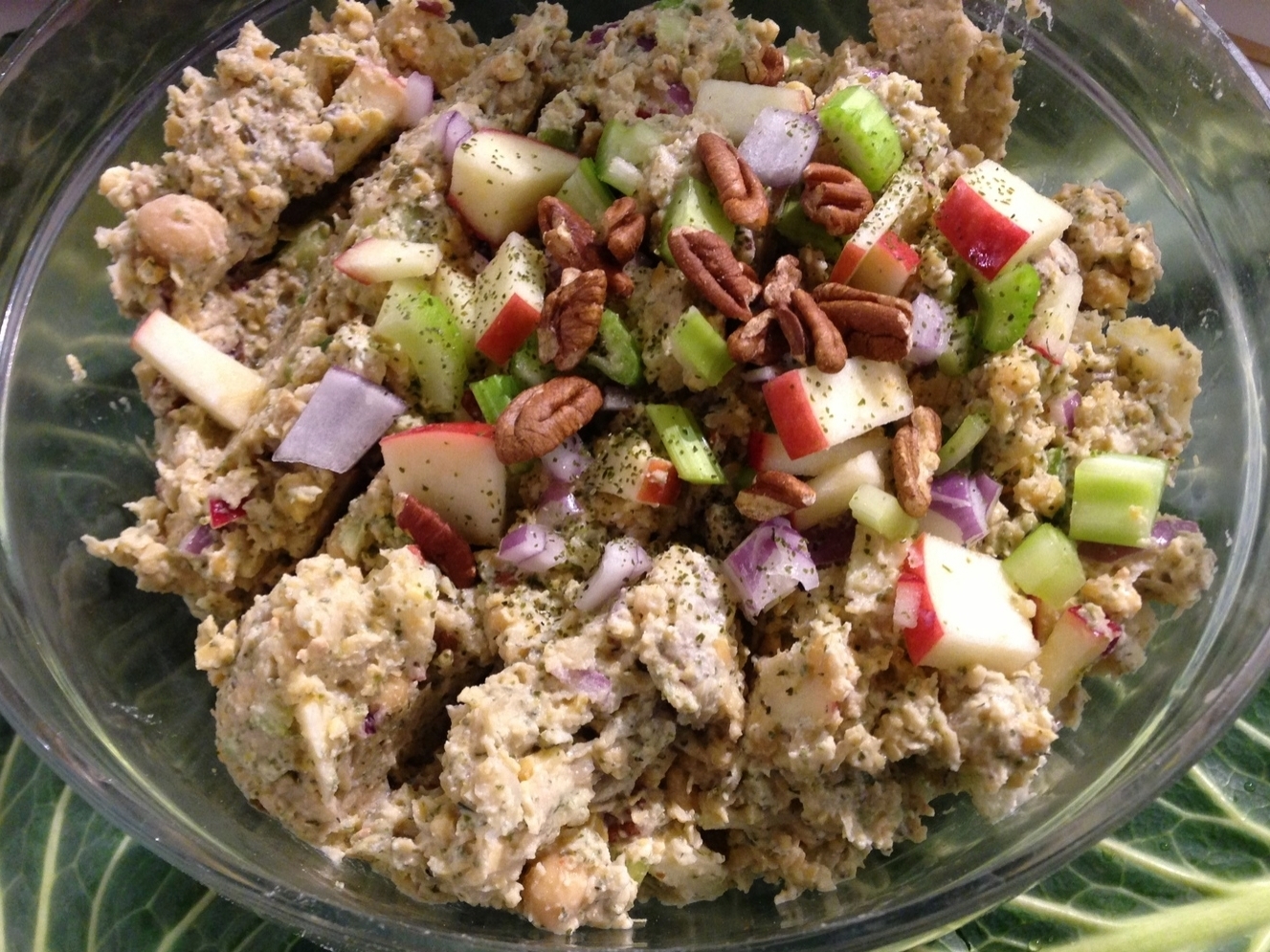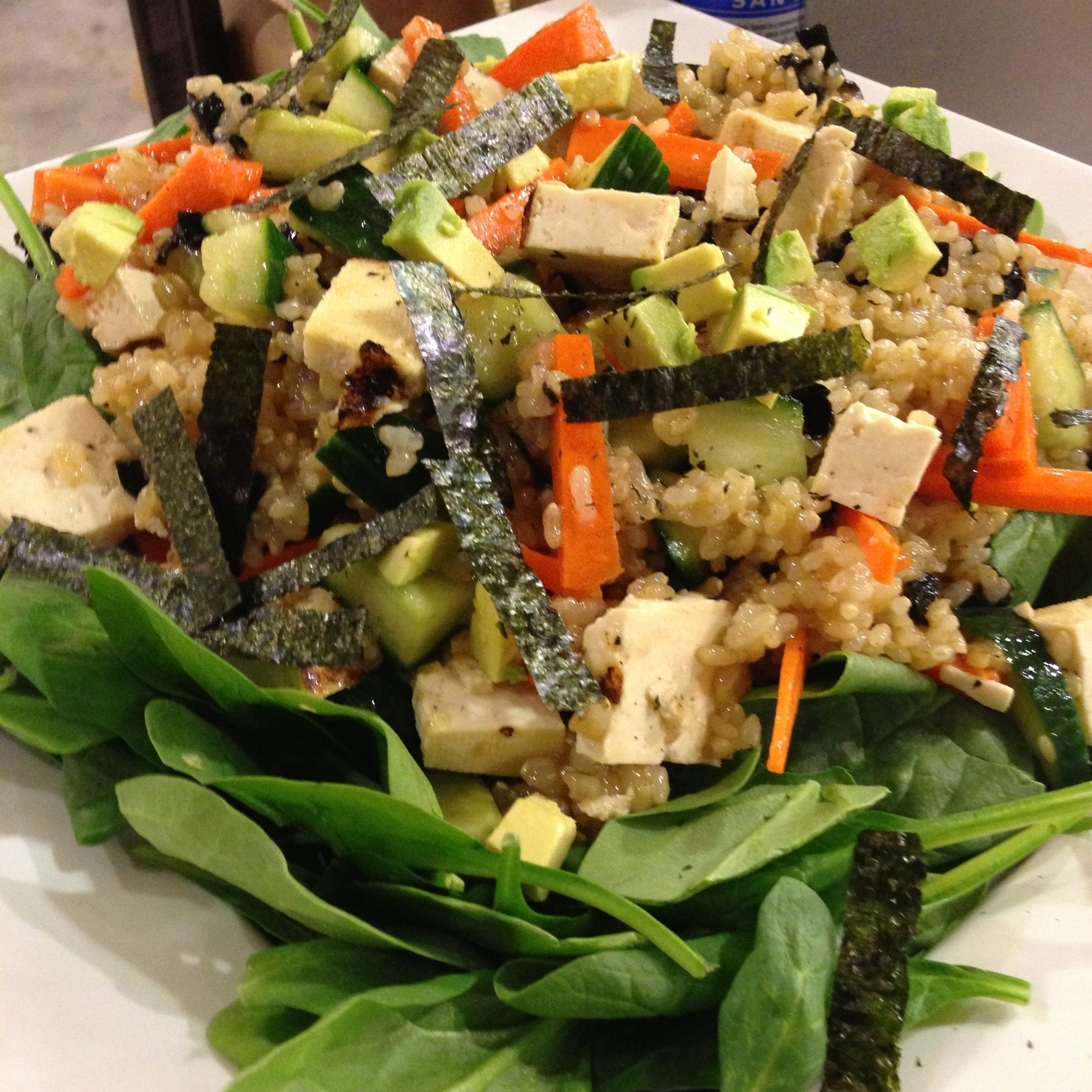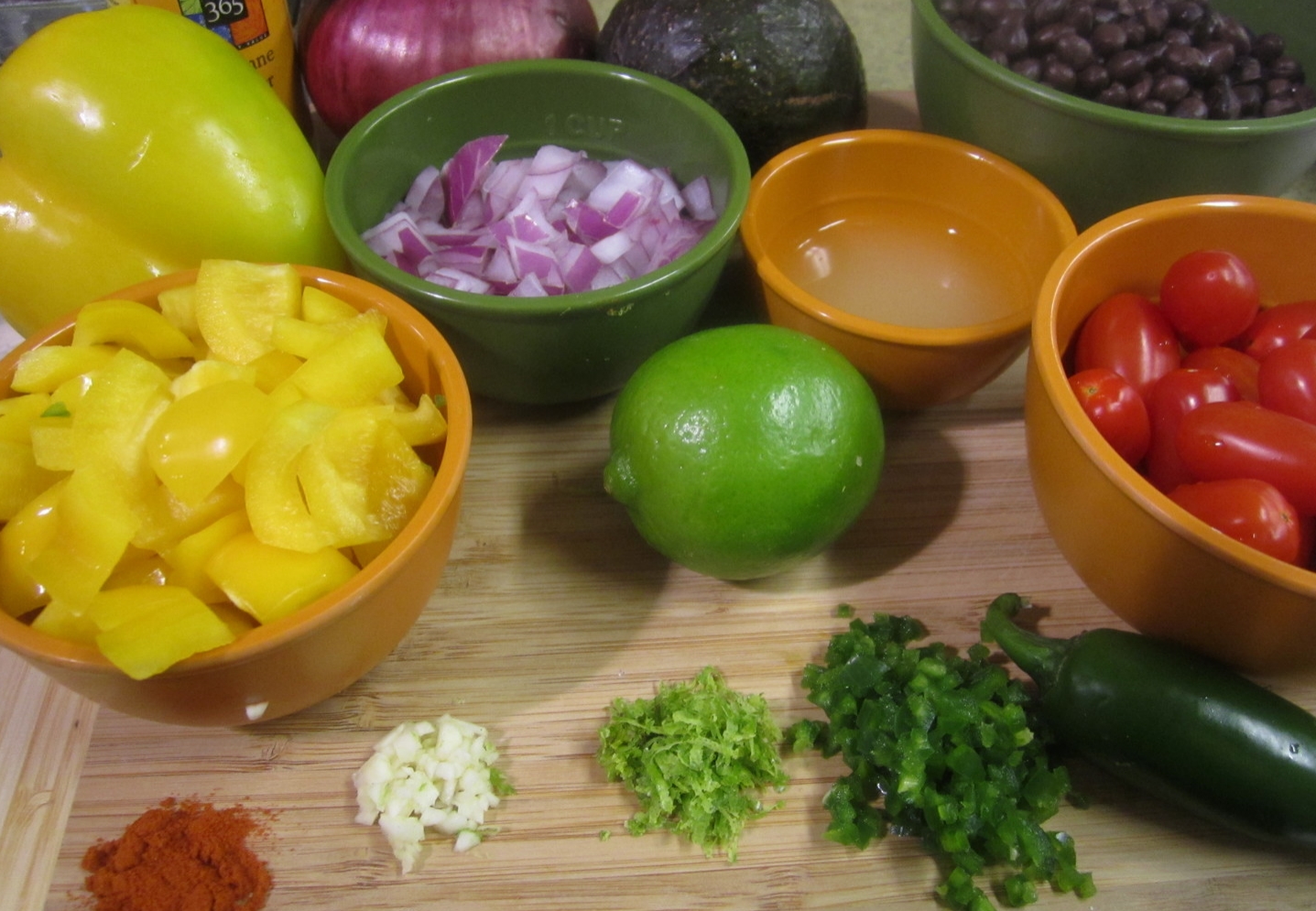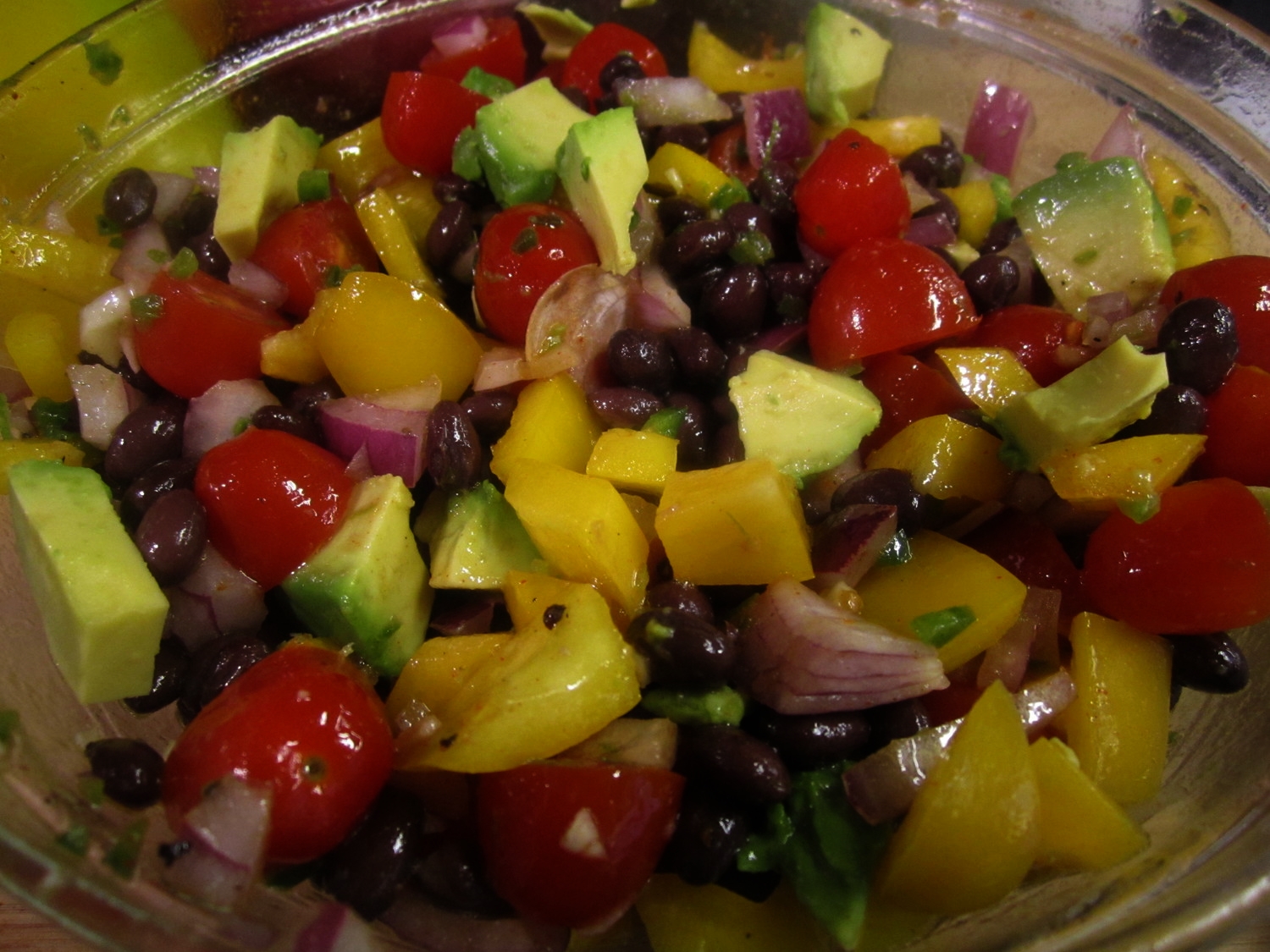 click arrow to see more images
THE SALAD IS THE MEAL (pictured above): Mango Quinoa Salad, Spring Salad, Not Tuna Salad ingredients + finished product, Raw Kale Avocado Salad, Deconstructed Sushi Salad, Fiesta Salsa Salad ingredients + finished product, Maple Chipotle Bowl and Goji Salad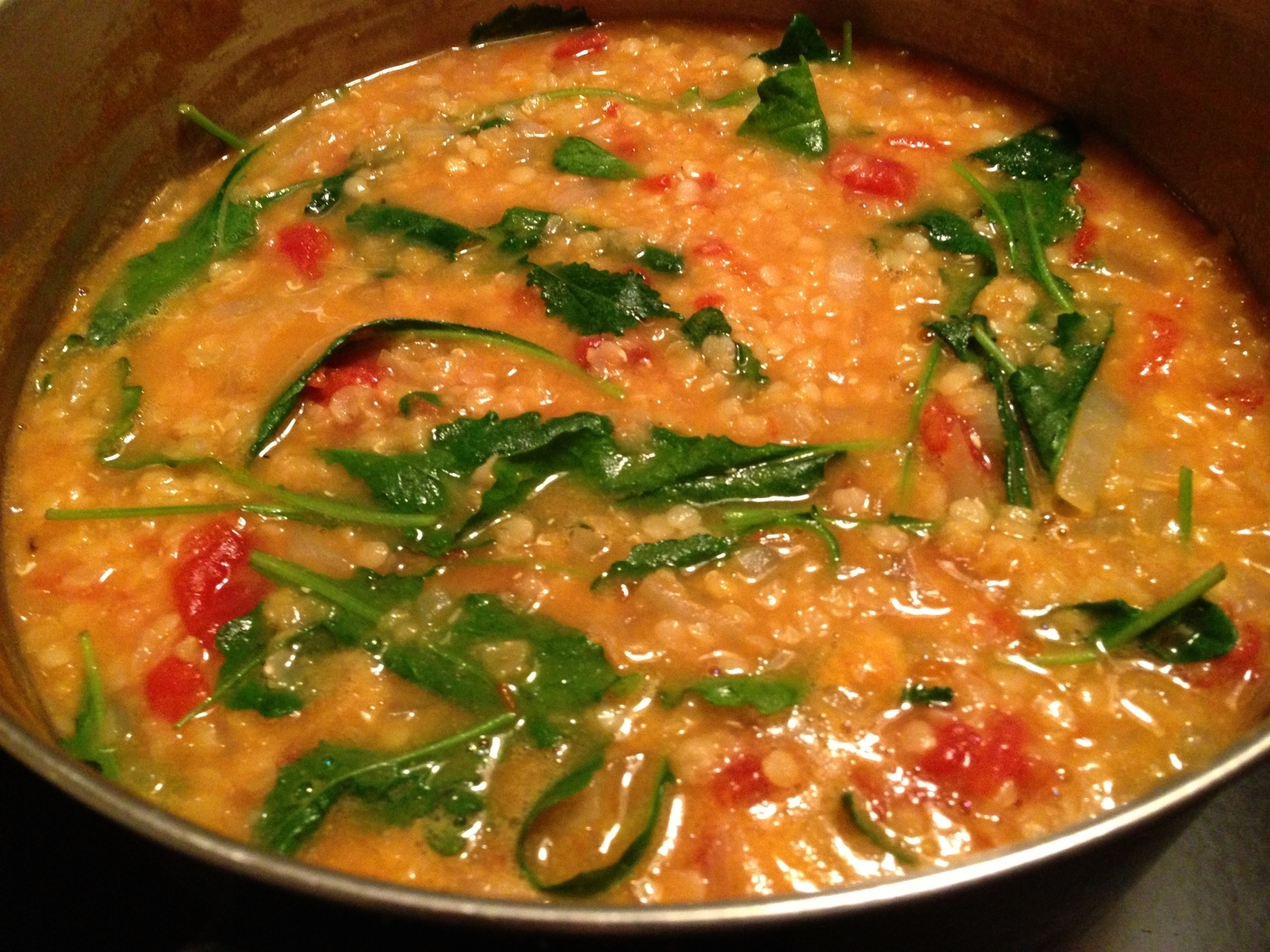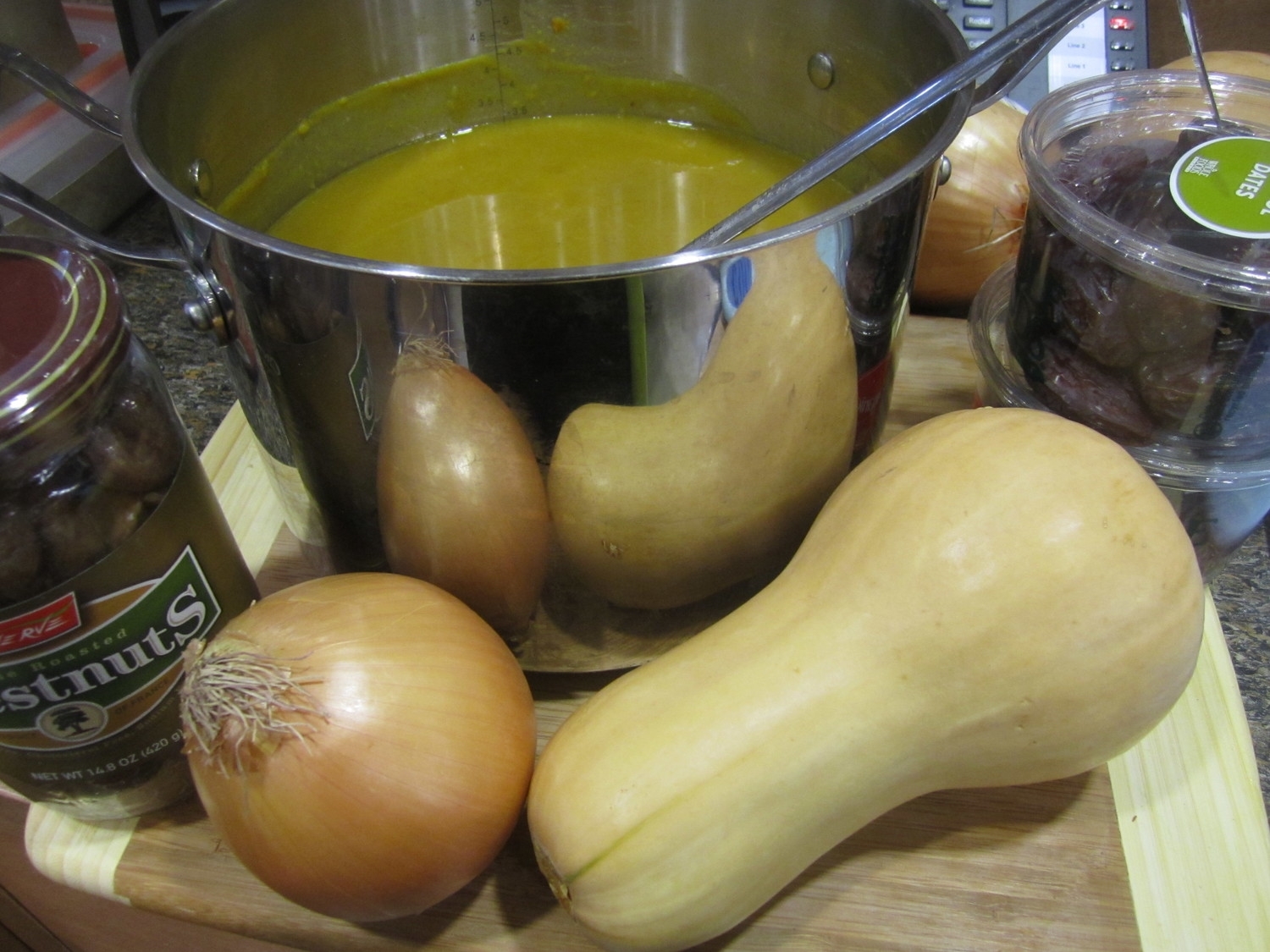 click arrow to see more images
HOMEMADE VEGGIE-BASED SOUPS: (pictured above) Black Bean 'Stewp', Lentil Barley with Greens, Ginger Pea Soup, Spiced Squash Soup and Raw Carrot Cashew Soup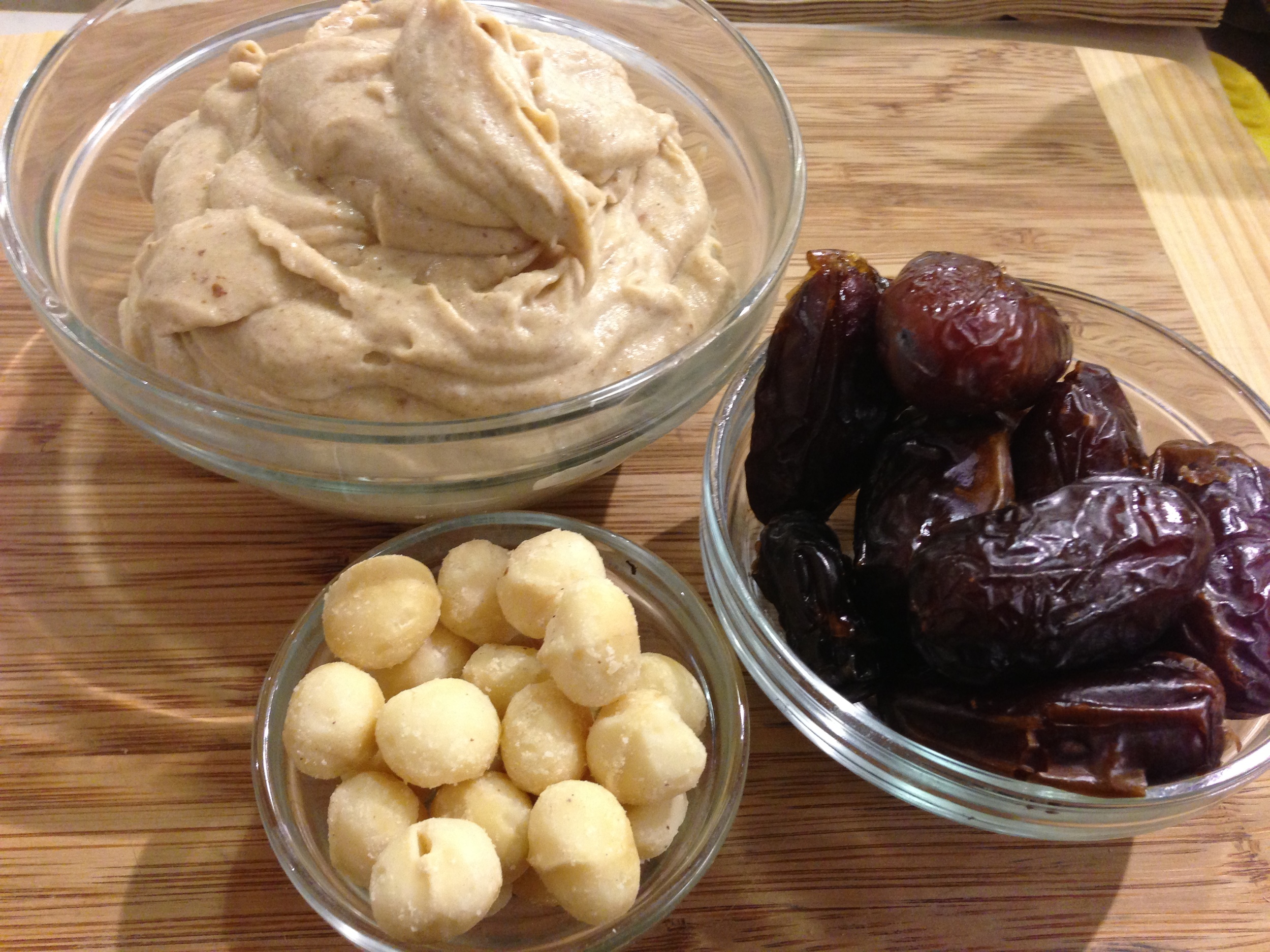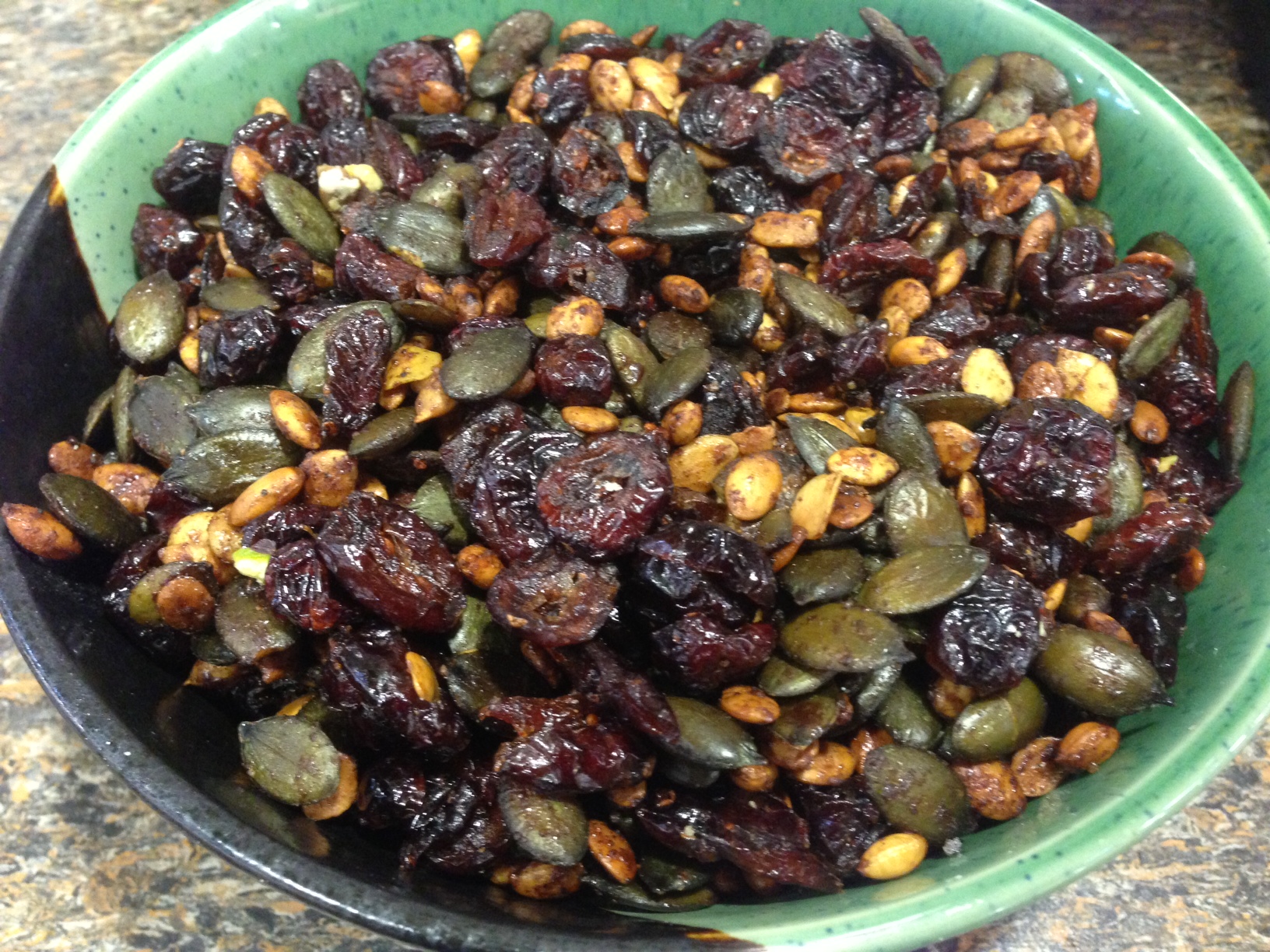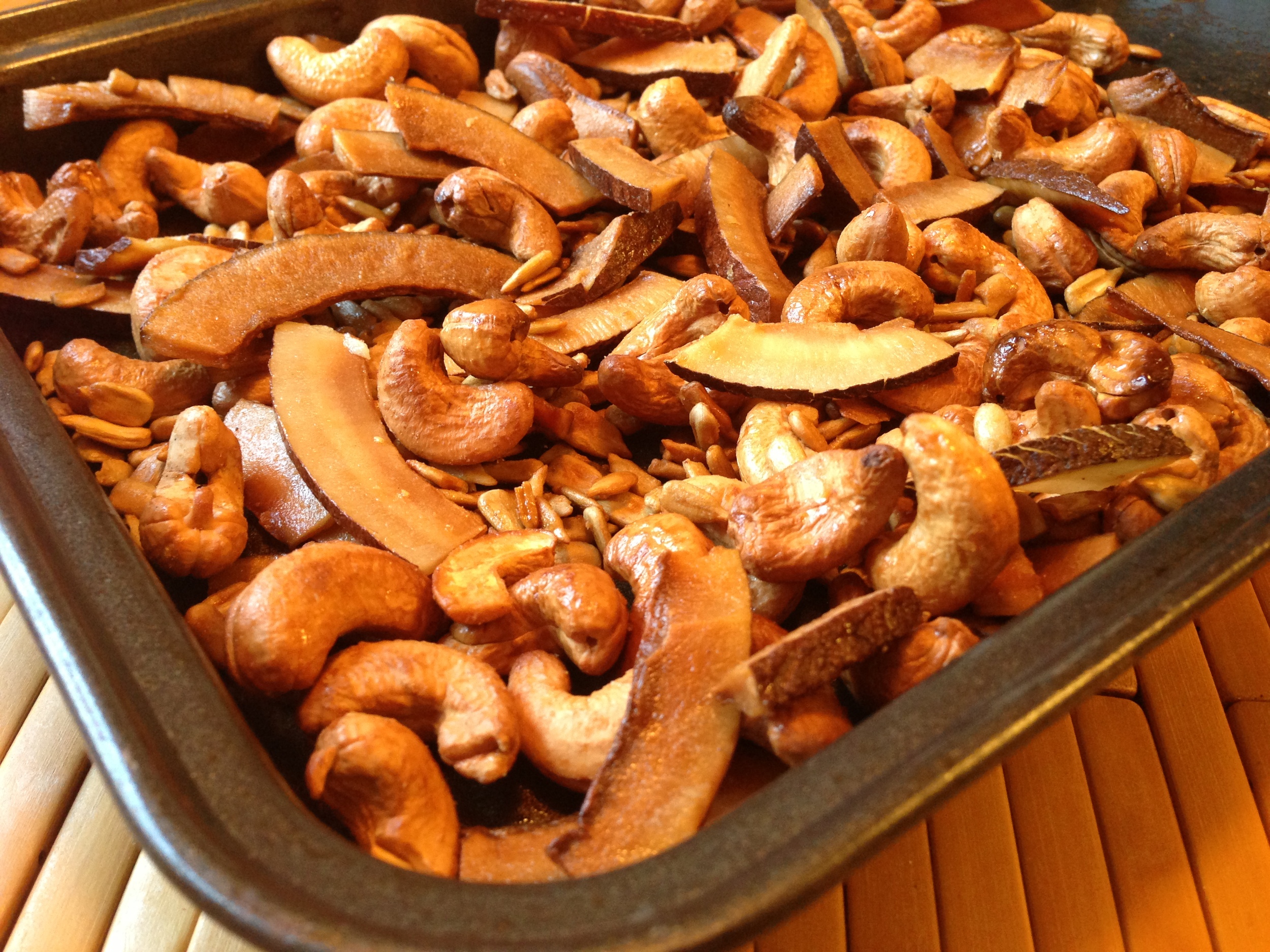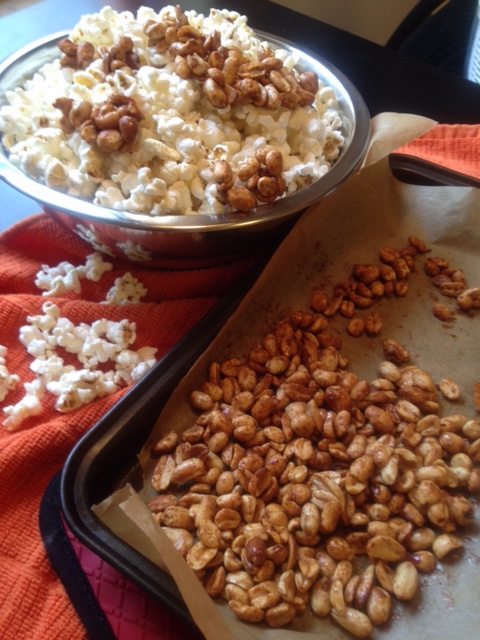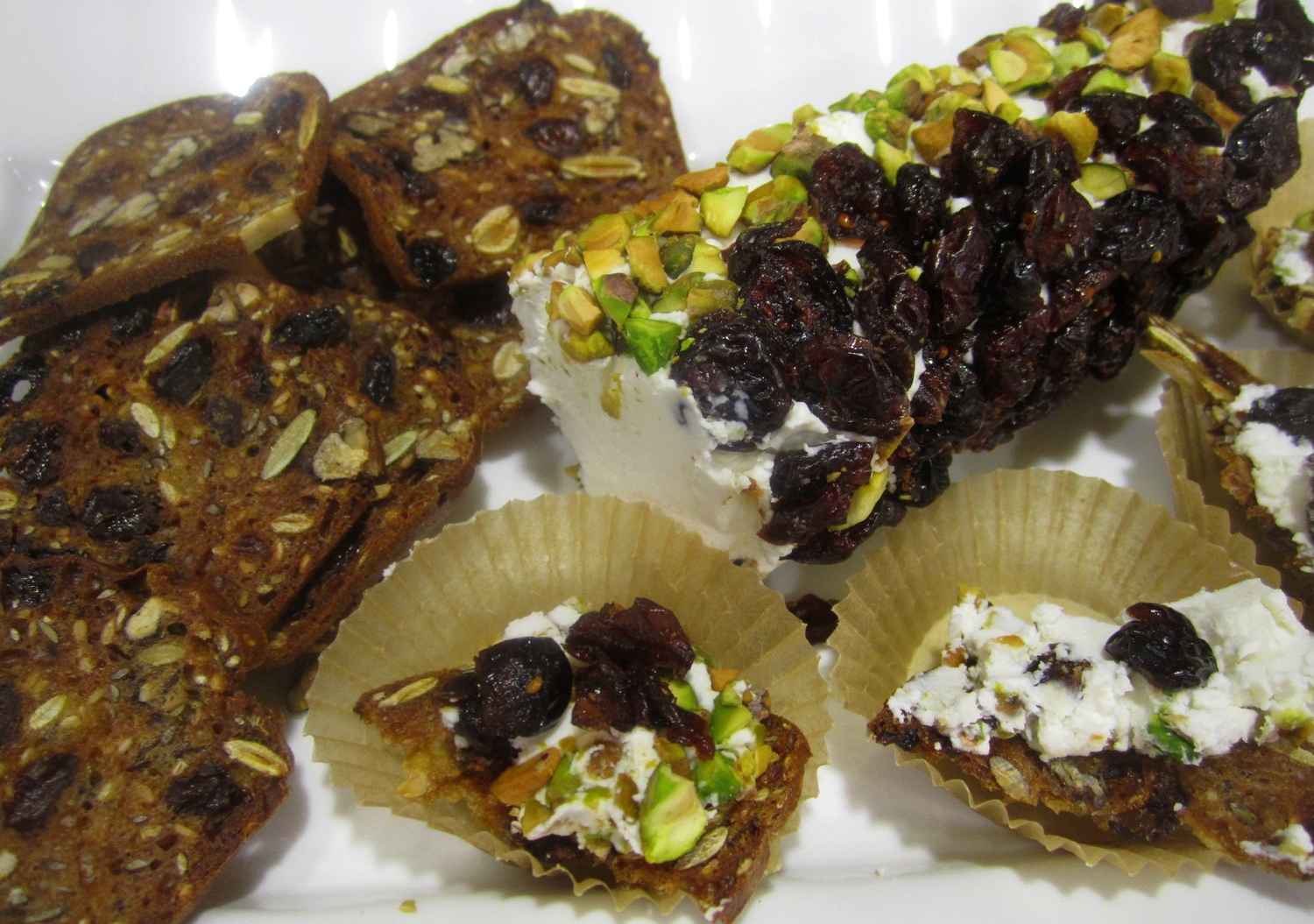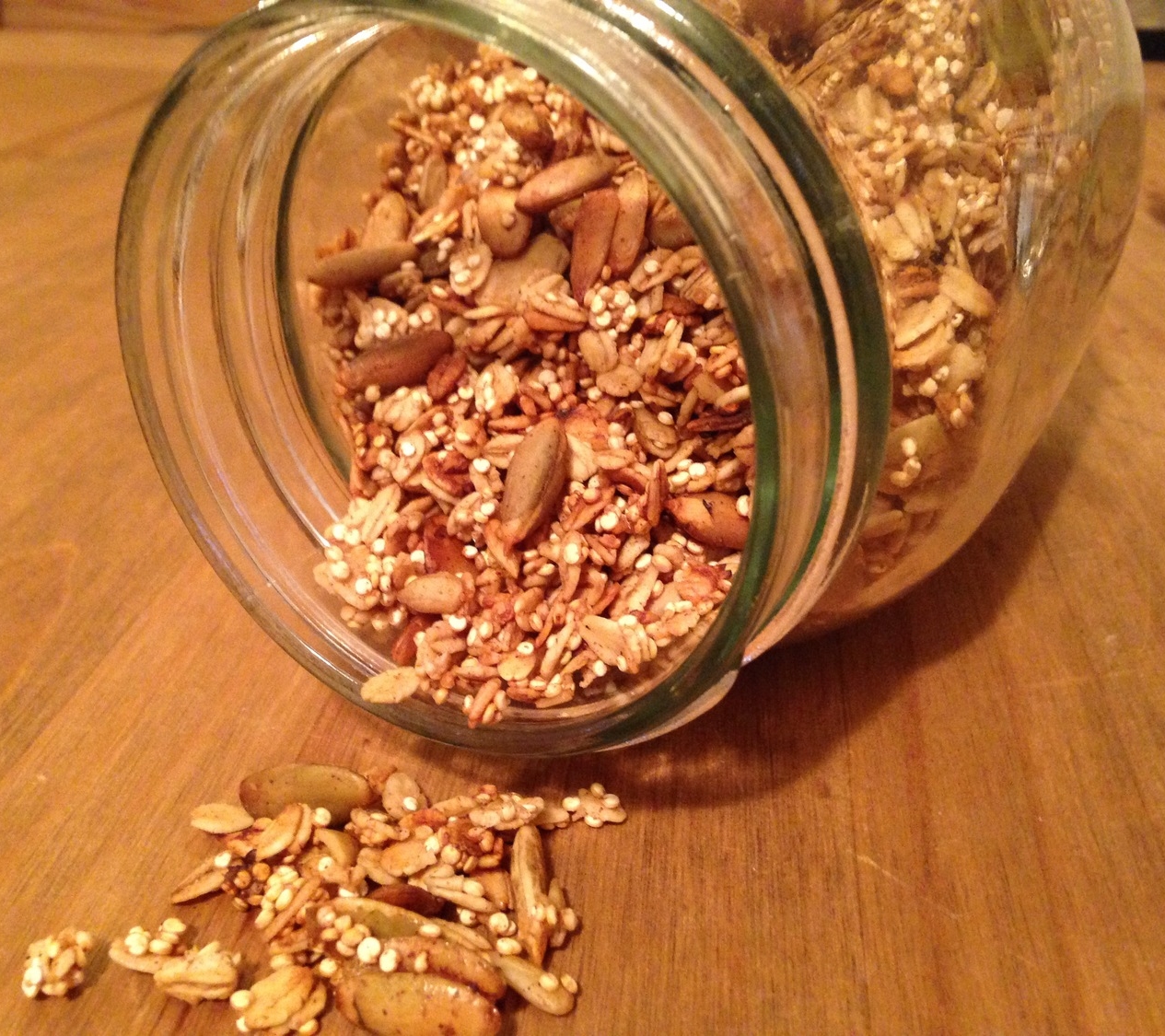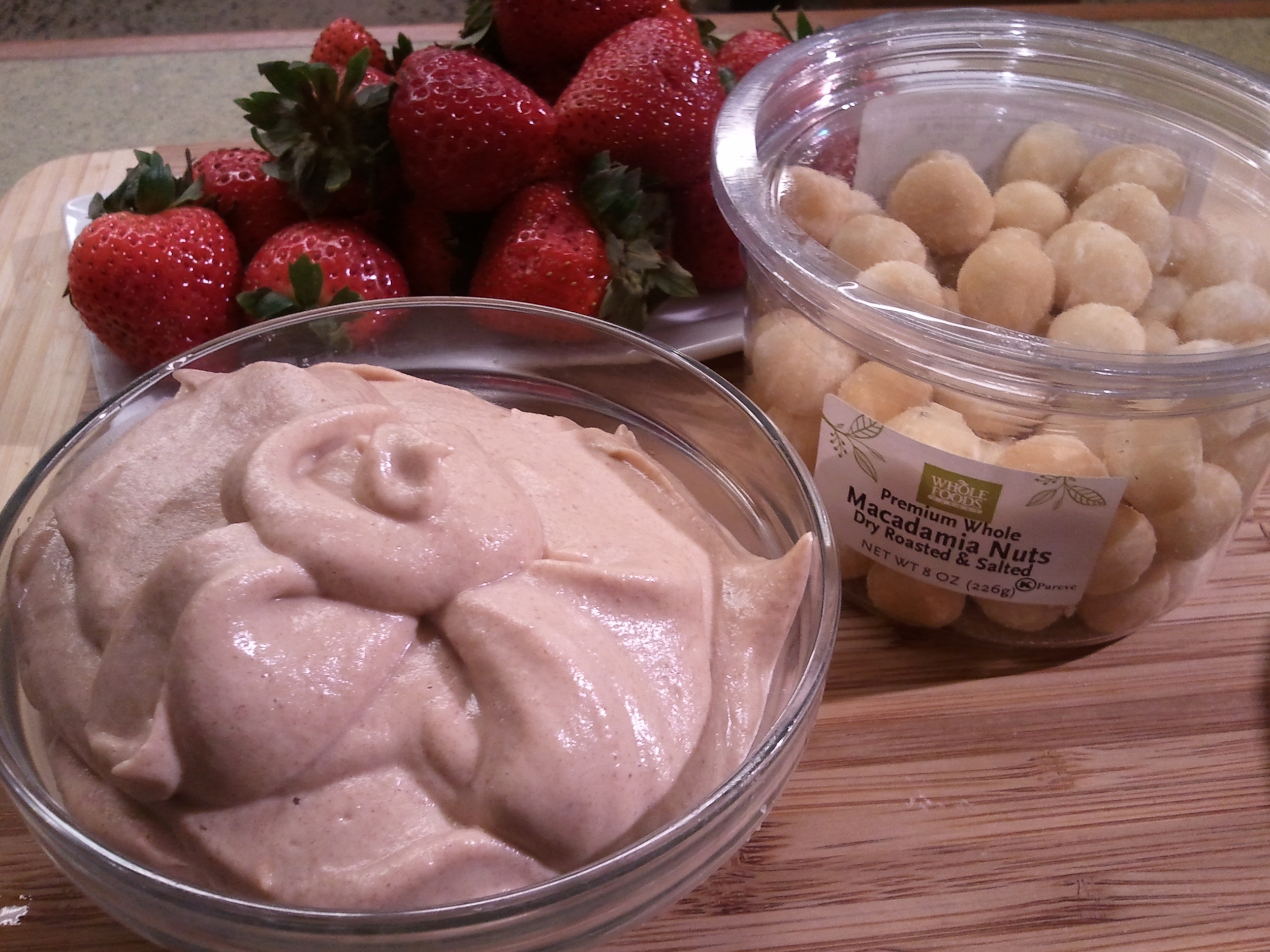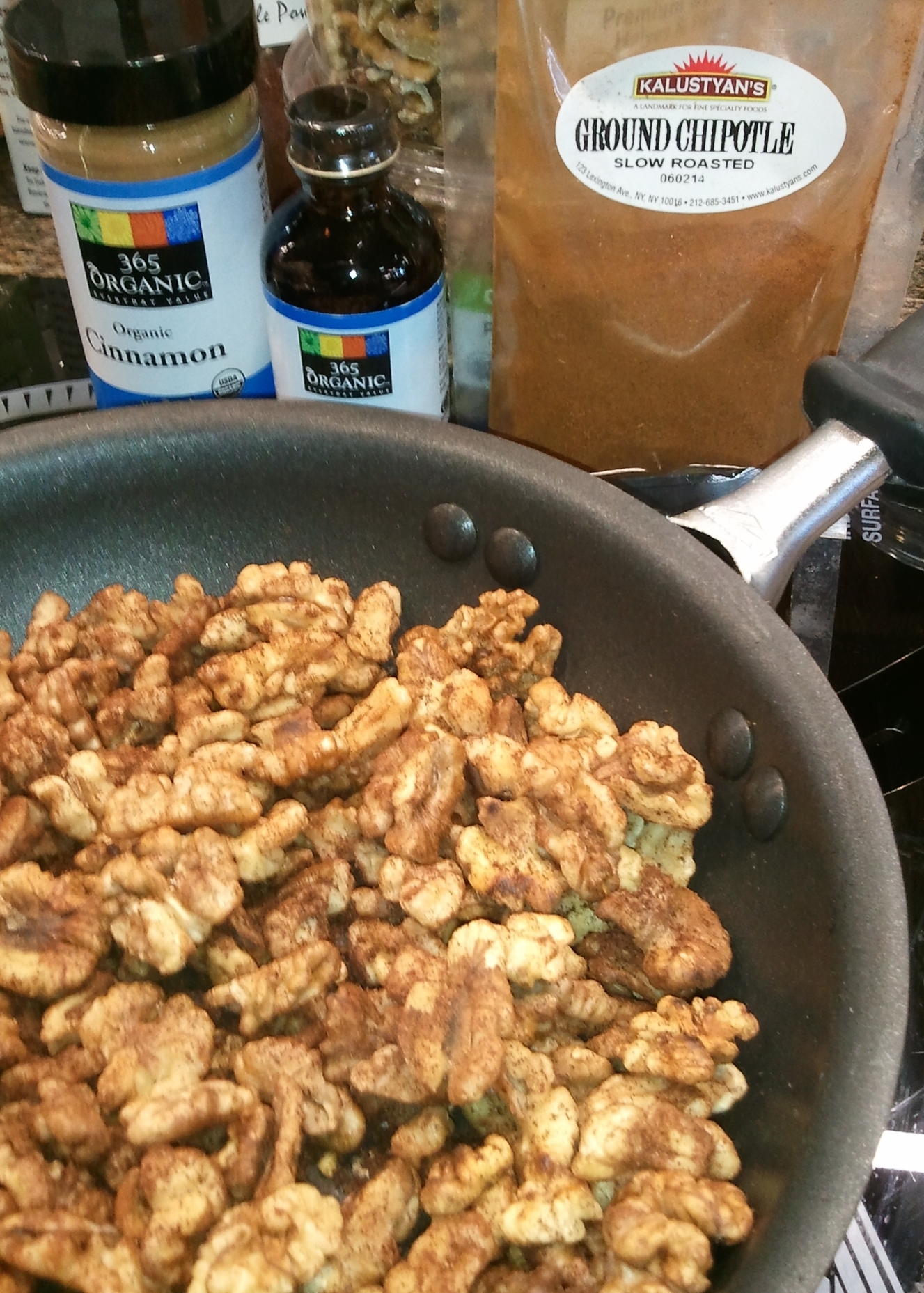 click arrow to see more images
TOPPERS FOR SALADS, STIR-FRIES AND PORRIDGE (pictured above): Maple Coconut Cashew Crunch, Coconut Bacon, Cashew Cream. Pumpkin Trail Mix, Macadamia Cream, Spiced Rosemary Walnuts, Chocolate Chili Pecans, Strawberry Non-dairy Whipped Creme and Spiced Walnuts
Vegan Cauliflower Grilled Cheese